Openstack Public Cloud – Flexible Engine
Supreme Test – End-to-end functional test automation capability
Product Overview
Supreme Test from Huawei Turkey provides your team with end-to-end test automation capability. It increases efficiency in test case generation with 'record and play', 'drag and drop', 'Interface-assisted API testing' methods. With its wide protocol support, it is a solution to the complex test automation needs of large-scale systems.
The most popular test protocols are included in Supreme Test eg. REST, SOAP XML, selenium, Diameter, telnet, Shell Scripting, FTP, File Check, MySQL, Oracle, PostgreSQL, MemoryDB, Kafka, Jenkins. Easily incorporate any protocol into the system thanks to the plugin-based structure. Follow the process from start to finish with detailed test reports.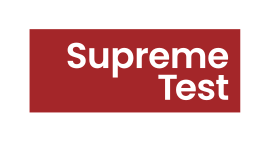 Highlights
Multiple Protocol Support. Enable end-to-end test automation of large-scale software with rich protocol support.
Record and Play Mechanism. Create your interface test scenarios easily and quickly.
Javascript Support for Test Validation. Solve complex test automation problems with Javascripts support.
Scheduled Test Scenario Run. Automate your testing process with times scenario run commands.
Batch Test Scenario Run. Run test cases with different input values to experience high performance.
Template Logic. Develop test steps as templates to increase test engineers' productivity.
Benefits
Faster test case creation with template logic
Simple interface tests with the Save & Play method.
Effortless cross-environment test case execution.
Access to support for test automation setup and running.
Learn more
Use cases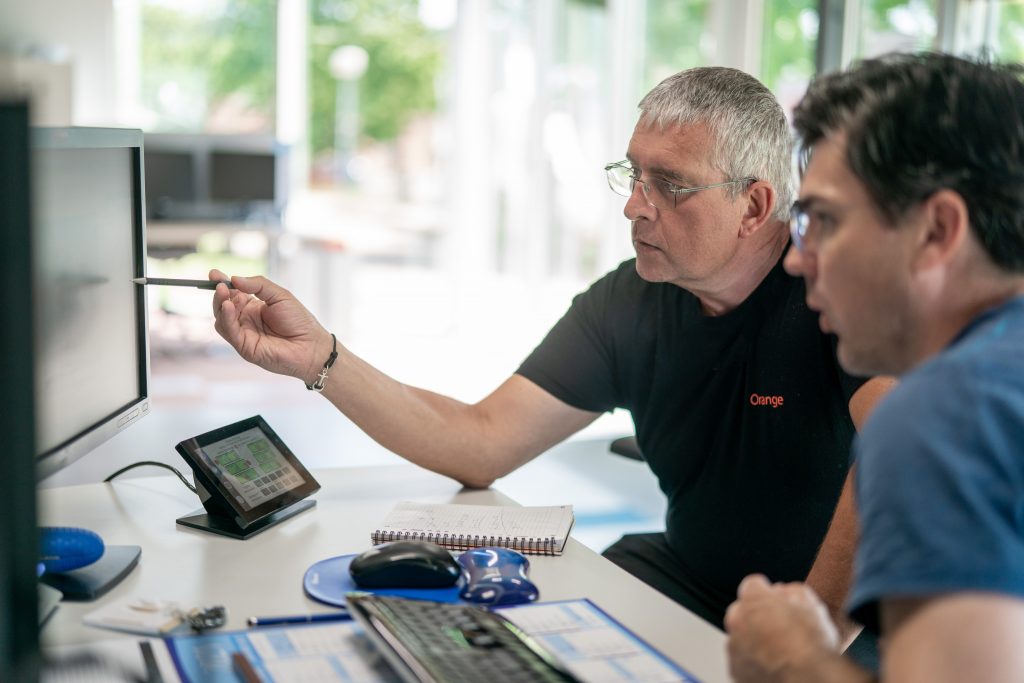 End to end testing
Run real-world test scenarios from start to finish. This helps to verify each layer of the application, from UI to interface to database. This method aims to replicate real user scenarios so that the application's functions can be validated.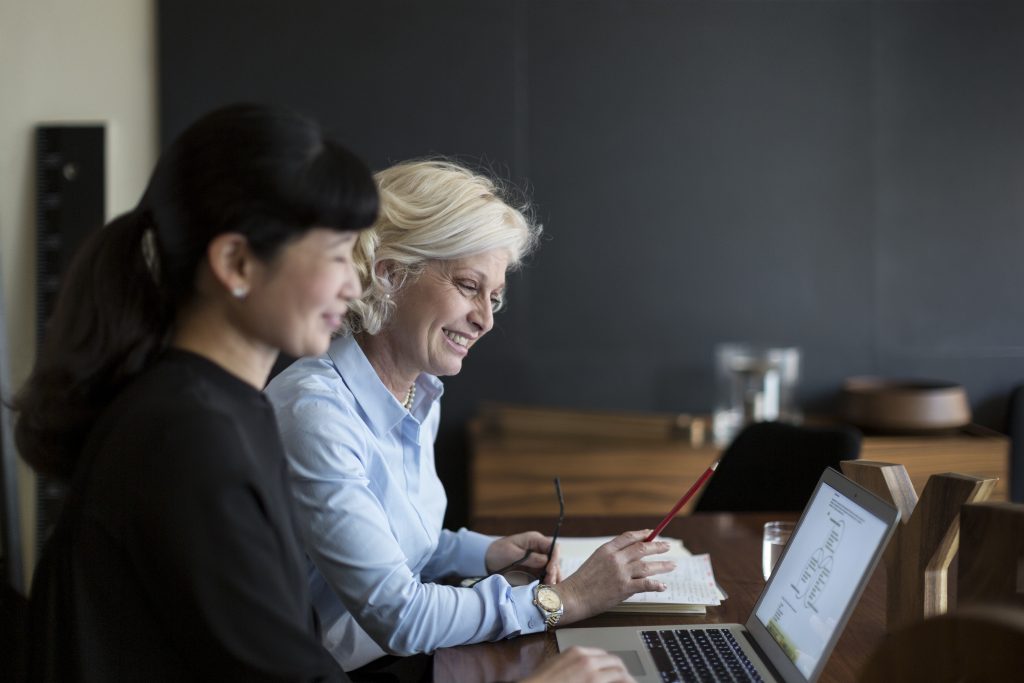 Data driven testing
Design a test case once then run multiple times with different input values. It supports to test 1000 records in a single file.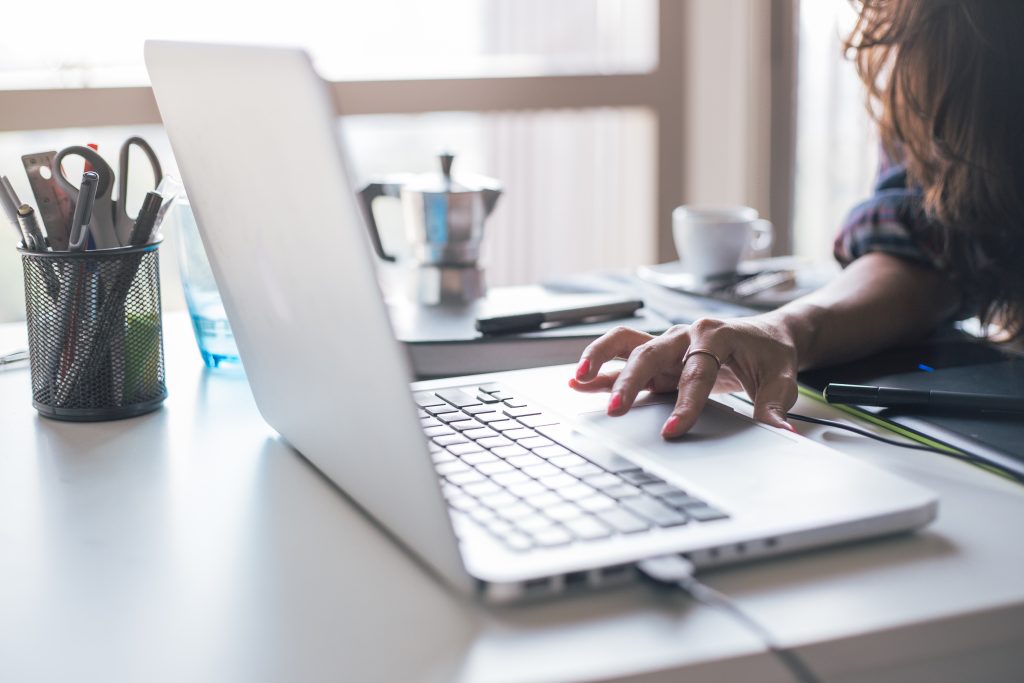 Codeless testing
Record and play users' interactions with UI and generate code for test automation using a codeless automation. This helps users to quickly design the test cases and run accordingly.
Purchasing
This Supreme Test image for Flexible Engine is provided on a Bring Your Own License (BYOL) basis. For information about license sizing and to purchase a license please contact Huawei Turkey.
The consumption of Flexible Engine resources is purchased at standard pricing given here :
Learn more about pricing
Deployment Process
To register for the Supreme Test service please follow these steps:
Log in to your Flexible Engine account
Select the Elastic Cloud Server in Computing services
Then click Create ECS
Select the relevant flavor at least 2 vCPU + 4 GB RAM
To select the image, click on Public Image and choose Huawei Supreme Test 4.7.0-3
Support
On-boarding and technical Support on Supreme Test is provided by Huawei Turkey R&D Center during Business Hours. For more information please contact Huawei Turkey
Technical support personnel provide remote requirement communication and test design support.
Professional trainers provide enablement training.
Dedicated customer success manager support within Business Hours.
Remote call and email support (8/17 service)
Services
Huawei can assist you with installing and configuring Supreme Test as well as setting up your first test cases. For more information please contact Huawei Turkey.