AWS MSP
AWS-Managed service provider
As an AWS MSP-partner, we help businesses get started more easily and can be a prerequisite for taking full advantage of the opportunities. We give you a flexible operating model and allow you to focus on your daily business instead of operations.
With our AWS MSP certification, we can help you find the right solutions for your organization, and solve complex business needs you may experience in your cloud adoption journey. Orange Business is part of a small, global circle. It consolidates its position as the next-generation service provider and mode 2 operating deliveries that support DevOps with customers.
Flexible operational model in AWS – Amazon Web Services
We can help you get started, migrate existing solutions to the cloud, or optimize your existing AWS environments. We secure your solutions in the best possible way, and ensure that you can take advantage of AWS services and new technology as they become available from AWS. Basefarm also has a very flexible operational model that can be adapted to the individual business.
Read more about our Amazon Web Services offer
Våre sertifiseringer
Status
Advanced Consulting Partner
Program
Managed Services Program (Orange Business)
AWS Direct Connect Service (Delivery)
AWS Public Sector partner (Government)
AWS Public Sector Partner (Education)
AWS Solution Provider
AWS Marketplace Solution (Provider)
Sertifiseringer
Big Data, Database, Business App (Oracle, SAP, Microsoft…), HA, HPC, Security & compliance, Storage, DevOps…






Om den nye AWS-sertifiseringen
I desember 2021 ble Orange Business sertifisert som «Advanced Consulting Partner» for «Migration Competency». Den nye sertifiseringen ble lagt til på en allerede rikholdig liste over støttekvalifikasjoner for den offentlige AWS-skyen. Sertifiseringen garanterer kundene tilgang til det ypperste av ressurser, kompetanse og ekspertise når de migrerer til Amazon Web Services.
AWS Customer case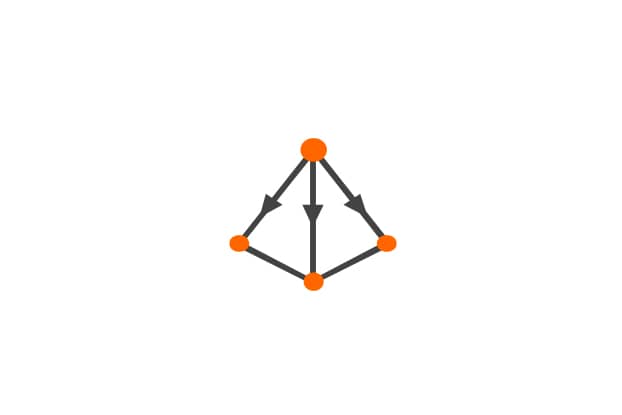 Managing SSL Certificates on FE ELB
Managing SSL certificates on FlexibleEngine Cloud can be a complex and time-consuming task, but it is crucial for ensuring the security and trustworthiness of your…
Les mer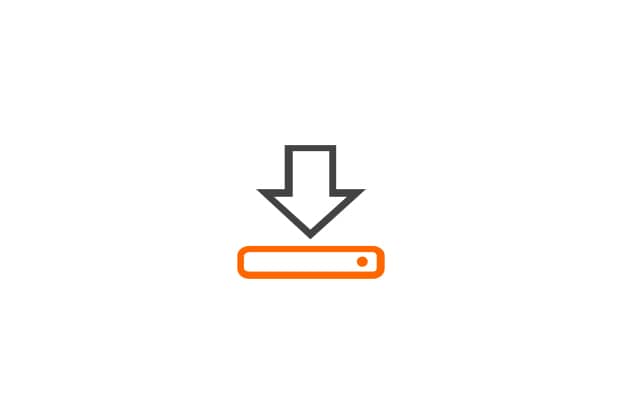 OBS RBAC best practices
This article describes the best practices around Role Based Access Control (RBAC) for Object Storage Service (OBS) and Identity and Access Management (IAM) on Flexible…
Les mer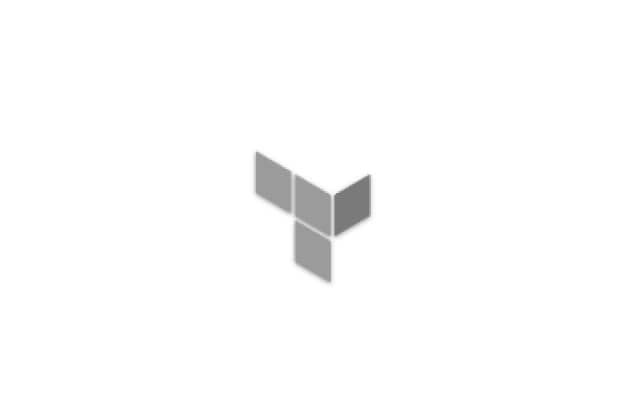 Automating Flexible Engine Deployments with Terraform and GitHub Actions
This section describes how to automate Flexible Engine Cloud Infrastructure deployments with Terraform Cloud and GitHub Actions.
Les mer