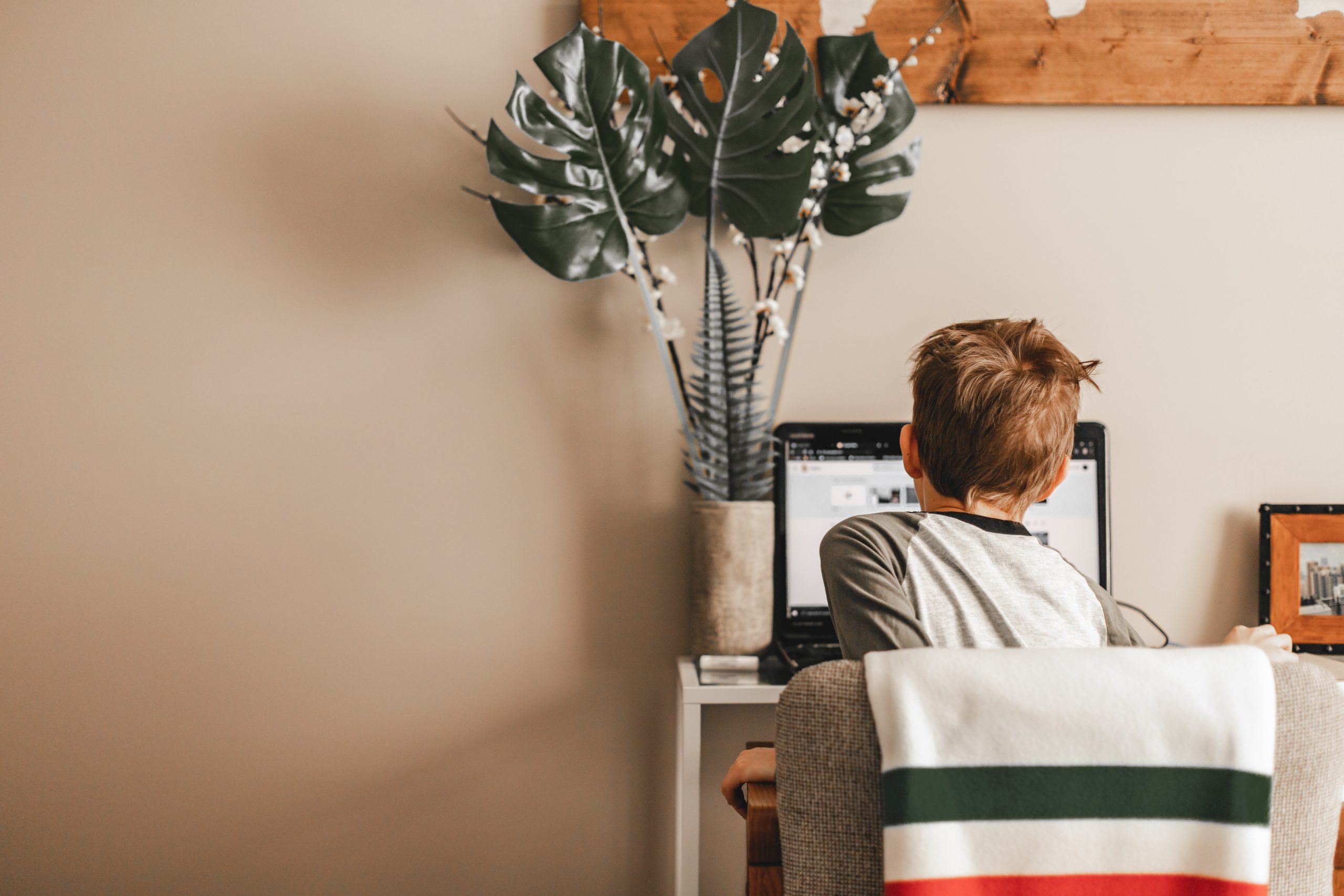 Orange Business is your Trusted Cloud Partner
– verified by AWS as a Managed Service Provider
Overview
Orange Business enables DevOps teams to focus on their core competencies, drive innovation, and deliver value to their customers more effectively.
"I would definitely recommend Orange Business since they have help us tremendously with the automation platform"
Alexander Moan, Automation Architect Lead, EcoOnline

Our process
What can you expect when you engage with us
1. Plan and Design
We'll assess your current workloads, server configurations, network architecture, security concerns, compliance requirements, and application interdependencies.
We'll then build out a detailed cloud migration plan (or an optimization roadmap if you're already using cloud technologies) and how much it will cost per month.
3. Run and Operate
Then, we'll run and operate your AWS Cloud for you.
That includes proactive monitoring, automation, and management.
2. Build and Migrate
Next, we'll prep your applications and migrate them to your AWS environment.
We'll apply guidance and best practices supported by the partner-exclusive AWS Architecture Center to build highly scalable and reliable applications in the AWS Cloud.
4. Optimize and modernize
Finally, we'll check in on your environment to identify opportunities for improvement.
We'll educate your team along the way. We have a consultative and advisory approach vs. break/fix.
Our competencies
AWS MSP partners are required to meet rigorous standards to earn AWS Competency designations. Orange Business capabilities in specialized areas across industries, use cases, and workloads.
Cloud Experts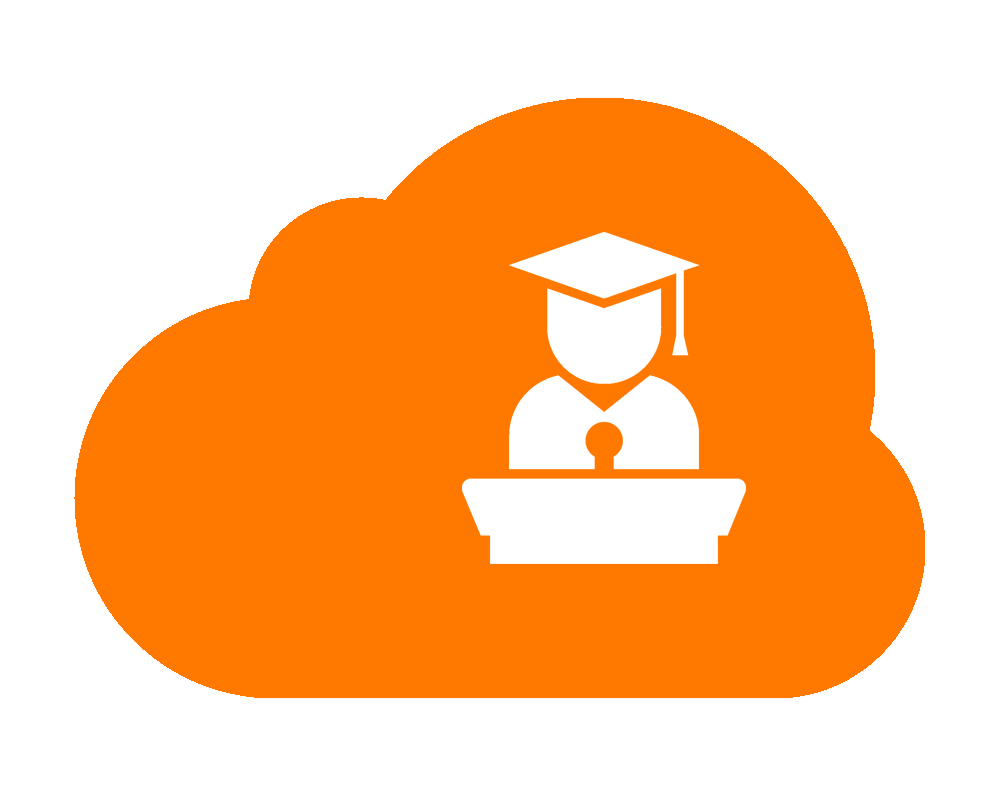 Services with positive impact

Build Cloud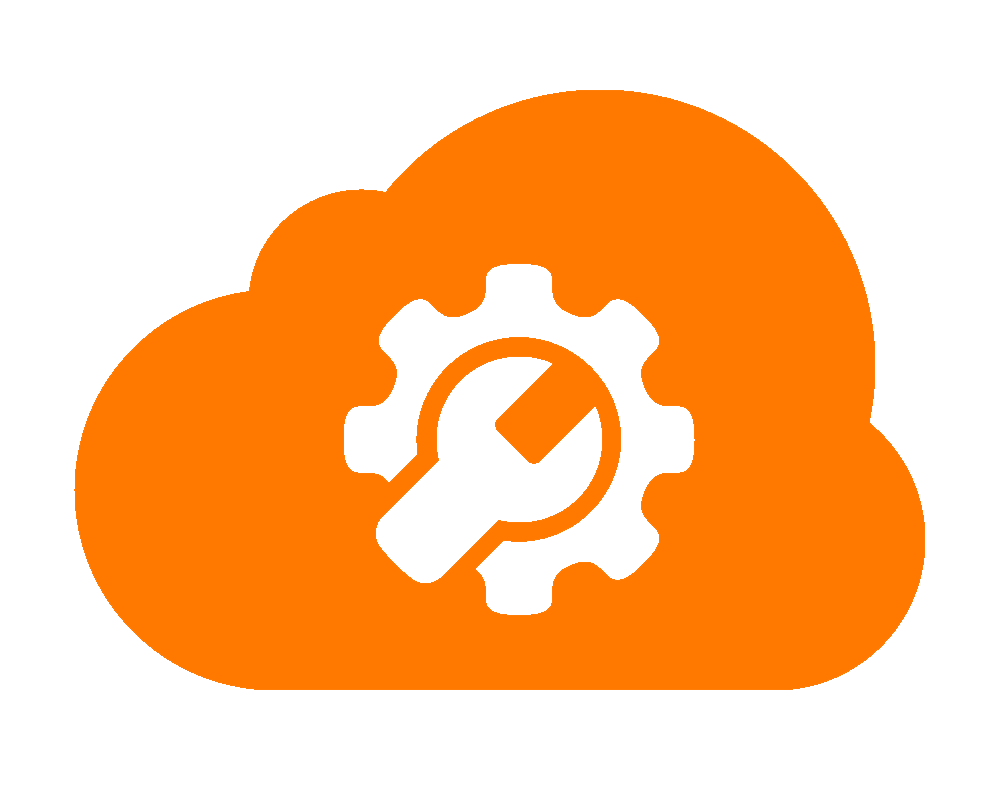 Services with positive impact

Operate Cloud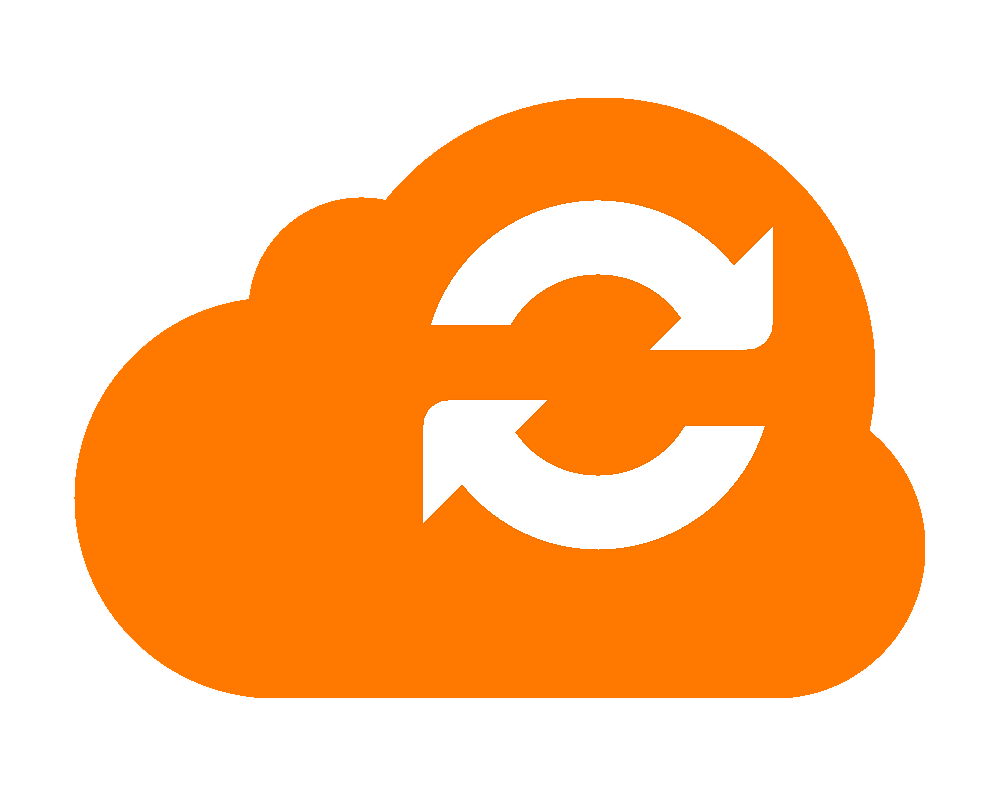 Services with positive impact


Our customers
Orange Business is proud to be the AWS MSP of choice for companies like these.
Get started
Anything more you want to know about AWS?
We have over 2600 cloud experts who will help you from onboarding to operations in the AWS cloud. Get in contact to find out more how we can assist you on your cloud journey.
I wish to speak to an expert