Flexible Engine assistance
Find here all the useful support for getting started with your Public Cloud solution Flexible Engine.
Your dedicated spaces
Flexible Engine features two dedicated spaces where you can fully manage and run your public cloud resources.
Guides, tutorials and best practices
Configure your mail order, security, first ECS.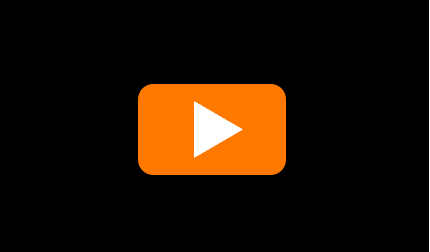 Get started with ECS Linux Server
See more tutorials
Documentation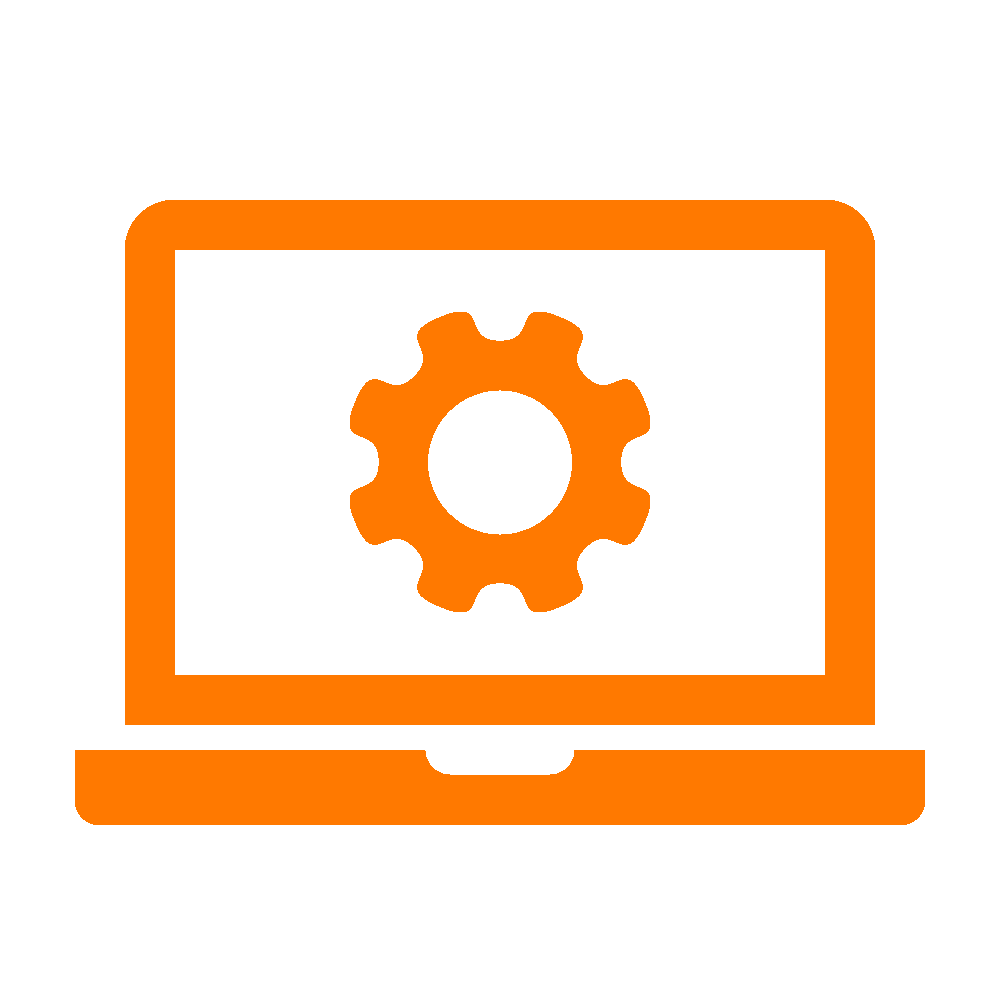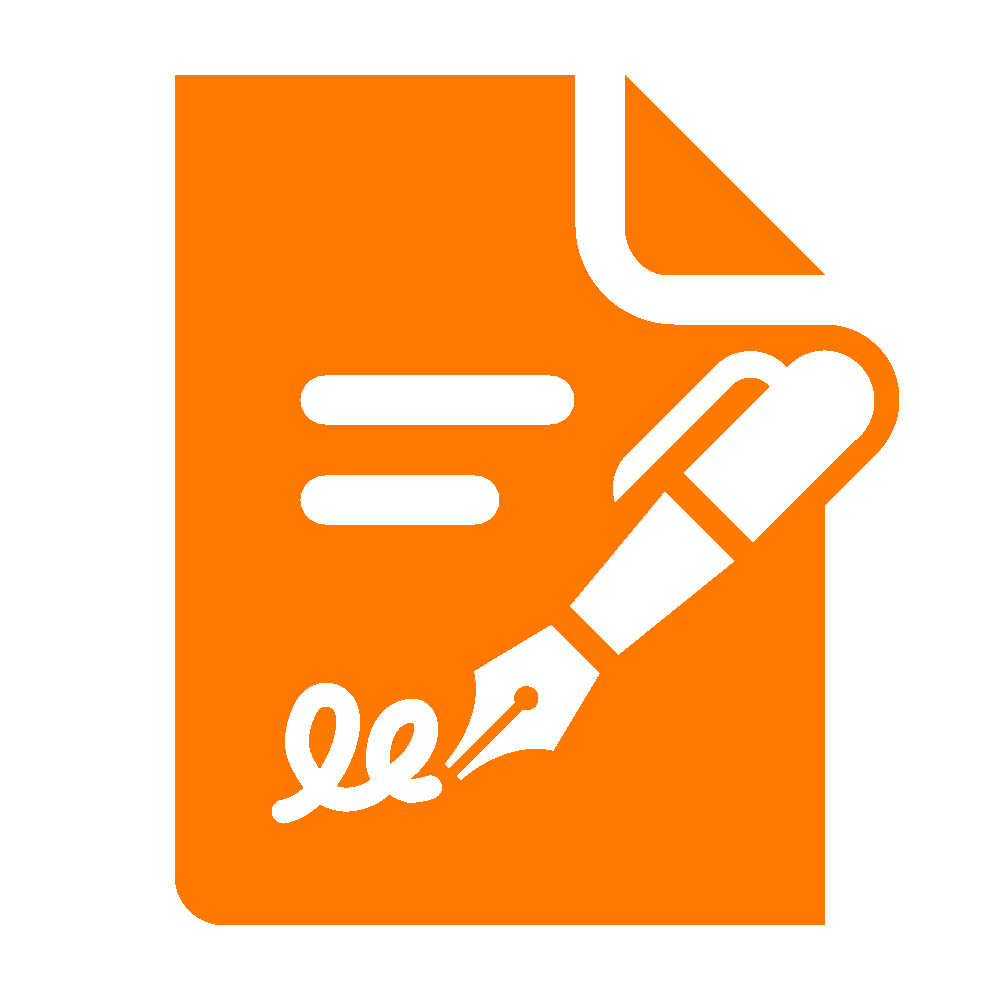 *The simulations of this tariff estimation tool are not contractual. The simulations performed by this currency converter are based on the prices of the current month. For contractual prices, refer to the "contractual documents" paragraph. The estimated prices in this quote are tax excluded.
Contact Flexible Engine teams