Training
Learn how to better leverage your cloud solutions
Several trainings are available to sharpen your skills with the cloud solutions you have chosen:
Flexible Engine module 1 (Terraform optional): helps you learn more about the Flexible Engine platform and while sharpening your skills
Flexible Engine module 2 (Terraform optional): more advanced, for those who want to start doing development and learning advanced features
Agile and Scrum Methods
Flexible Computing Advanced module 1
Flexible Computing Advanced module 2
Flexible Computing Advanced module 3
Zerto Virtual Replication
NetBackup autonomy
Benefits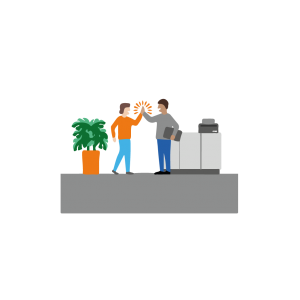 Proximity
With our technical trainings, your teams will quickly increase their cloud skills.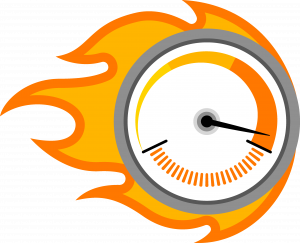 Speed
You will roll out your cloud solutions more quickly.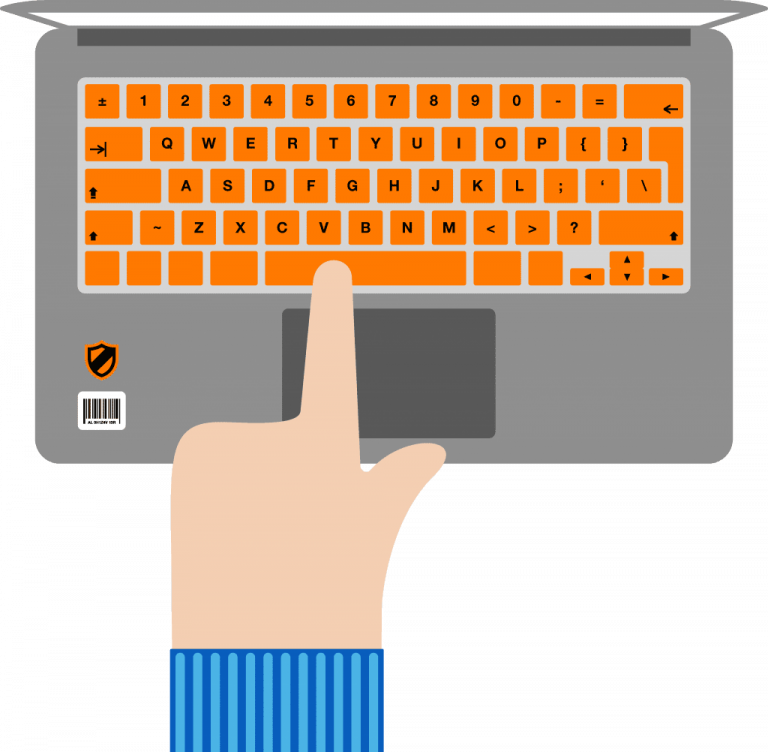 Flexibility
You can develop and test applications and relaunch more quickly.
Use case
Flexible Engine module 1
The Flexible Engine module 1 training is for project managers, operational personnel, and managers, as well as anyone who wants a practical training in how to use public cloud services.
This is a two-day in person course. It will help you better administer your Flexible Engine infrastructure and services, with classes, guided exercises, and practical exercises. You will learn how to deploy database-attached web servers or high-performance architecture in Flexible Engine. You will also learn how to use orchestration solutions to automate the deployment of your cloud and hybrid infrastructures (Heat, Terraform, Ansible).
Cloud coach
An Orange expert by your side to support you with your cloud projects
We will help you manage your solution, advise you on how to implement your project, and help you with its initial stages.
Supporting you as you use and adapt all your Flexible Computing solutions with:
Solution onboarding
Recommendations for optimizing solution use in line with best practices
Training, migration, deployment, and expertise services that cover some of the major issues that can arise during cloud projects
Our services are organized into ready-to-use packs (accessible in 1-hour minimum segments).
For specific needs and more complicated cases, you can purchase custom support services. If you would prefer recurring monthly support, you can order several 8-hour coaching packs. We will then work together to create a schedule.
These support and assistance services are provided by telephone, e-mail, and screen-sharing.
Benefits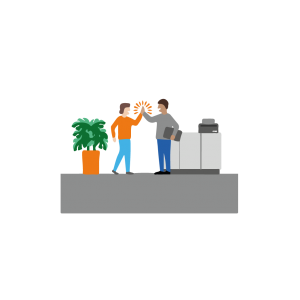 Significantly shorten project implementation times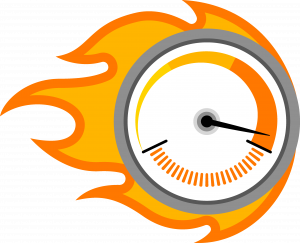 Receive guidance in managing the administrator portal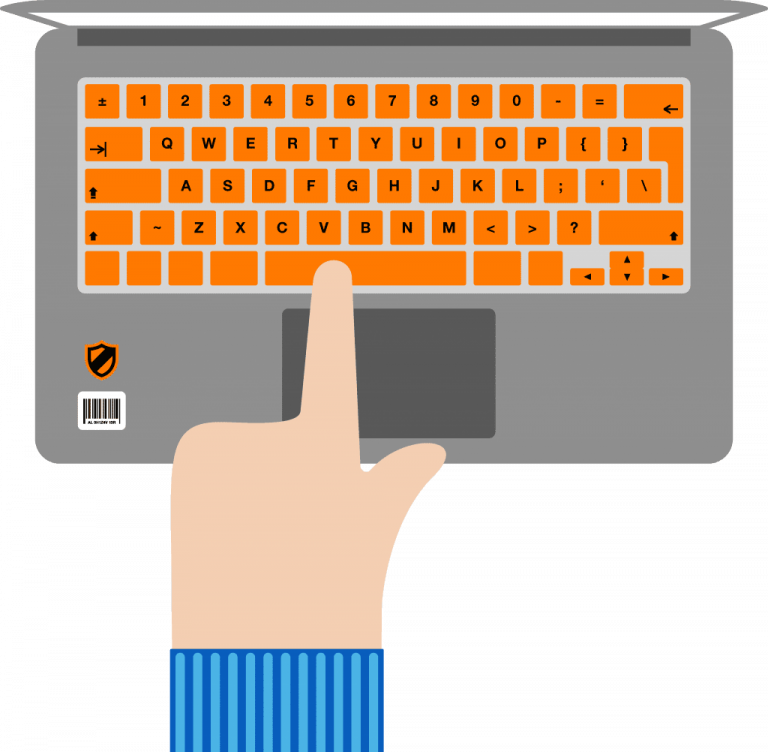 Receive personalized best practices consulting to improve performance
Key points
Trainings are designed for users, engineers, developers, and IT project managers.
Trainings are given in person, alongside other users of our cloud solutions.
Trainings that are specific to the solution you have chosen will allow your teams to sharpen their skills faster and become more autonomous once training is over.
Experts are available on a pay-as-you-go basis, by the hour, half day, or full day
Personalized support
Expert specialists in cloud solutions