A complete IaaS solution, with a wide range of PaaS feeatures
The Orange Business Services cloud: Flexible Engine gives you access to a high-performance and scalable cloud infrastructure for all your hosting and innovation needs, fully controllable via API or technical console.
99,99%*
Service guarantee (99,998% in 2020)
As a European leader in networking and IT, Orange Business Services provides businesses with all the tools they need, including Big Data and Artificial Intelligence, while guaranteeing the availability and protection of data in accordance with European laws and regulations.
More than 50 services and features integrated into the platform
Computing power, database storage, security or other functionalities, Orange business Services offers you a wide choice of services to develop high-performance applications.
See the Flexible Engine Features release notes.
Tailor-made pricing with no hidden costs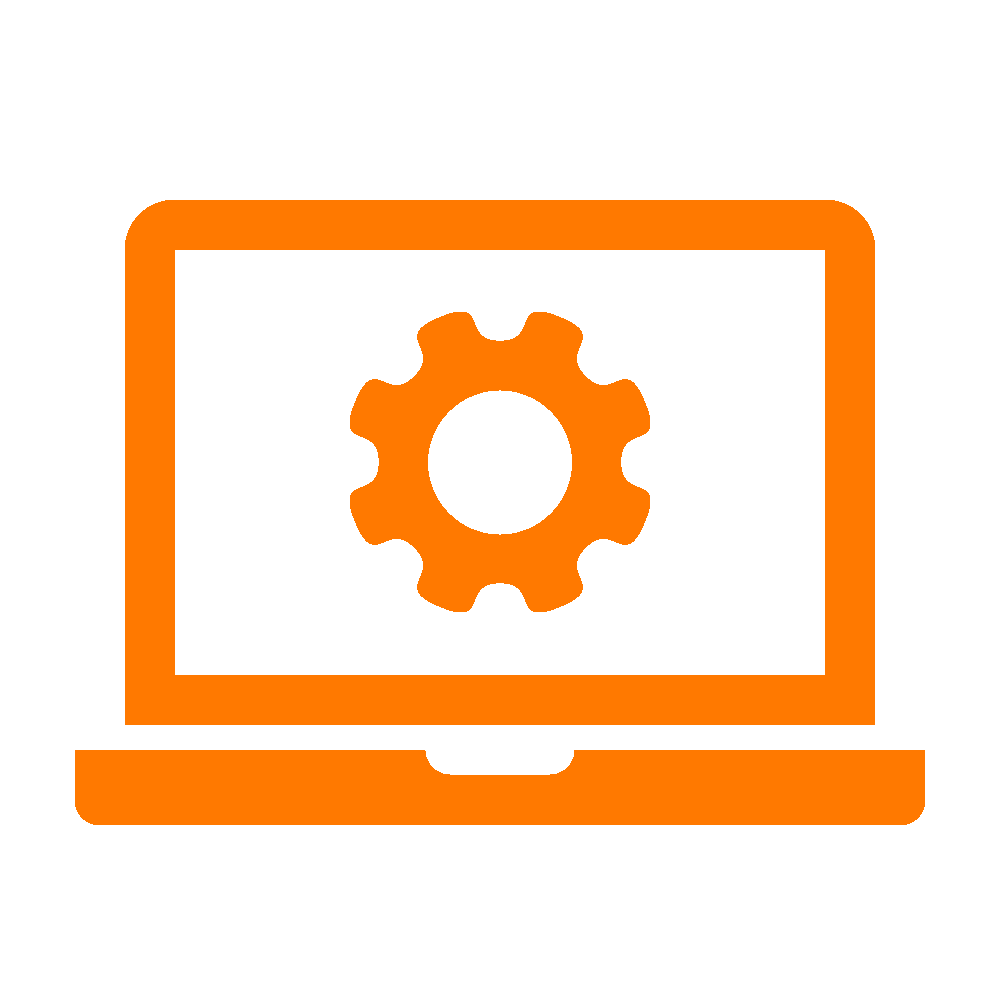 Pay-as-you-go for more flexibility…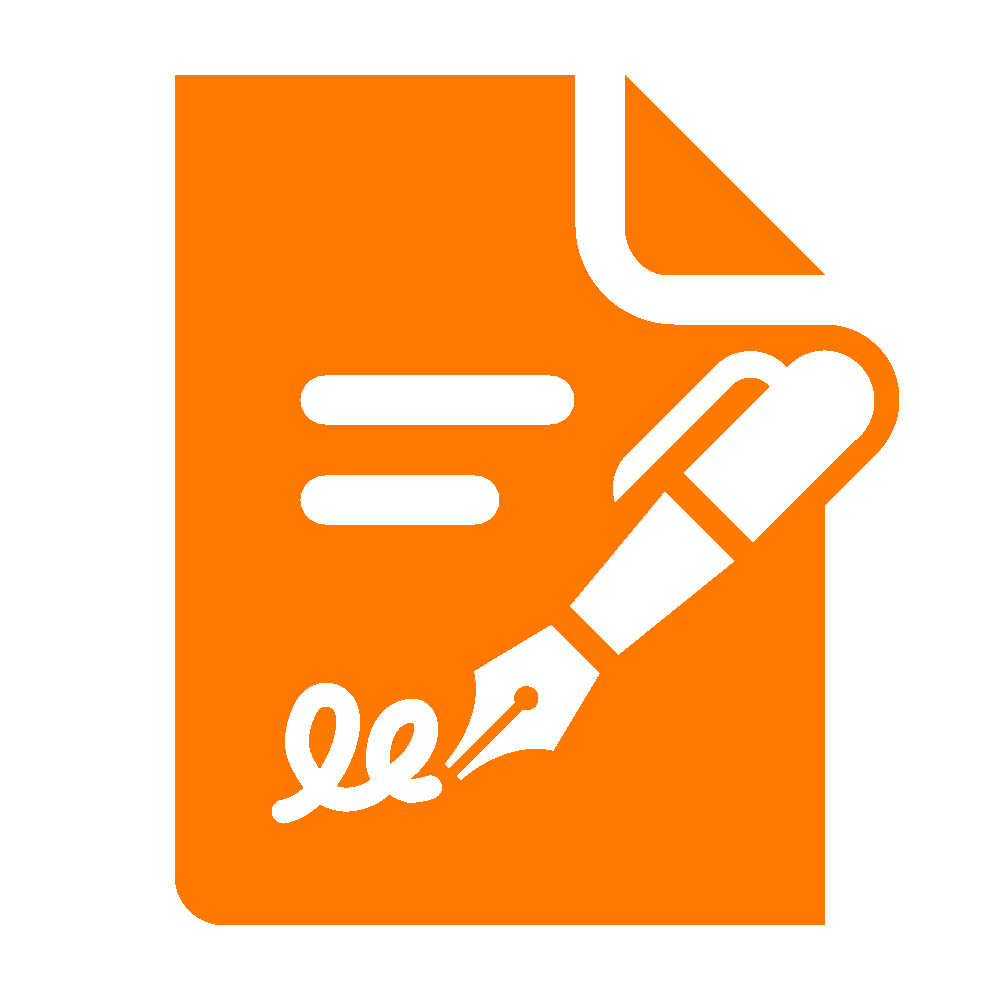 Or subscribe to optimise your costs.
3,53€/m
t2 micro : 1 vCPU, 1 Gb RAM.
81,95€/m
s3 2xlarge : 8 vCPU, 16 Gb RAM.
971,19€/m
P2 2xlarge : 8 vCPU, 64 Gb RAM, 1 V100 GPU
Your data secured and hosted in France or Europe
Availability Zones in France and the Netherlands, guarantee the availability of your data and a hosting that complies with European regulations. Thanks to the Cloud Alliance, access other regions of the world through specific Cloud service provider partners, all within the framework of a European contract and a single point of contact: Orange Business Services.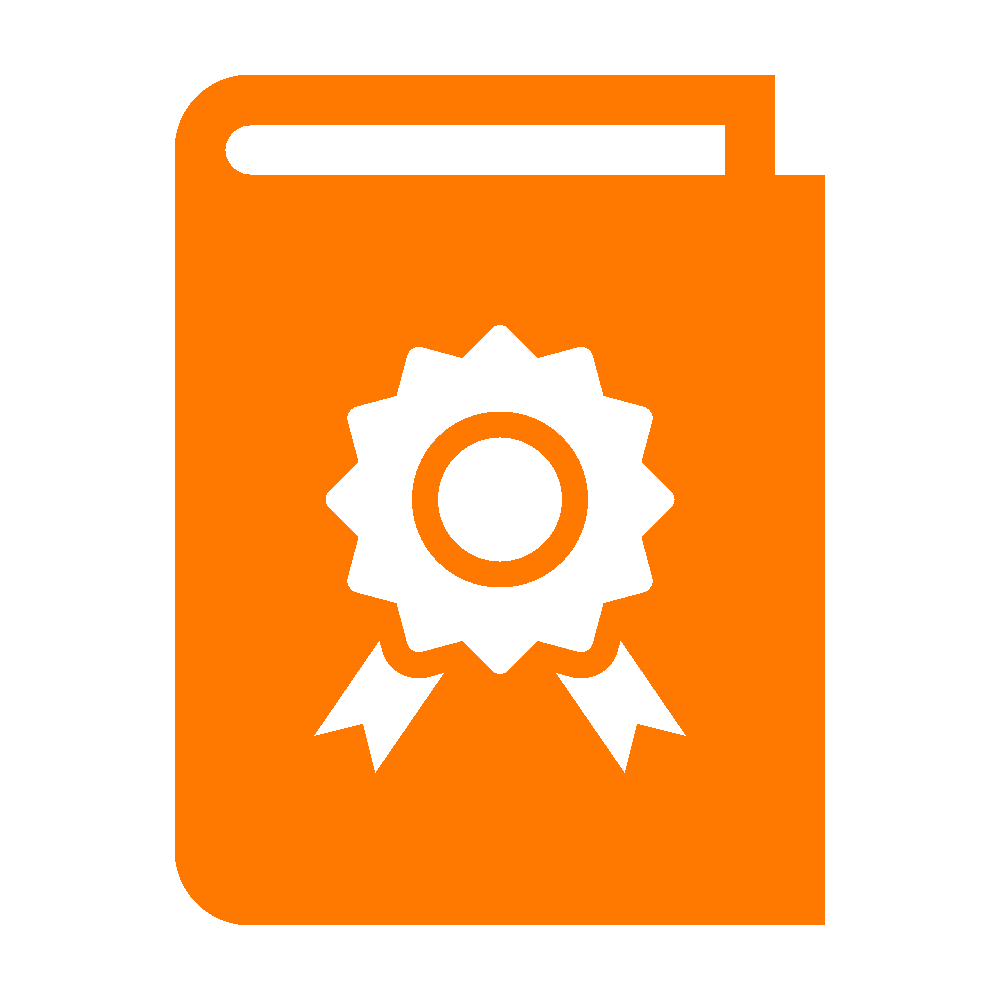 27001 ISO
Information System Security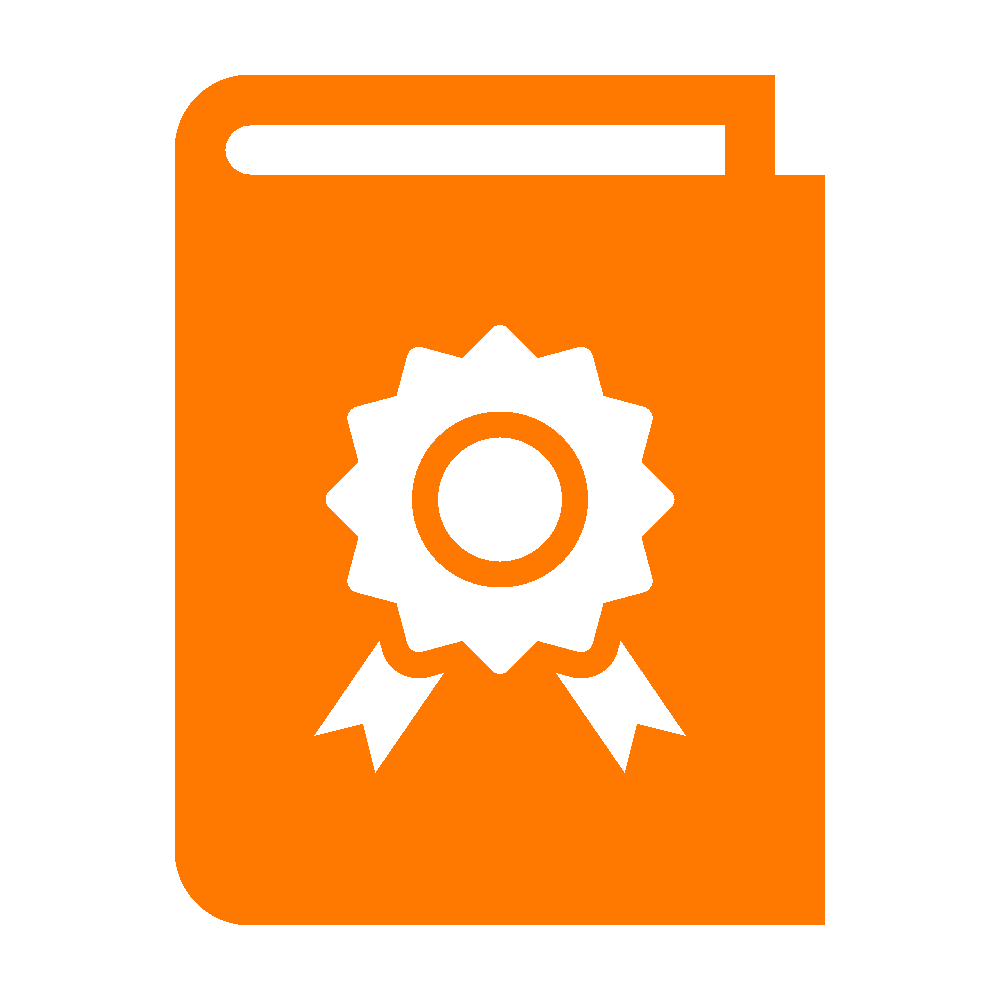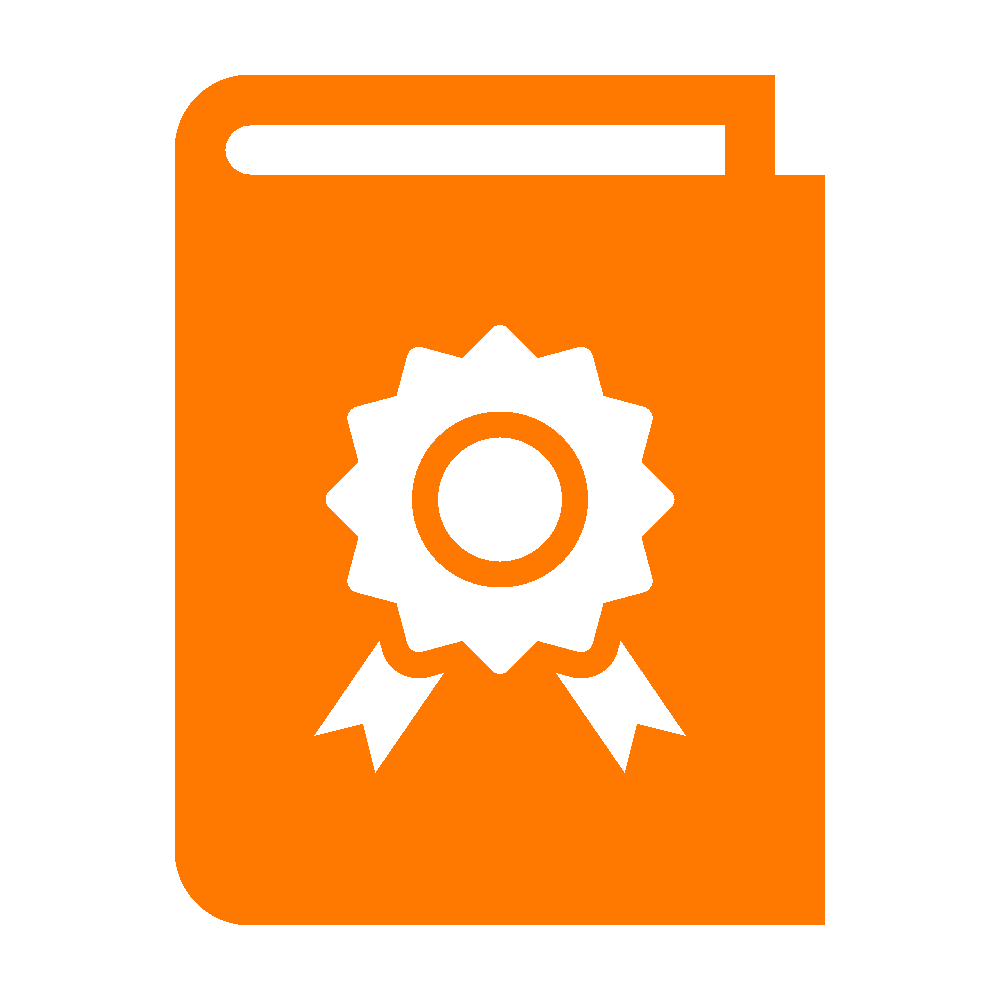 27018 ISO
Personal data security
Our platforms benefit from the latest certifications that guarantee the protection of your data. All our certifications are on our website.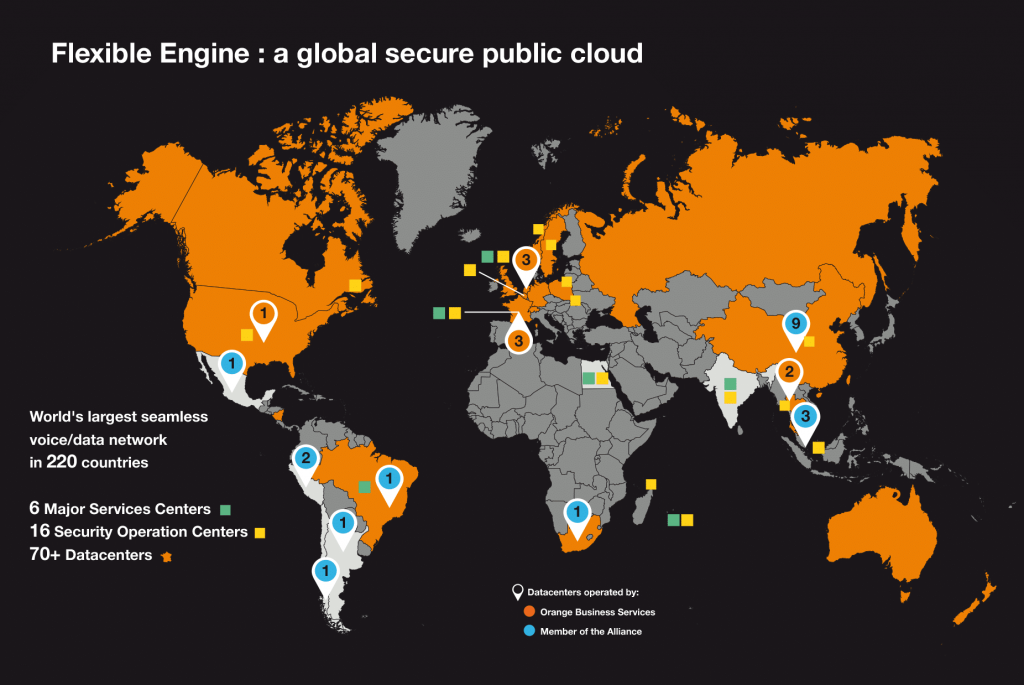 To ensure maximum security
We work with leading and innovative publishers such as Stormshield or Fortinet. This allows us to offer you a wide range of functionalities:
Firewalls: control of incoming / outgoing flows and implementation of secure zones.
IPS: detection of intrusion attempts.
URL filtering: control of authorised web applications.
SSL decryption: decryption of encrypted flows for control and cleaning.
Vulnerability management: Detection of vulnerable applications by analysing network traffic.
Internet traffic cleaning thanks to anti-malware and sandbox.
Anti-malware for known threats: anti-virus, ransom software, Trojans, worms, etc.
Sandbox for non-listed threats: execution of code on a virtual machine to detect the threat.
What advantages can Flexible Engine bring you
Innovate with Flexible Engine
With Flexible Engine, access more than 50 different features to boost your innovation capacity, including data management services, cutting-edge AI modules, and container management tools.
Designed for safety and reliability
Cloud security is essential as such. Orange Business Services, Flexible Engine and its data centers benefit from multiple certifications, in particular ISO 9001, ISO27001, ISO 27017, ISO 27018, ISAE 3402, as well as certification for hosting health data through Orange Healthcare.