Analysts talk about us
In the analyst reports below, you will find out how Orange Business is positioned in the IT and cloud market
You will benefit from a neutral and independent opinion on our expertise, solutions and support, with recommendations to help you make an informed choice to meet the needs of your business.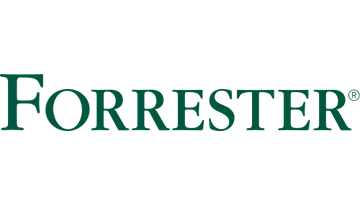 2023
The public cloud platform Flexible Engine has been recognized as "A Strong Performer" by Forrester in its report "The Forrester Wave™: Public Cloud Development and Infrastructure Platforms in Europe, Q1 2023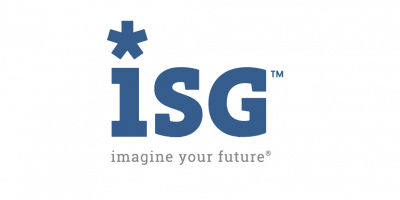 2023
Orange Business again positioned as a Leader in the ISG Provider Lens™ Public Cloud – Solutions and Services France 2023 report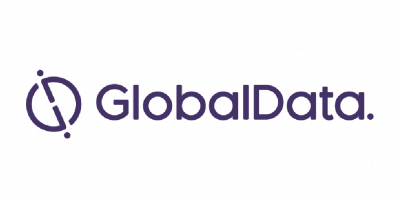 2023
Orange Business is recognized as a leader in GlobalData's Telco Cloud Services (Asia): Competitive Landscape Assessment 2022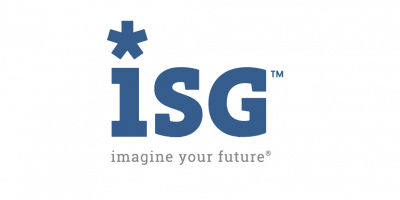 2022
For the second time since 2021, Orange Business has been recognized as a Leader in Data Science and Data Engineering Services in Germany by ISG.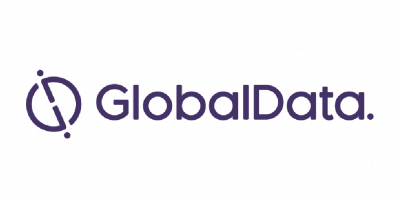 2021
We received a "Leader" award wich indicates that we have a highly attractive product and service offering and we fulfill all requirements for successful market cultivation.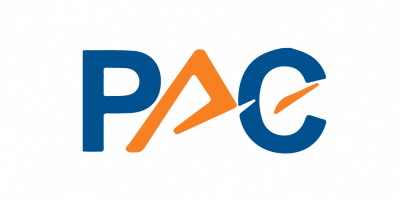 2022
Orange Business has been recognized as a "Leading Edge" player in the Microsoft Azure ecosystem in France in 2022 by the IT consulting and market research firm, PAC.

2022
Cloud Services Assessment on Orange, the analyst firm notes that we show deep integration capabilities and a strong track record.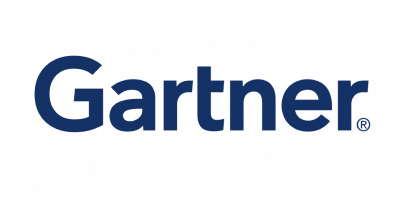 2022
Orange Business recognized again in the 2022 Gartner® Magic Quadrant™ for Data Center Outsourcing and Hybrid Infrastructure Managed Services, Worldwide.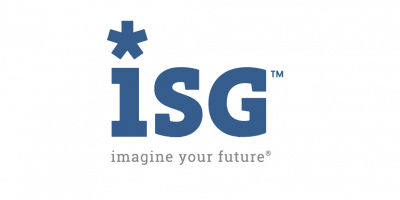 2021
Orange Business, was recognized as a leader by the ISG Provider Lens™ Analytics Services, which compared 37 providers across: Data Science Services and Data Engineering.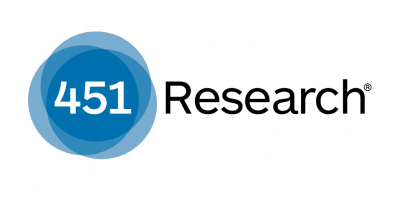 2021
According to 451 Research, a year ago, the COVID-19 pandemic cast a dark cloud over the global economy, characterized by a broken global supply chain and an uncertain economic prospect.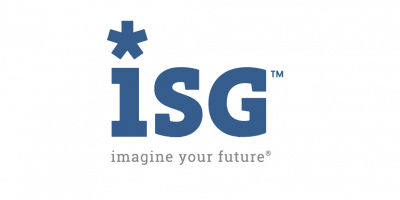 2021
In this ISG Provider Lens™ Cloud – Services and Solutions France, Orange Business has been recognized as a Leader for Consulting and Transformation Services and Leader for Managed Public Cloud Services.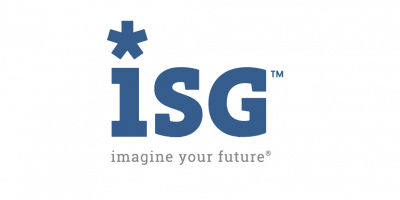 2021
In this ISG Provider Lens™ Next-Gen Private/Hybrid Cloud – Data Center Services and Solutions 2021 Nordics Quadrant report, Basefarm, an Orange Business company since 2018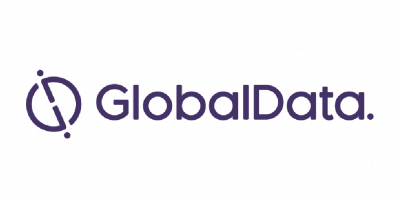 20212
Orange Business is rated Very Strong in the global hybrid managed cloud services market in Q4 2022, according to research firm GlobalData.