Professional Services
Professional Services and Advisory
At Orange Business, we offer to accompany you wherever you are on your journey, on the platform best suited to your needs, regardless of it is on Public, Private or Hybrid cloud platforms.
With the help of our Professional Services, you get advice on what to do next with big data, cloud computing, information security and innovation management in order to speed up innovation and advance your digital ability.
The advantages of being accompanied by our experts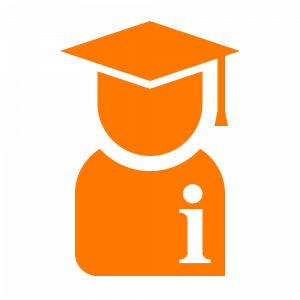 Expertise
Our experts will help you design, migrate, transform, and secure every part of your solution, using well-architected frameworks.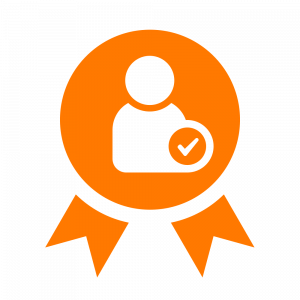 Trust
Our experts, located in Europe, are operating under the strictest data protection rules and comply with EU and National regulations.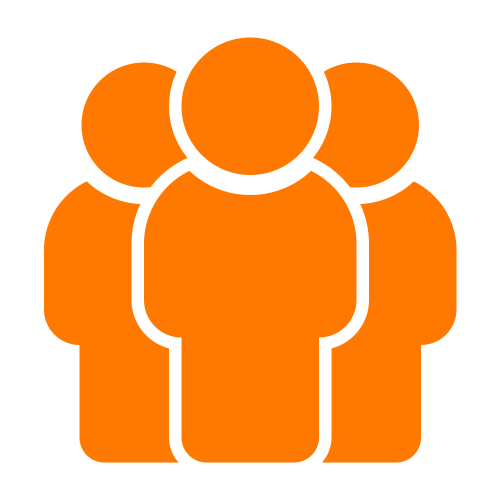 Flexibility
Our proven multi-cloud expertise and support you on any platform: private, public or hybrid.
Your Cloud Journey with our Professional Services
Cloud Audit and Strategy
Analyze your information systems and define your cloud strategy with our experts.
Audit your existing infrastructure to assess your cloud maturity or optimize your performance.
Key deliverables
Consolidated infrastructure inventory and audit
Cloud readiness assessment
Tailored recommendations and best practice templates
Migration plan, Transformation plan (with associated costs)
Suggestions for optional Managed Services and Support
Key deliverables
Consolidated infrastructure inventory and audit
Cloud readiness assessment
Tailored recommendations and best practice templates
Migration plan, Transformation plan (with associated costs)
Suggestions for optional Managed Services and Support
Cloud Design & Migration
The target cloud architecture designed and validated in accordance with your objectives.
Evaluate the portability of your application portfolio
Understand and use best practices to achieve portability
Select enabling technologies for portable cloud architectures
End-to-end migration project, on time and budget