Managed Services
Managed Services: Focus on your Core Business
Professionally managing applications and end-user services in complex environments is always challenging. For example, different systems and technologies are rarely optimized to interact.
With our Managed Services offerings, we take complete responsibility for the availability of your solution, regardless of complexity, while maintaining the agreed availability. Combined with scalable services and adequate performance, this delivers the best possible solution available. Predictability is key.
The advantages of our Managed Services offering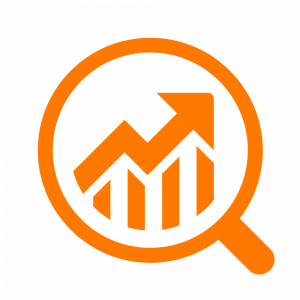 Transparency
A dedicated team and a complete visibility of your solution and engagement with our customer portal.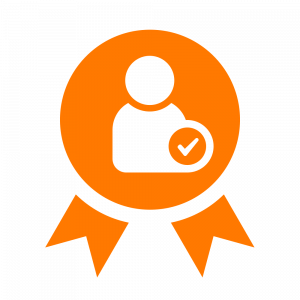 Trust
Our experts, located in Europe, are operating under the strictest data protection rules and comply with EU and National regulations.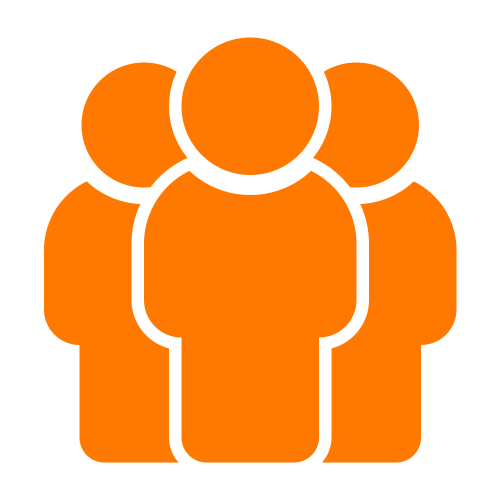 Flexibility
Our proven multi-cloud expertise and support you on any platform: private, public or hybrid.
A dedicated team for your engagement with us: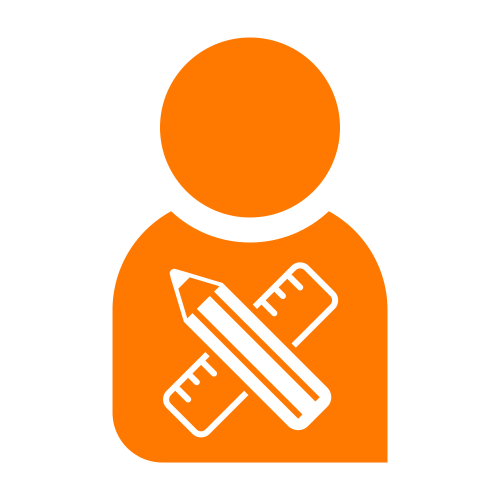 Project Manager
Drive employee engagement to increase digital dexterity and retain your top talent.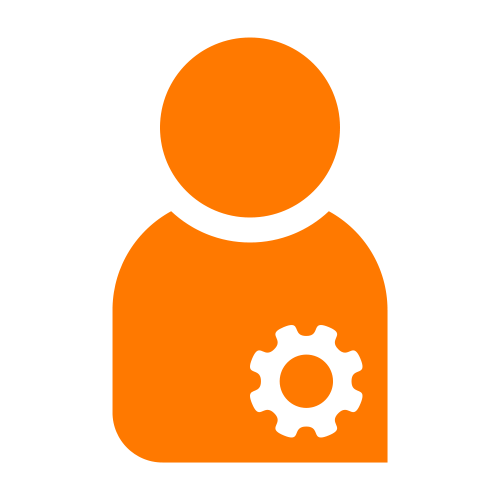 Service Delivery Manager
Guarantees optimal uptime of your applications.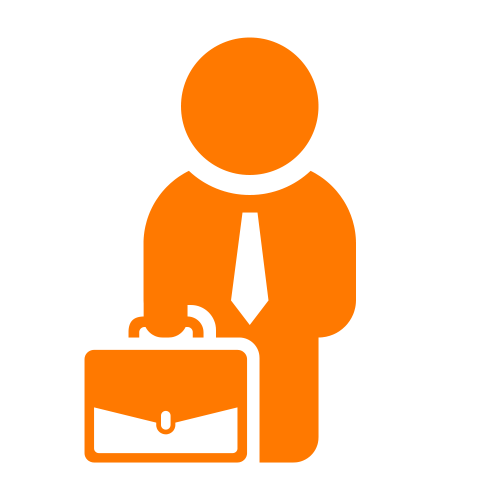 Contract Business Manager
A link to Orange Business for all of your contractual requirements.