Local and global provider of inspiration and cloud opportunities
Orange Business is focused on delivering on the needs of customers, supporting them in transforming their evolving platforms and moving their critical applications to hybrid IT and multi-cloud environments locally and globally.
Tap into a universe of opportunities within digital services, modern workspace and data driven solutions to support your business goals, stay creative and ahead of expectations and competition and drive digital development. This commitment is also central to our purpose: Create positive impact!
Become instantly cloud mature and go staying ahead
Cloud technology enables companies to become more resilient, user-friendly, competitive, productive, and innovative.
However, not all companies have the same level of maturity with the cloud. As a trusted partner, Orange Business secures digital assets and accelerates value creation across private, public and hybrid clouds. We provide customers with business consulting and a continuously evolving personalized cloud strategy, implemented and optimized throughout their projects.
We are recognised as a major player in the cloud services and multicloud market by the main analysts: Gartner, IDC, ISG, Markess, Global Data, Forrester, Avasant, Whitelane Research.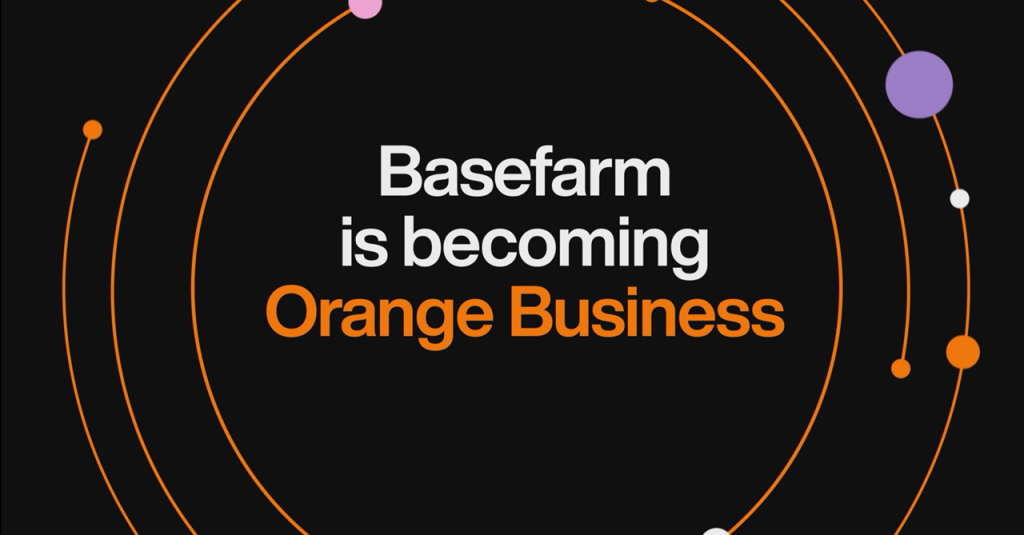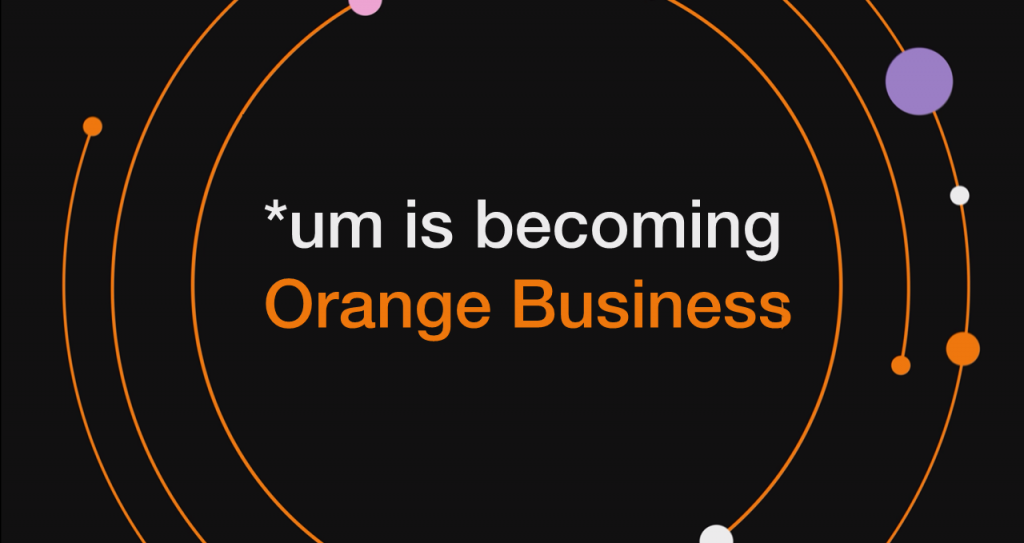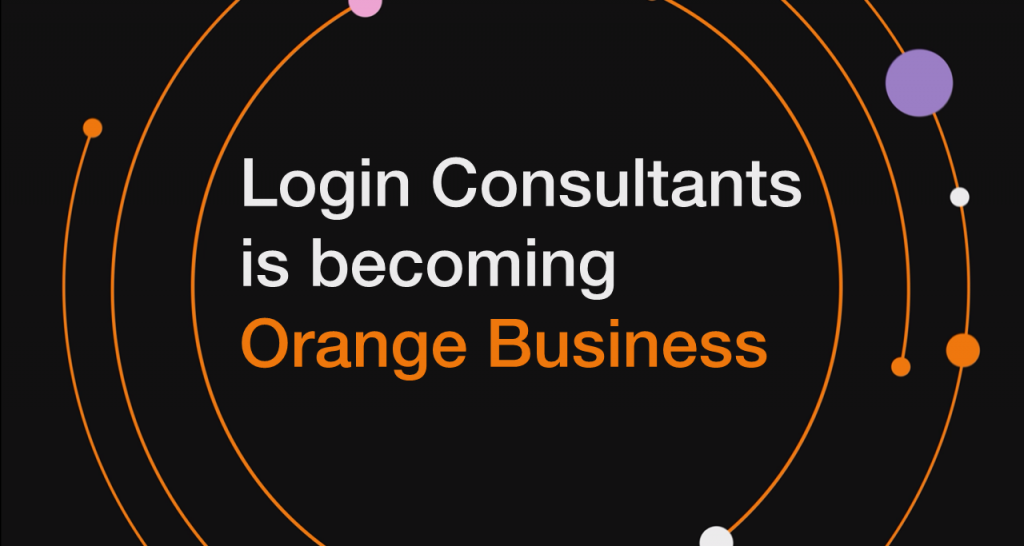 Orange Business has embraced Basefarm
The Cloud division has brought the recent acquisition of Basefarm into the Orange family, bringing all the technical expertise our local and international business customers need to compete in the digital economy.
The Basefarm organization has been managing complex cloud solutions, mission critical applications, colocation and digital transformation for local customers during more than 20 years. As an integrated part of Orange Business, we will be at your service with an even broader scope of services and expertise and know how
Read more
The skills you need to achieve your goals
Whether it's auditing, strategy, migration or optimisation, our Professional Services can help you. Whether it's helping you maximise the full
Businesses are becoming digital, unique, multinational and efficient through Cloud solutions, digital workplace technology and data driven services. Within these huge fields of technology, Orange Business are continuously supporting the evolving digital journey of our customers.
From Orange Business you can expect a forward-looking business partner that is easy to relate to. Our size and organization are substantial, but behind the scenes are people like you who love what they are doing and eager to explore new opportunities. You will be set up with contacts (KAM and TAM) who get to know your business and will become important innovation partners. Meet them, call them, chat with them – reach out in any channel that is convenient for you.
In addition, dedicated customer teams will work 24/7 with user support, system monitoring, security and more.
If you have cloud or data driven projects which require short term engagement, we can support you with our professional services consulting organization. You will be assisted by business and IT consultants, developers, cloud experts and evangelists, system architects, data analysts, security advisors, operations and support experts, and more. Your dedicated contacts will see to availability of any resources needed.
Orange Business is technology agnostic. The customer needs are starting point for any choice of technology including public cloud, private cloud or in hybrid, multi-combinations of these, we are proudly backed by our strategic partnerships with Amazon, Google Cloud, Microsoft and also SAP.
Hybrid cloud services
Cloud can be a truly transformational technology for your business. As a platform, it can deliver flexibility, scalability, enhanced security, innovation and resilience and even help you be more environmentally sustainable. Orange Business Solutions migrate, optimize or host hybrid cloud services. We will help you handle private clouds and public cloud services such as AWS, Azure and GCP and our very own Flexible Engine. Our extended cloud-centric capabilities smooth the transition to a cloud-first culture that fit your business goals and strategies.
Orange Business is a trusted technology partner for digital workspace. We have the breadth of experience across different technologies and industries. We can guide you on defining a digital workspace strategy, help you implement digital workspace solutions or onboard you to our workspace services to help you ensure a better employee experience and optimize your business flexibility.
Data driven services through Big Data & AI
Many enterprises find it challenging to keep pace with digital transformation requirements. We have introduced the "data thinking" approach to develop and realize new ideas for data-driven business models.
We provide platform-agnostic services for big data, cloud services and managed hosting solutions, chosen to create holistic processes for digitalization. Our expertise spans artificial intelligence (AI), robotic process automation, hyper-automation, intelligent virtual assistants and data virtualization.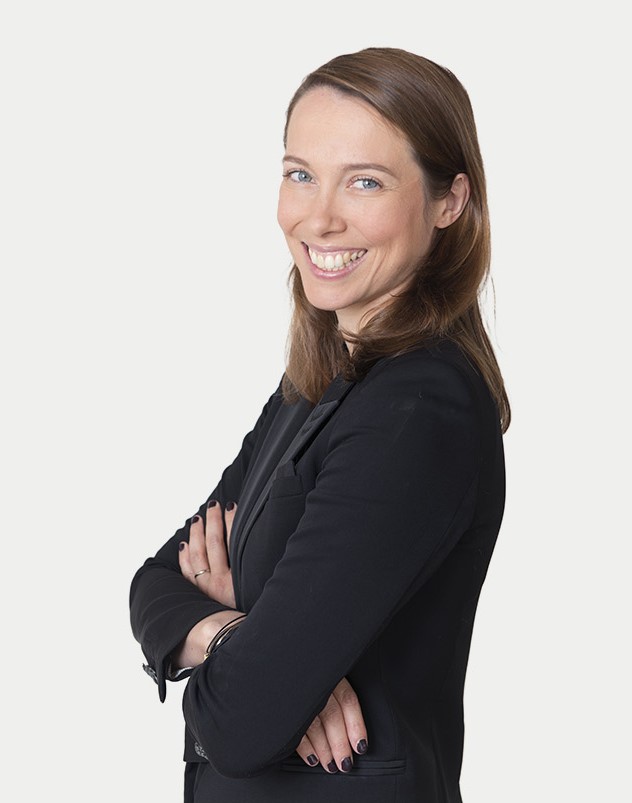 "Consider Orange Business as a business and IT consulting partner that can assist you with visions and practical information technology to achieve your goals in a broad sense. Your business can be small or large, but should be somewhat ambitious. We would really like to hear from you! Here, you will find people speaking Norwegian and a multitude of other languages. As a customer, you will get contact persons dedicated to support your needs and ways. The Orange Business domain is to exploit everything within the scope of cloud services including automatization of managing applications and infrastructure, interweaving modern workspace, DevOps setup, Big Data and AI. We collaborate as one team with your organization and third party developers. With decades of operational expertise we often know what tracks you need to follow when working with cloud hyperscalers. Our operations center will serve your business 24/7, monitor system health, has security mechanisms in place and a SOC that will take action when needed."

Aliette Mousnier-Lompré


Orange Business – CEO
Trust at the heart of our value proposition
As a leading European player, we are subject to a strict legislative framework regarding the protection of personal data. Our DNA as a telecom operator allows us to integrate security for all business sectors and according to the criteria that are most important to you. We provide the strongest guarantees on the Orange resources that implement our cloud services, that operate them and that secure them within a clear legal framework that complies with national and international laws. We are also a founding member of GAIA-X, an ecosystem designed to bring together trusted cloud infrastructure and services in Europe.
Our customers
Orange Business supports companies, both SMEs and multinationals. Our expertise in collocation, integration, private cloud, public cloud, multi-cloud, outsourcing, security and networking enables us to offer you the solutions best suited to your needs and to support you in their implementation.
All our customer cases