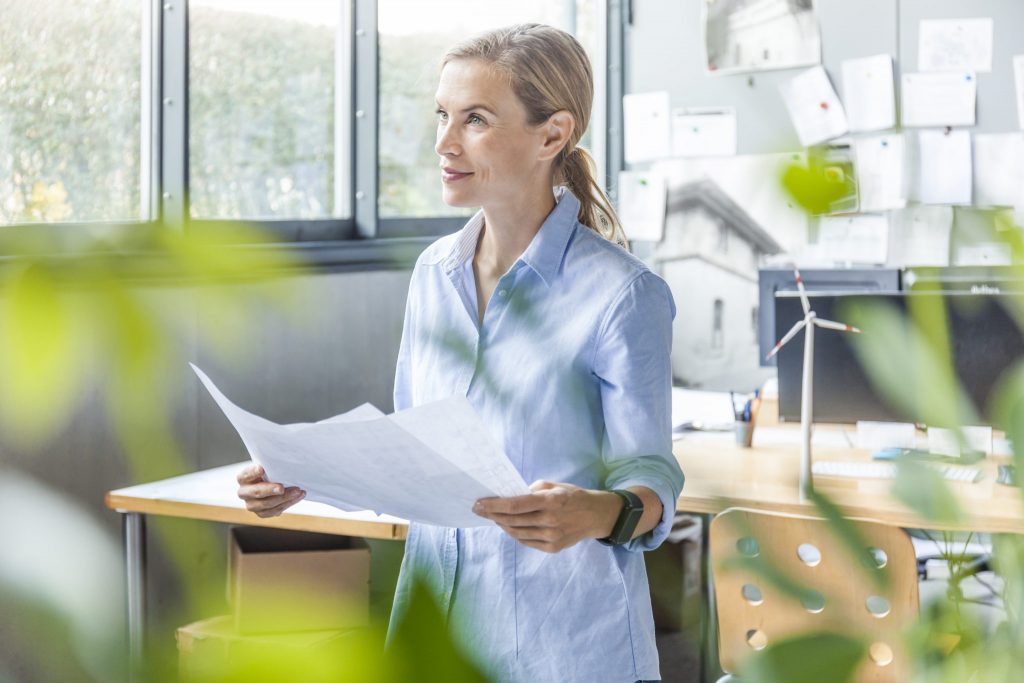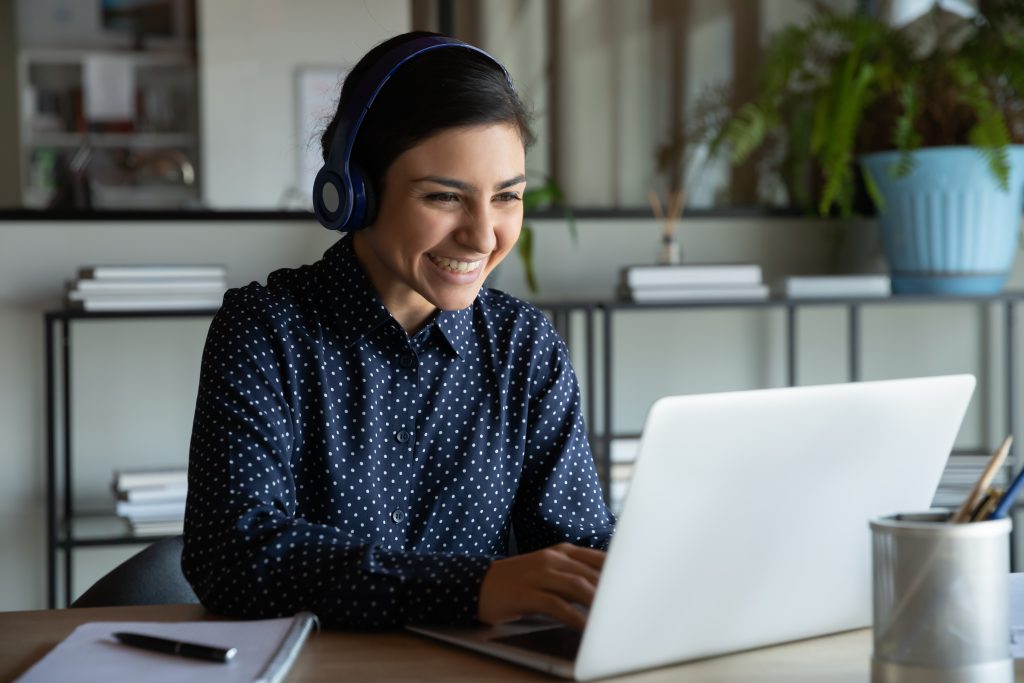 Outstanding customer dedication
Customers are at the heart of everything we do. We are flexible and agile, deliver tailored solutions, and offer individual guidance, all with a high level of customer dedication and engagement – something for which we are also many times awarded.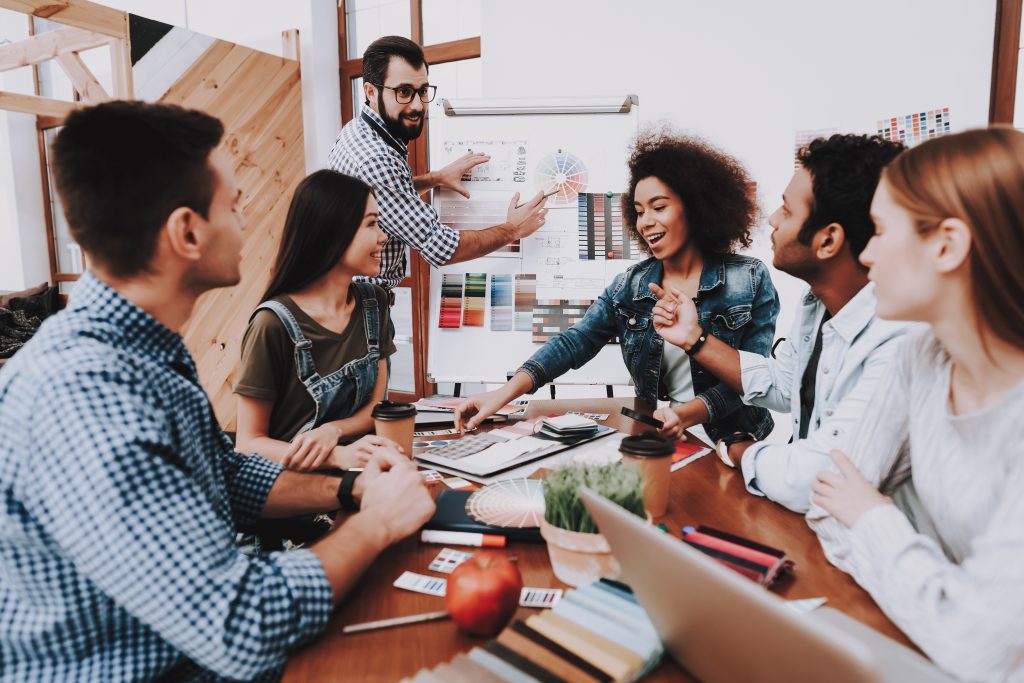 We make you reach your business outcomes
The definition of genius is taking the complex and making it simple, as stated by Albert Einstein. We do not claim to be geniuses, but we are solution builders, network architects, data analysts, guardians of security, and much more. We make complex IT and digital solutions easier to use, uncomplicated and smart – giving you better ability to focus on your business outcomes. We are a trusted partner – that creates positive impact.
Today every business is a digital business. This means your organization must balance all aspects of IT, from network and optimal infrastructure to digital workspaces and advanced data analytics. So, it is important to work with a partner that provides you with the expertise and technologies you need, when you need them.