Public Cloud – Flexible Engine
File & Application Backup (FAB) – Cloud or physical hosted backup resources
A secure backup solution in the Flexible Engine cloud
Whether hosted in your cloud environment or on-premises, File and Application Backup (FAB) ensures the availability of your workload data. This solution is offered as a self-service solution within Flexible Engine, our open source public cloud.
The guarantee of a complete protection adapted to your needs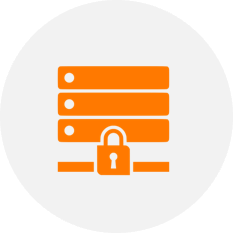 End-to-end encryption
FAB secures data transfer in encrypted tunnels and also offers object storage on encrypted buckets.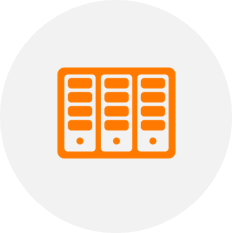 99,99% availability
The data backed up on the pre-configured storage is spread over 3 datacenters in Paris with an option to replicate to another datacenter in another region.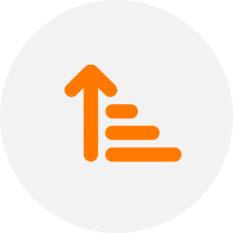 Scalability and evolutivity
Flexile Engine cloud backup service that scales with your business
Backup types compatible with File and Application Backup
Les sauvegardes supportées à date sont :
Princing
The monthly billing

for the service is based on two components: the items protected either the volume of data (applications, databases, file servers…) or the number of users (e.g. Office 365) submitted to File and Application Backup.



For the pricing calculation, the cumulative daily protected data is averaged at the end of each month. As for the number of protected users, it is daily and takes into account the highest consumption.
Storage

or volume of data stored on File and Application Backup



The amount of storage seen at the end of the month varies depending on retention policies and the type of data being protected.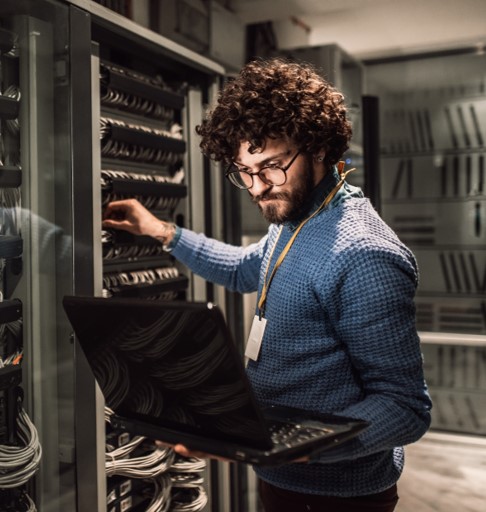 Monthly usage type
Data protected

Stored data

< 1Tb

between 1 Tb
and 5 Tb

between 5 Tb
and 10 Tb

between10 Tb
et 15 Tb


> 15 To

0,0127€/Go/m
Application file servers, Database, VSA

0,1008 €/Go/m

0,0862€/Go/m

0,0728€/Go/m

0,0616€/Go/m

0,0526€/Go/m

Protected users


< 50

between 50 and100

between 100 and 200

between 200 and 500

> 500

Cloud application (Ex:O365)

3,24€/u/m

2,76€/u/m

2,34€/u/m

1,98€/u/m

1,69€/u/m
FAB's pricing model does not take into account a possible network cost depending on your data location (on-premise or in a Cloud).