Public Cloud – Flexible Engine
Cloud Server Backup Service – easy backup for your virtual machines
Easy backup service for your Elastic Cloud Server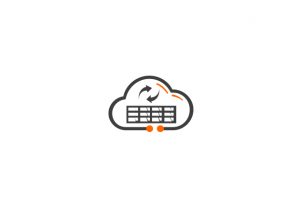 Cloud Server Backup Service (CSBS) provides a backup service for Elastic Cloud Servers (ECS). It works on the basis of consistent snapshot technology for Elastic Volume Server (EVS) disks. It optimizes data integrity with consistent backups. Backups of all EVS disks attached to an ECS are generated at the same time. However, applications and file systems on the ECS are not suspended before saving, and memory data is not backed up. With Cloud Server Backup Service, you can use backup data to restore ECS data.
Benefits
Easy to use
CSBS has a visual user interface that allows users to set up and use the service, as well as back up and restore data.
Reliable and efficient
CSBS stores data to object storage, which provides 99.999999999% durability.
Saving
CSBS leverages permanent incremental backup to save storage space. Additionally, it supports on-demand space allocation and elastic space scaling to reduce upfront investments.
Application scenario
Data backup and restore
Constant backups are performed on all EVS drives in an ECS so that they can be used to quickly restore data, keep a service safe and reliable, and save you time and labor.
Cloud Server Backup Service also applies to the following scenarios:
Hacker and Virus Attacks: CSBS can restore an ECS to the last on-time backup point when the ECS has not been affected by hacker and virus attacks.
Application Update Error: CSBS may restore an ECS to the backup point before the application was updated.