Openstack Public cloud – Flexible Engine
Palo Alto Networks VM-Series – Security solution to match the needs of any network
Network security appliance that can apply a number of features to network traffic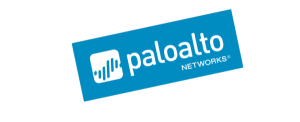 The VM-Series offers a unique combination of visibility
Control over your applications and data, and protection against both known and unknown threats. The result is an unprecedented level of security for critical deployments in the cloud. The VM-Series can now be configured in High Availability mode for increased resilience (Paris region only)
PareVM-Series Virtualized Next Generation Firewall
The VM-Series gives you the ability to :
Identify and control applications within your virtualized and cloud environment, restrict user-based access, and block known and unknown threats
Isolate and segment mission critical applications and data using the principles of Zero Trust
Streamline workflow automation to adapt security to changes in your cloud
Centralize policy management on physical and virtual firewalls to ensure a level of security
Learn more
Purchasing
You can bring your own VM-Series ELA license (Bring Your Own License mode): license that you purchase from a partner, reseller, or directly from Palo Alto Networks. VM-Series firewalls support all capacity, support, and subscription licenses in BYOL format. To purchase the license through OCB please use the "contact us" button.
When using your own licenses, you license VM-Series firewalls like a traditionally deployed appliance, and you must apply a license authorization code. After you apply the code to the device, the device registers with the Palo Alto Networks support portal and obtains information about its capacity and subscriptions. Subscription licenses include Threat Prevention, PAN-DB URL Filtering, AutoFocus™, GlobalProtect, and WildFire.
To accelerate firewall deployment, the VM-Series enterprise licensing agreement (ELA) provides a fixed price licensing option allowing unlimited deployment of VM-Series firewalls with BYOL. Palo Alto Networks offers licenses in one and three-year term agreements with no true-up at the end of the term.
The VM-Series ELA includes four components:
Your choice of single VM-Series model that you can deploy as many times as you want and in as many virtual environments as you want. All of your VM-Series ELA deployments use a single license authorization code, which allows for easier automation and simplifies the deployment of firewalls.
Threat Prevention, WildFire, GlobalProtect and PAN-DB Subscriptions for every VMSeries firewall deployed as part of the VM-Series ELA.
Unlimited deployments of Panorama as a virtual appliance.
Support that covers all the components deployed as part of the VM-Series ELA.
Deployment Process
Although IaaS providers are responsible for ensuring the security and availability of their infrastructure, ultimately, organizations are still responsible for the security of the applications and data. This reference architecture describes how an organization can use the Palo Alto Networks® VM-Series firewalls running PAN-OS to bring visibility, control, and protection to your applications built in Orange Flexible Engine.
The below document provides architectural guidance for solution architects and engineers who are familiar with the next-generation firewall but not Orange Flexible Engine. It links the technical aspects of the Orange FE and Palo Alto Networks solution together before exploring the technical design models of the architecture. Use this guide as a roadmap for architectural discussions between Palo Alto Networks and your organization
For HA mode in Paris region :
Installation, deployment and configuration guide (EN)
For non HA mode in all regions :
Installation and deployment guide (EN)
Configuration guide (EN)
To install a Palo Alto Networks image, select the Elastic Cloud Server in Computing Services.
Then click on Create ECS and select an s3, c3 or cc3 tenant with at least 2vCPU and 8 GB of RAM.
To select the image, click on Public Image and filter on Other to choose Palo Alto VM Series 9.1.3 or Palo Alto VM Series 904.
It is also possible to upgrade version 9.1.3 to version 9.1.4 using instructions in the above documents.
Support
Support on Palo Alto Networks VM-Series is ensured solely by Palo Alto Network. Specific license must be bought from Palo Alto Networks or partners.
Palo Alto Networks is responsible for the functioning and performance of Palo Alto Networks VM-Series image itself.
If you need further assistance you can use the following Troubleshooting & Decision Tree Guide
Guide de dépannage
Setup services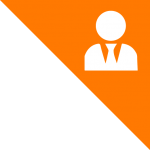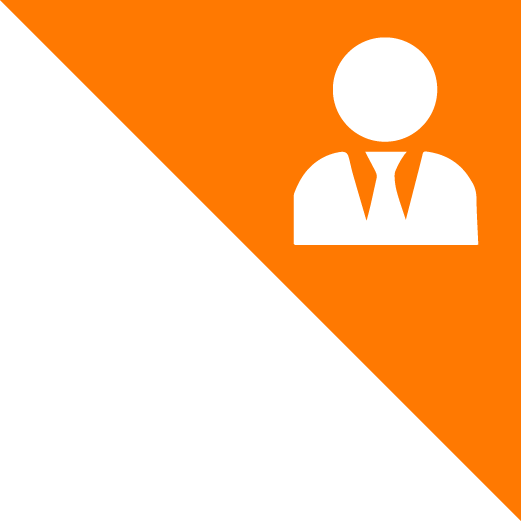 Experts specialized in next generation firewalls, including Palo Alto Networks VM-series, and public cloud environments will support you in the installation of the VM-series firewall in your Flexible Engine environment and accompany you in the configuration of the features to protect your applications and data. Now including High Availability features for increased resilience (Paris region only).
This service is based on the standardized ITIL framework and is flexible enough to be tailored to your specific needs. When we receive your "Contact Us" form we will organize to discuss that with you. These services are carried out via remote access to your environment with communication by telephone, email and screen sharing.
Benefits :
Accelerate considerably the implementation of your project
Protect your mission critical applications against known and unknown threats using Palo Alto Networks VM-series features
To learn more about this service :
Contact us