Openstack Public Cloud – Flexible Engine
Lamp – Software components for hosting a website
Such as those developed using WordPress.
Product Overview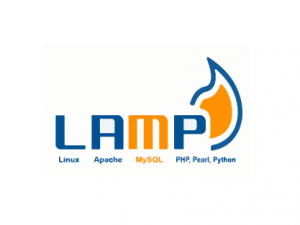 Lamp is composed of 4 free programs :
Linux for the operating system hosting the system,
Apache for the HTTP server in communication with the client,
MySQL for the database server,
PHP for the execution of the dynamic web pages.
Running Lamp on Flexible Engine allows you to fit the application to your needs :
Support websites that serve high traffic
Enable high availability and use multiple web and database servers
Hosting business applications
Hybridization by combining other open-source software packages
For more information don't hesitate to consult the official webpage of Lamp here :
Lamp
Or
Contact Us
Price
The appliance is free to use. We only charge our customers for the consumption of your Cloud solution.
Deployment Process
As a customer, to create a WordPress image in your Cloud environment, please follow these steps below :
Log into your Flexible Engine account
Select the Elastic CloudServer in computingservices
Click on Create (Plus Icon)
Select the flavors of your choice
To select the image, click on Public Image and filter through Other field to choose Lamp