Microsoft Azure
Virtual workspace on Azure Virtual Desktop with the expertise of our teams
[Multicloud]
Bénéficiez d'un environnement de travail sécurisé, accessible de n'importe où et depuis n'importe quel terminal à moindre coût grâce à Flexible Workspace User Experience [AVD].
Orange Business Services vous accompagne de bout en bout pour vos projets de transformation d'application et postes de travail avec une assistance technique tout au long de la vie de solution.
Flexible Workspace User Experience [AVD] est une solution de virtualisation de poste de travail Windows 10 s'appuyant sur la technologie Azure Virtual Desktop (AVD). Chaque utilisateur a un bureau Windows 10 complet à sa disposition. Les données sont sécurisées et accessibles depuis n'importe quel endroit et depuis n'importe quel appareil.
Combinez la puissance d'Azure Virtual Desktop à l'expertise d'Orange pour votre projet de transformation de poste de de travail.
A Windows 10 virtual work environment solution based on 4 pillars
User experience
Virtual desktops are accessible everywhere on all types of devices, with optimal connectivity.
Security
Maintained security policies and the implementation of multi-factor authentication ensure a consistently secure connection.
Management of your IT resources
Take advantage of Windows 10 multisession, optimally distribute resources among groups of people. Automate everything to simplify everything.
Budget/TCO
Discounted subscriptions, but above all the possibility to manage the use of its platforms to pay only for what you use.
Orange Business Services offers end-to-end support for digital desktop transformation by putting the user at the heart of our approach with a managed workspace service for enterprises focused on flexibility, security and end-user experience.
Adaptability of your digital space, security of your data and pay per use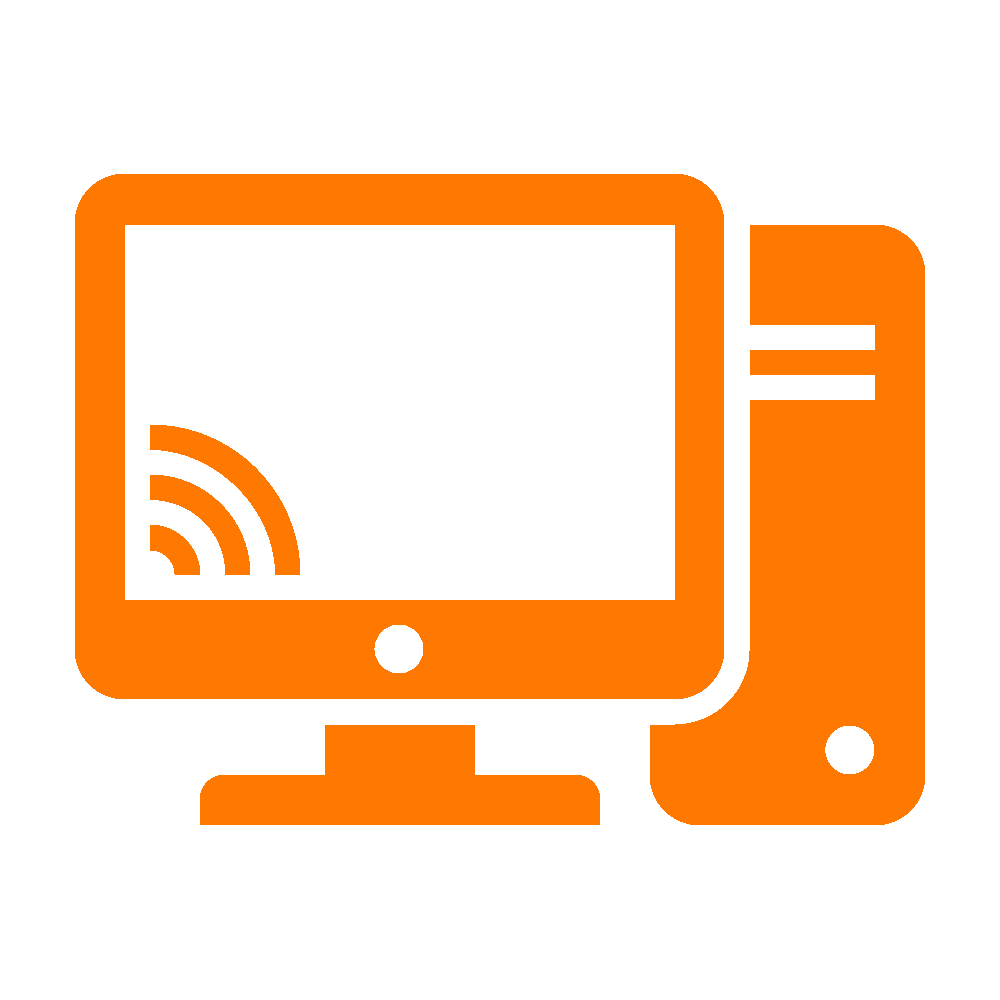 Applications and virtual desktops adapted to business needs
Cloud-based desktops and applications
Easy application deployment
Work easily from home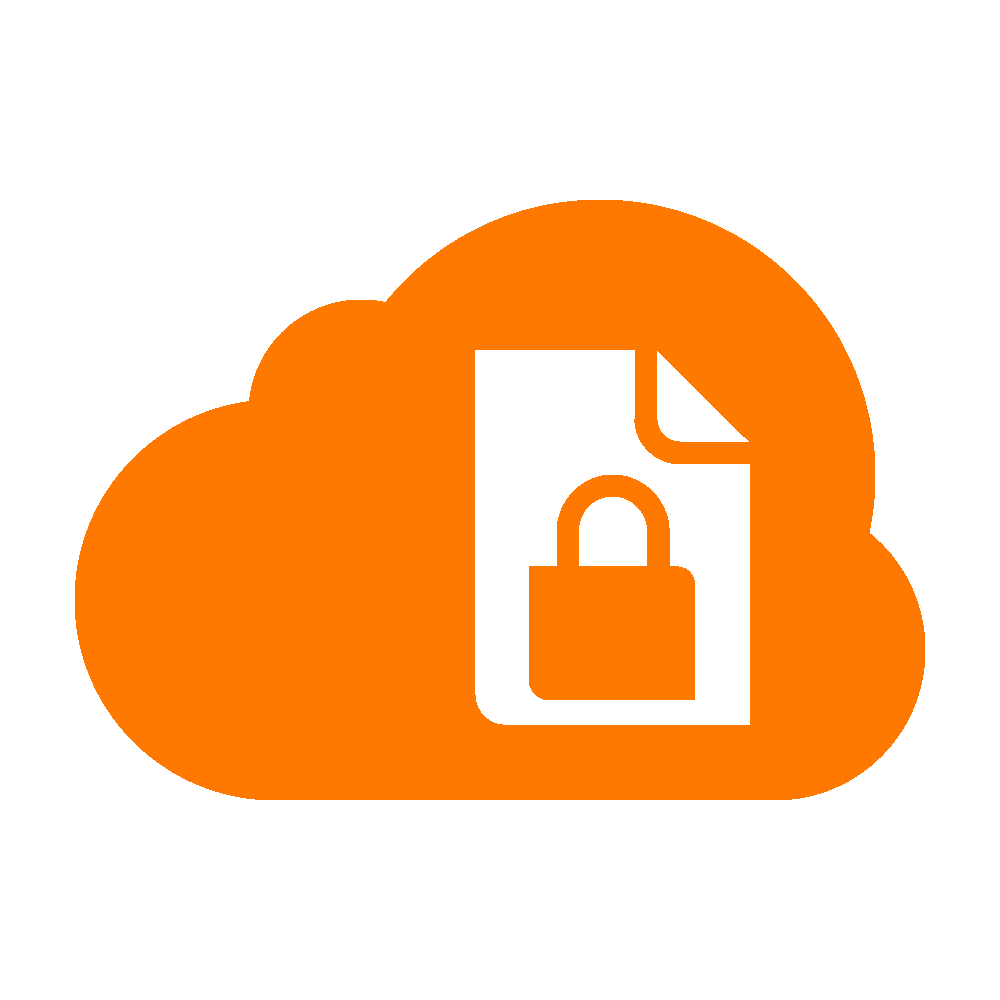 Secure access to data and applications
From anywhere and on any device
Protection against data leakage and malware threats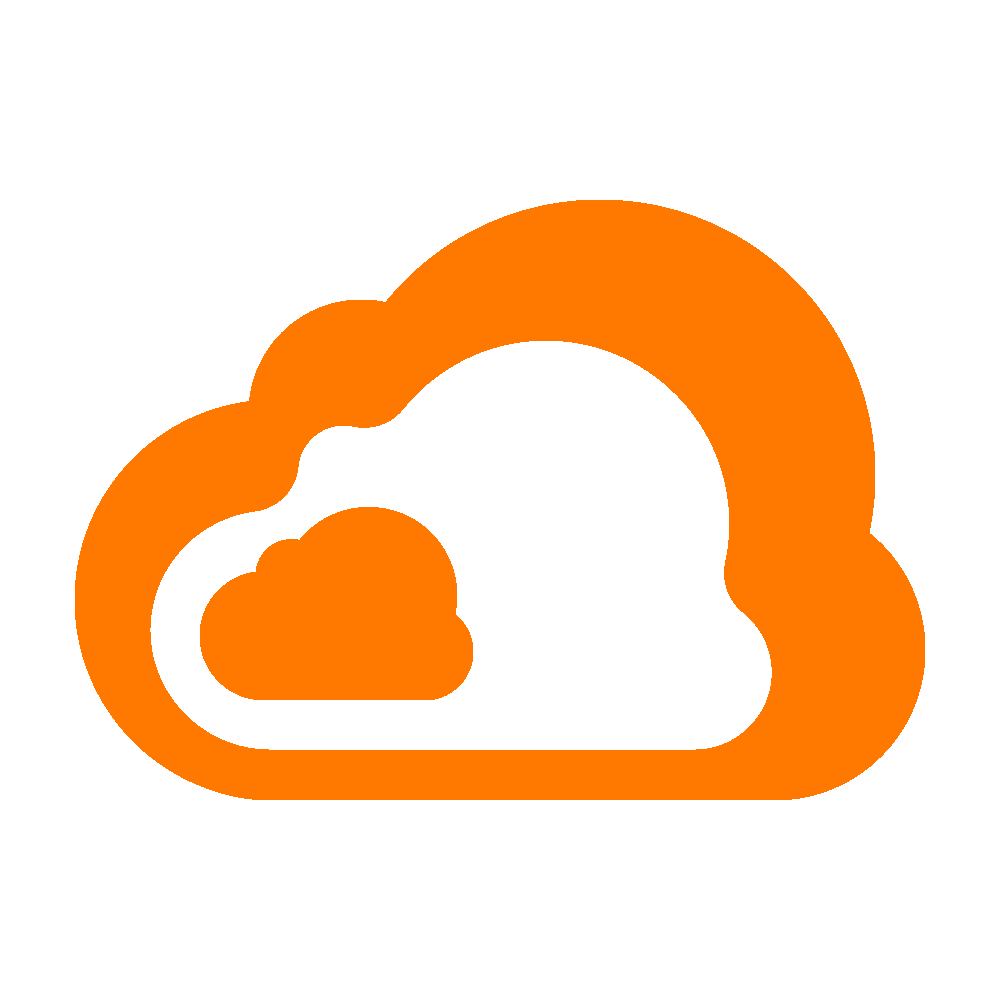 Flexibility and cost reduction
Pay-per-use
Run interactive sessions with multiple simultaneous users using the same deployment
License per user
Easily increase and decrease capacity
Discover our use cases
Telecommuting
Les postes de travail virtuels sont accessibles depuis n'importe où et depuis n'importe quel terminal. Ils sont plus flexibles et correspondent mieux au profil de l'utilisateur qui retrouve son environnement de travail complet.
Mobility
ConteContent (applications, data, profile) is stored in the cloud and no longer on your employee's device, thus limiting the risks in case of theft or loss of the device.
Simplification of workstation management
The workstation adapts to the needs of your employees. The maintenance of the workstations is automated and allows the deployment of new software versions or operating systems (OS) without constraints.
Orange Business Services offers end-to-end support for your desktop transformation projects