Big data and AI
Orange AI Accelerators
Supports you deploy an AI platform quickly and securely
Contact us
How to overcome the challenge to set up an individual AI Solutions Platform in short time.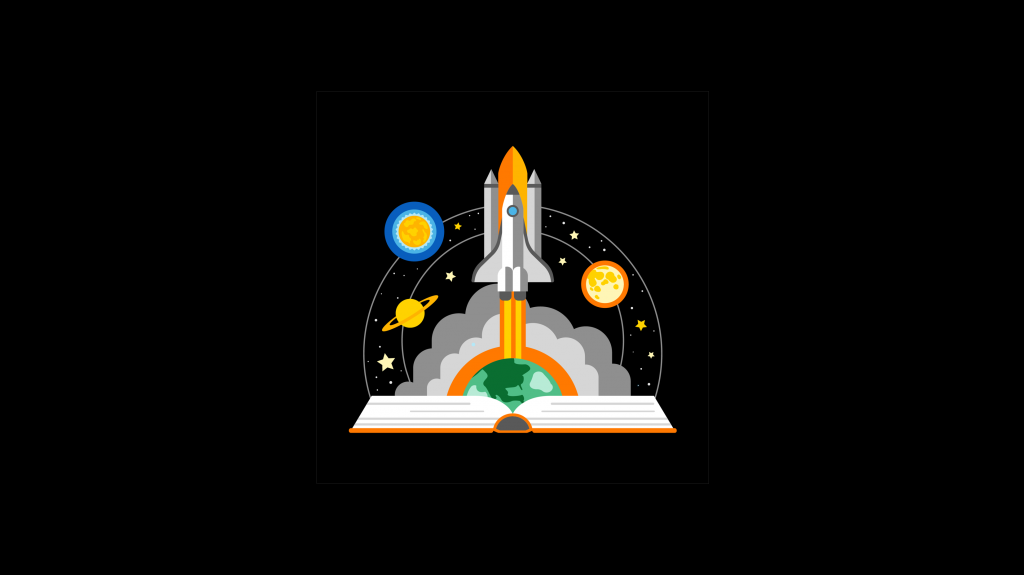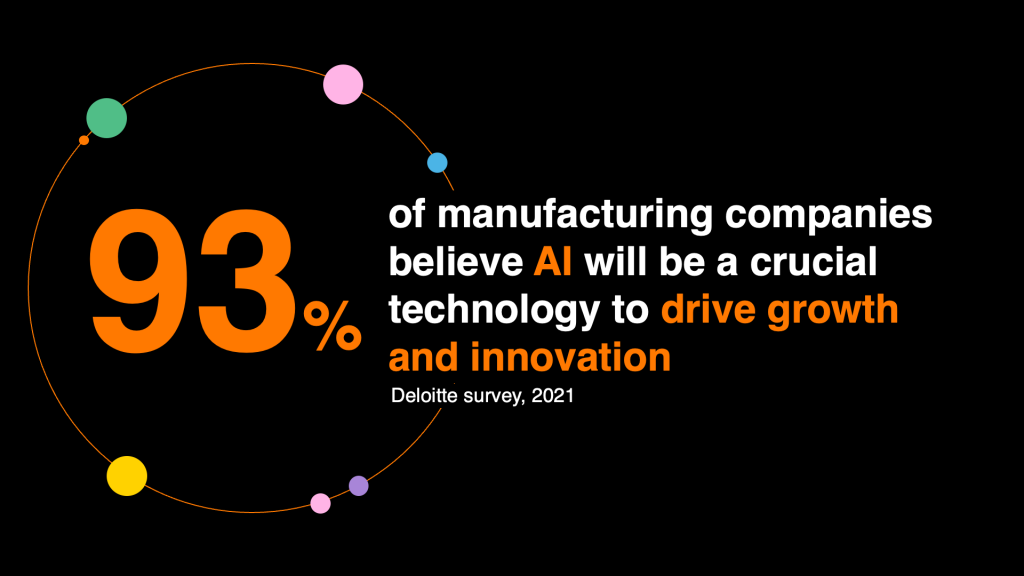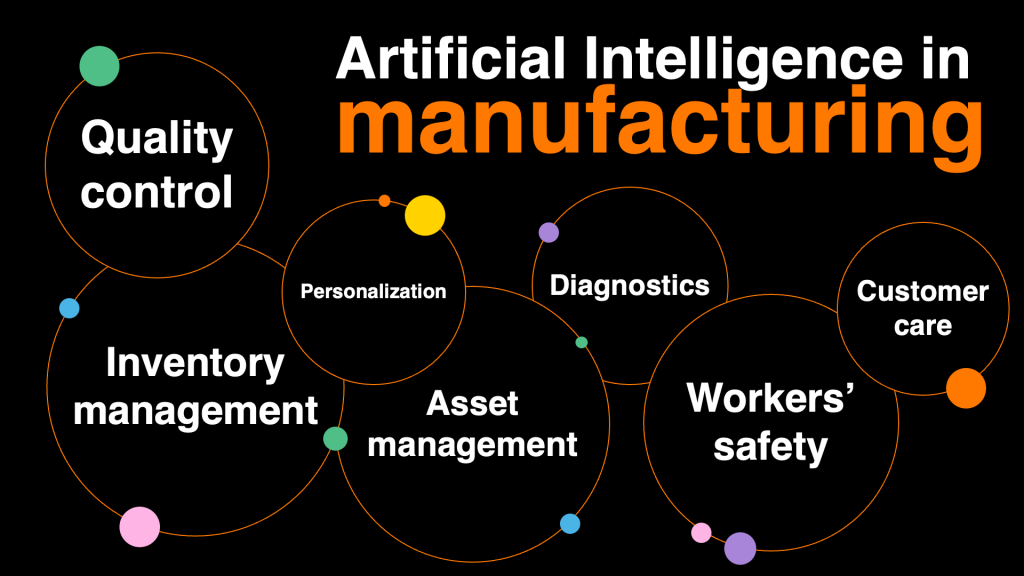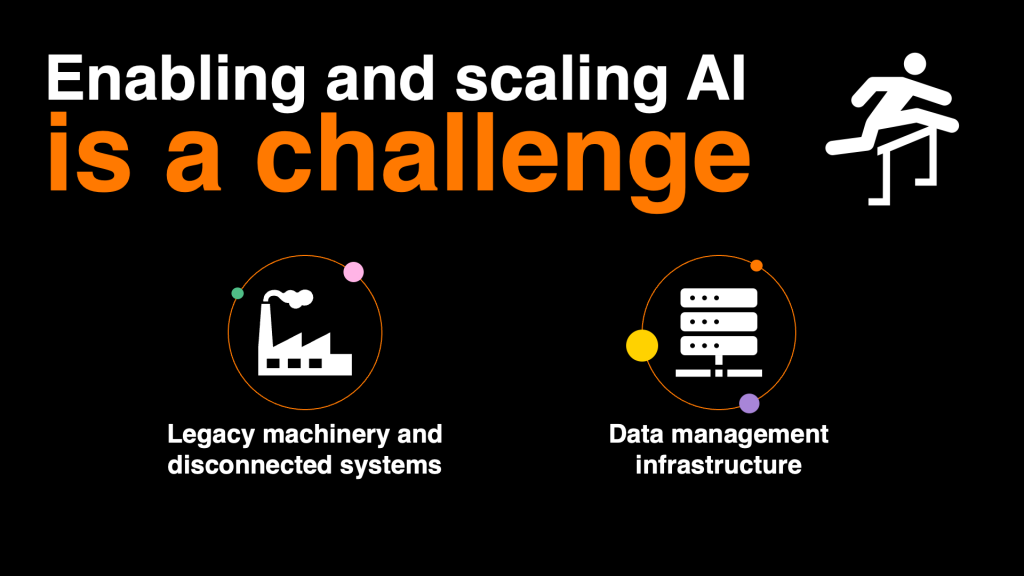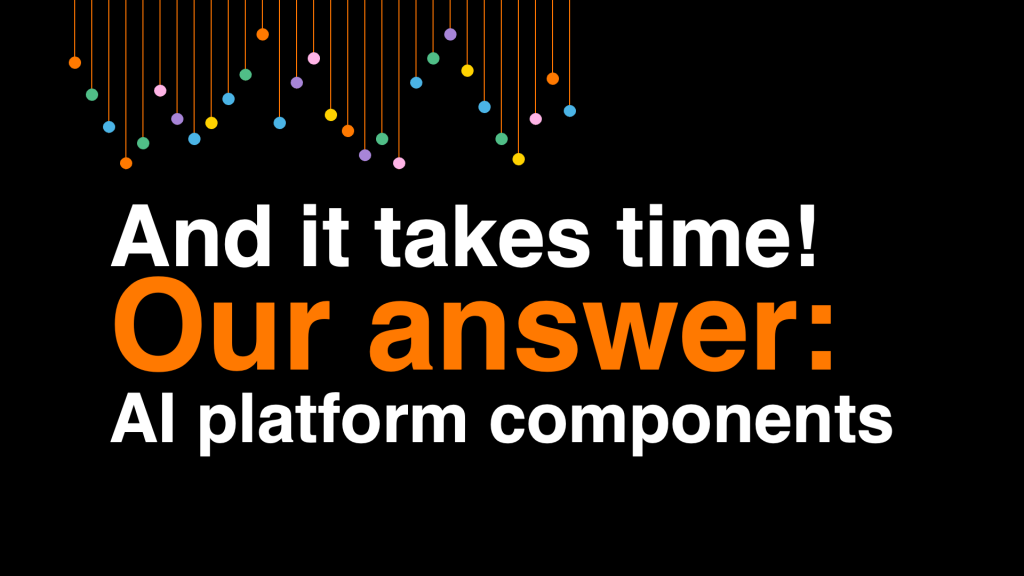 Save time, nerves and money on implementing an individual AI platform by deploying our pre-built AI components

Simplified implementation
Implement AI applications with the help of prefabricated AI building blocks allows you to profit from latest AI Know-How without the hustle of finding and hiring data scientists.

Save precious time
Using the prefabricated and tested building blocks saves you valuable implementation time and cost you can allocate elsewhere.

Quick and easy training of your AI
With orange business services pre-packaged AI Solutions you can show success within shorter time and strengthen trust in your AI Platform.
Pre-built solution components to accelerate time to value and showcase project outcome
Data Mesh Framework
The AI infrastructure layer with a Data Mesh, a novel setup which moves from centralized Data Lakes to a distributed, domain specific architecture.
MLOps Pipeline
The ML services layer with MLOps, a service that enables an automated retraining and deployment of Machine Learning models.
Computer Vision
AI services via the Data Science solution. Computer Vision is made to detect faults / differences between several products using video recognition.
Demo anomaly detection
FrontEnd Interface
AI APPs provided through frontend solutions as dashboards and alerting systems. It is made to enable an interactive user interface for the business and the data teams.
Partnering with top cloud providers to bring the best of the AI and ML solutions to you
AWS and Orange Business signed a global strategic partnership to offer a one-stop shop responding to our client transformation needs.
The partnership covers a wide range of topics, such as cloud migration, data, machine learning and cybersecurity. Orange Business is presenting its MLOps pipeline service on the AWS Marketplace.
Microsoft and Orange Business have a long-lasting co-selling partnership covering fields as diverse as workspace, data, customer relationship management, cloud and security.

This partnership benefits all companies, from very small businesses and small enterprises to large accounts around the world.

Google Cloud and Orange are closely collaborating to ensure their customers are getting the best from the Google cloud platform.
Google provides its know-how in cutting-edge cloud technologies, world-class analytics and AI tools, as well as proven digital transformation methodology and dedicated resources. Orange contributes its deep expertise in information and communication technology services and its multi-national network infrastructure.
Data Mesh as the first accelerator to transform yourself into a data-driven company
Data Mesh homogenises a scattered and unmanaged data environment
Create a homogenic data environment without moving data to a centralised DWH by embedding local domains into the data mesh.
Provide a overarching governance and security structure.
Enabling local Domain data teams to take on responsibility for their data.
Success story in the tourism sector:
e
nabling a leading group of companies in the tourism industry to fully leverage the power of their data environment.
Group of companies in the tourism industry with a historical grown and very heterogenous data environment.
The scattered infrastructure and data environment hinders the corporate controlling to connect data from different sources to gain new insights and information for decision making.
The solution: Implement the AI Accelerator "data mesh" to homogenise the data without the need of moving data around while maintaining the governance and security. Establishing the data responsibility with each Domain and though providing the foundation of overarching collection of data with the aim to allow to connect data for deeper insights and precise predictions.
Providing and implementing the AI Accelerator "Data Mesh" in cooperation with the client and therefore reducing the time to deliver the solution significantly.