Women in the cloud – Telecom engineer
Women hold only 24% of digital jobs worldwide and fewer and fewer are training in tech.
On the occasion of the International Women's Rights Day, we invite you to discover the profile of women who work in the Orange Business cloud teams.

Discover also Orange's initiatives in this field.
Hello Shifteh, tell us about your career and your job.
As a telecom engineer, I worked in technical fields for a few years with other operators and manufacturers.
This technical background allowed me to learn about the different engineering activities in the telecom industry such as validation, integration, operation, optimization and also the opportunity to see and play on the indicators that qualify the quality of service and experience for the end customers.
In 2015, I wanted to move into management to have a more macro view of subjects and projects in general, to see and understand the company's strategy and its issues, but also to challenge myself on this management at a more personal level.
This time, it was at Orange.
At the beginning I worked in the supervision of services and networks at Orange France with a team of technicians in 3*8.
A rich and human experience followed by a second experience in management, this time within the Cloud department of Orange Business, leading a team of architects and experts in Cloud and Networks.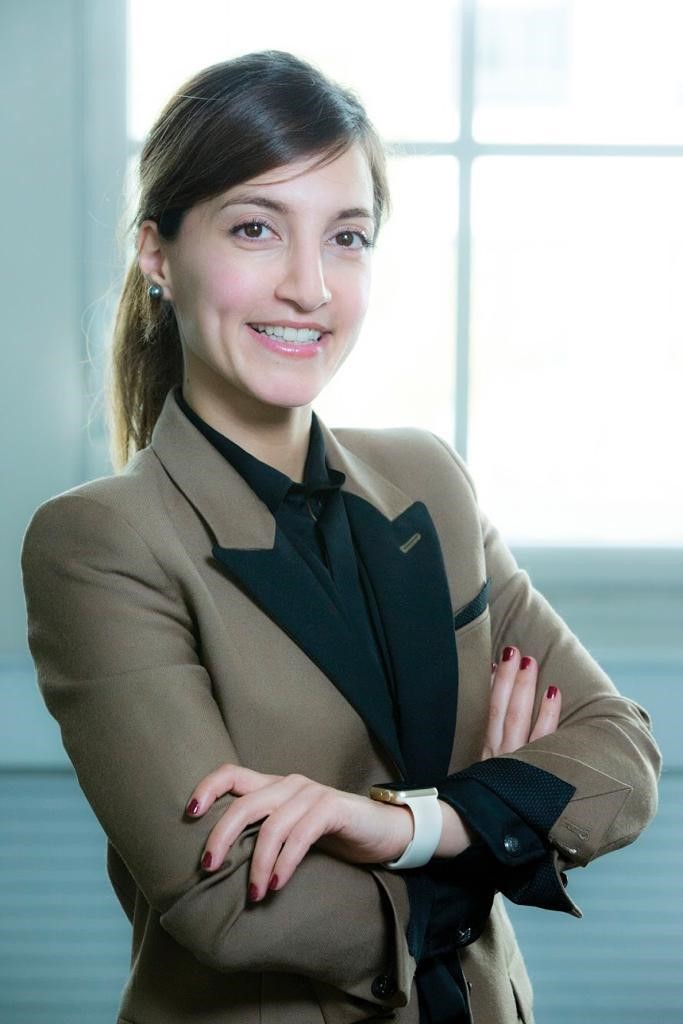 What drives you in this sector, your job, your missions ?
On the one hand, what's great about the Orange Business cloud department and Flexible Engine (public cloud solution) is that we are at the heart of the business, innovation, but also supplier relations and partnerships, which I find very stimulating and interesting. Being in a growth sector and working on a growing offer is very motivating.
On the other hand, this managerial aspect also allowed me to influence and lead an agile transformation and positively impact our organization. I am also fortunate to work in an international environment which gives me the opportunity to enrich myself culturally.
I learn a lot from different thoughts, ways of doing or seeing things.
Last but not least, I am also very proud to have a positive, efficient and united team, the atmosphere is very healthy. We learn from each other every day. We co-construct together, we face challenges together and we succeed together.
What is it to be a woman in tech in 2022 ?
We are only at the beginning of 2022, so it may take until the end of the year. 😊
For me it is difficult to answer this question, I am a woman and also of foreign origin.
What I do know is that being from a minority has its advantages and disadvantages. In short, it takes a little more energy and perseverance and proving yourself more often to move forward and evolve, but when you succeed, the noise around it is greater, which is pretty cool !
Few women go into IT, what can you tell them to encourage them to enter the sector?
I think that if few women turn to the technical professions, it is rather linked to a belief or to the educational system that society has imposed on us for centuries.
So my message to the parents of young girls is to change the paradigm and stop naming men's jobs or women's jobs for their children's future.
Otherwise, what I would say to girls younger than me is above all to follow their ambition and what makes them most vibrant and fulfilled, whether they are attracted to technical or artistic activities. We have to remember that in our modern society, we spend more time at work than we do with our friends and family during the week, so we might as well do things that we enjoy.