NOur level of partnership
Orange Business and Citrix have been working together as partners since 1998.
Orange Business and Citrix offer businesses a unified, contextual and secure workspace of the future with the user experience at the center of our focus, so you can run the technology you need to run your business. We offer our customers a complete, end-to-end experience to meet the challenges of tomorrow.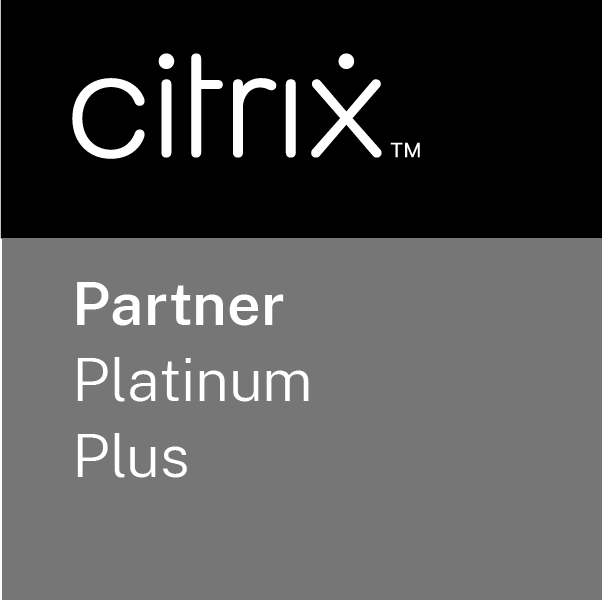 Citrix is constantly advancing digital workspace technology to unify and enrich the experience, secure enterprise applications and data, and simplify IT departments' ability to configure, monitor and manage increasingly complex hybrid and multi-cloud environments. This is how they connect users, organizations, and objects anywhere, anytime, and on any device.
Citrix integrates different technologies, platforms, devices and clouds so that deployment is simple and flexible without disrupting your existing infrastructure. IT management and users with the experience of Orange Business can together create a context-aware software perimeter that proactively protects and responds to security threats in various hybrid and multi-cloud, multi-device distributed environments.