Certifications of cloud offers
Singapore Standards Council – MTCS niveau 3
[Certifications]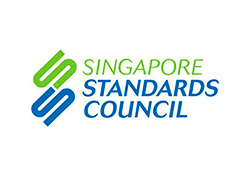 The multi-tiered cloud security (MTCS) certification certifies cloud providers based on multiple security levels. The benefits of selecting a level 3 MTCS provider are the ability to host extremely sensitive data such as medical data on a HITSecP (Healthcare IT Security Policy) compliant platform. The customer is also able to host other sensitive data such as personal, or banking information.
What was the scope of the certification?
The public cloud Flexible Engine was awarded the level 3 MTCS.