---
Certificate
What certification levels
were obtained?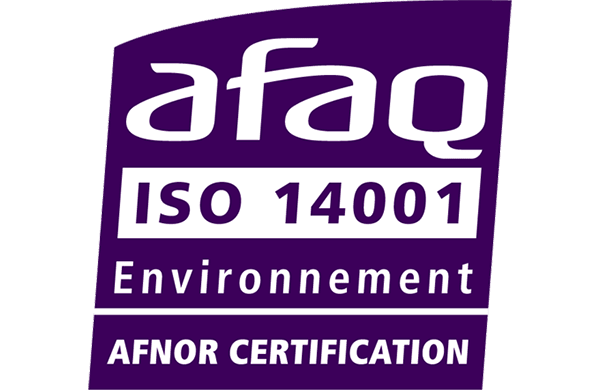 Choosing an offer where the company is ISO 14001 certified means opting for a company where the environmental impact is measured and improved. The quality of all the measures implemented is tested and monitored internally and by certification bodies on a regular basis.
Orange Business has been ISO 14 001 certified since 2010.
Certificate request
Do you want to obtain a certification certificate?
Please complete this form.