Cloud Public Openstack – Flexible Engine
Try our Flexible Engine public cloud solution
Start the try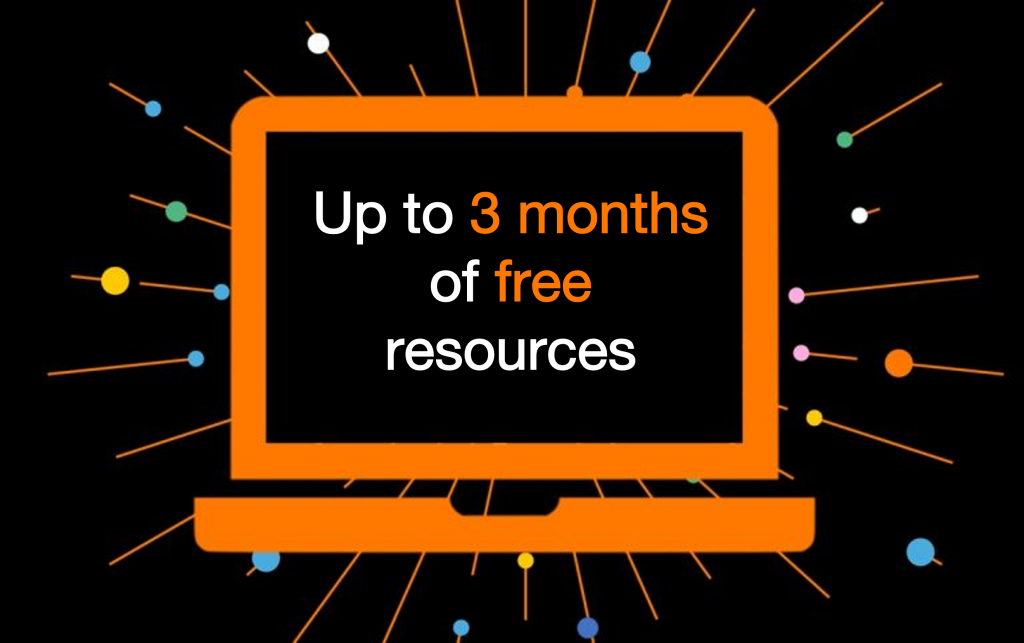 Get the Flexible Engine features for free for 3 months:
Log in to the Cloud Customer Area and the technical console.
Set up your cloud resources.
Description of the offer
Flexible Engine is a public cloud platform that allows you to provision virtual machines through a simple and ergonomic technical console. It includes more than 50 IaaS and PaaS features, from security to Big Data, from container to virtual desktop.
The free assessment includes:
5 ECS virtual machines or 20 VCPUs and 40GB RAM
2 Database instances
1 CaaS cluster
1 support access
and many other services for which you are always accompanied by Orange expertise.
Course of the trial

You can subscribe to the full version of Flexible Engine and go into production at any time by contacting your Orange Business representative.
Contact a consultant
Enrich your virtual machines
with our features
Computing power, database storage, security or other functionalities, Orange business Services offers you a wide choice of services to develop powerful applications.

Computing

Storage

Security

Database

Containers

Data Analysis

Network

Management

Applications Services
Computing
Computing resources and integration tools to configure your Flexible Engine cloud.
---
Storage
Back up your files, applications and data with our reliable and secure storage tools:
---
Security
Configure and optimize the security of your cloud infrastructure.
---
Database
Simplify the organization of your data and make the information easily searchable and manageable.
---
Containers
Accelerate the deployment of your applications in all your IT environments.
---
Data Analysis
Unlock the value of your big data with our innovative analysis tools.
---
Network
Set up and configure your cloud network for more performance, security and control.
---
Management
Manage your cloud resources, virtual machines and user rights.
---
Applications Services
Manage your applications in the Flexible Engine cloud with ease.
---
Your Flexible Engine dedicated spaces