Google Cloud Platform
The power of Google Cloud to analyze your data
[Multicloud]
Our teams of certified experts will advise and support you in your transformation and make the most of the power of your data wells. We provide you with concrete solutions and the necessary know-how to create business value from your data. Our solutions will enable you to quickly make strategic decisions, strengthen your competitive positioning while improving customer satisfaction.
Discover our BigData services on Google Cloud Platform
Our partnership with Google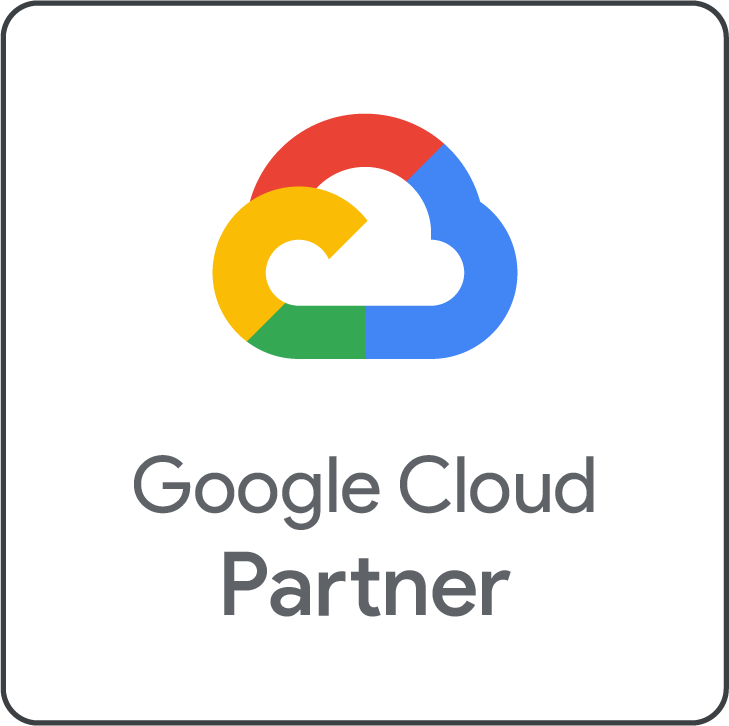 Orange Business leverages native Google Cloud Platform features, including BigQuery and Dataproc, to provide you with the most appropriate solution for your needs, coupled with a high level of security. Our experts will assist you from start to finish, from the audit and study to the deployment of the final solution.
The security of your data, our priority
The security and protection of your data remains our daily concern, particularly by respecting the General Data Protection Regulation in force. Call on our experts to guarantee optimal protection of your environments and the data they contain.

Regardless of your company size, industry and maturity, our service offering is tailored to your needs to help you modernize your data platforms and stay focused on your business priorities.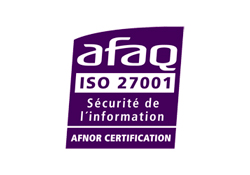 Manage your data with powerful cloud services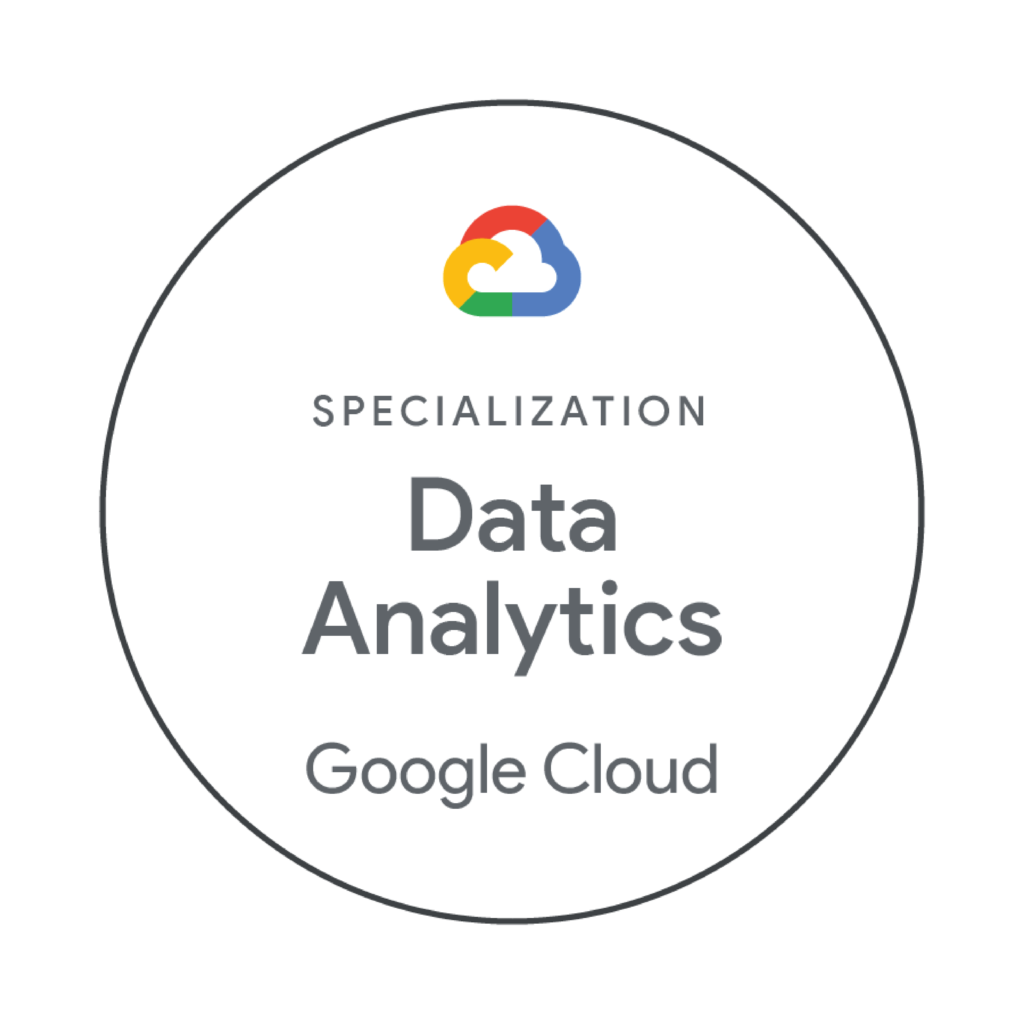 Our teams are certified Google Cloud Data Analytics Partner Specialization.
An expertise that allows us to accompany you from start to finish on all your projects of valorization of your data on Google Cloud.
The modernization of your data warehouse, through the construction of your datalake, data ingestion, storage and of course the processing of information.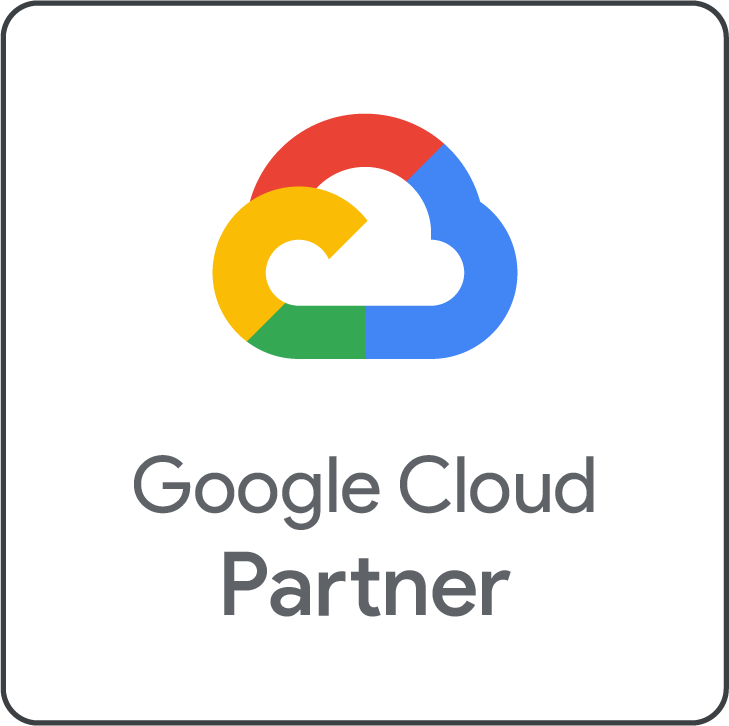 Data lake modernization
Expertise certified by Google Cloud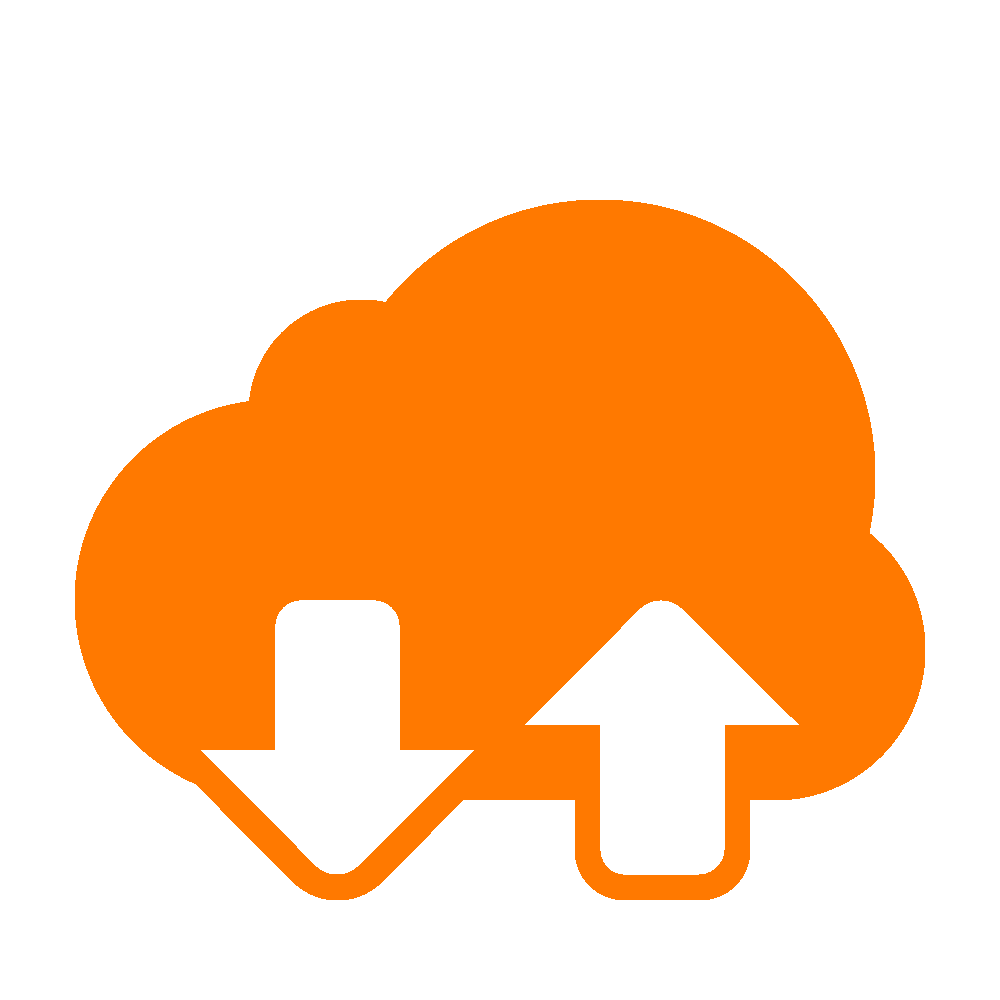 Thanks to Google's innovative products, coupled with our expertise, you are supported in the modernization of your data collection, storage and treatment processes.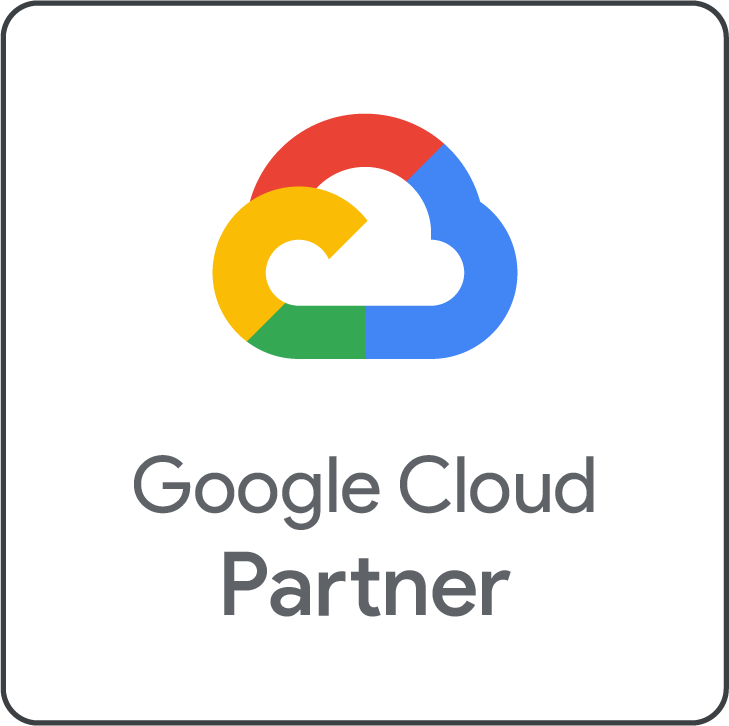 Data warehouse modernization
Expertise certified by Google Cloud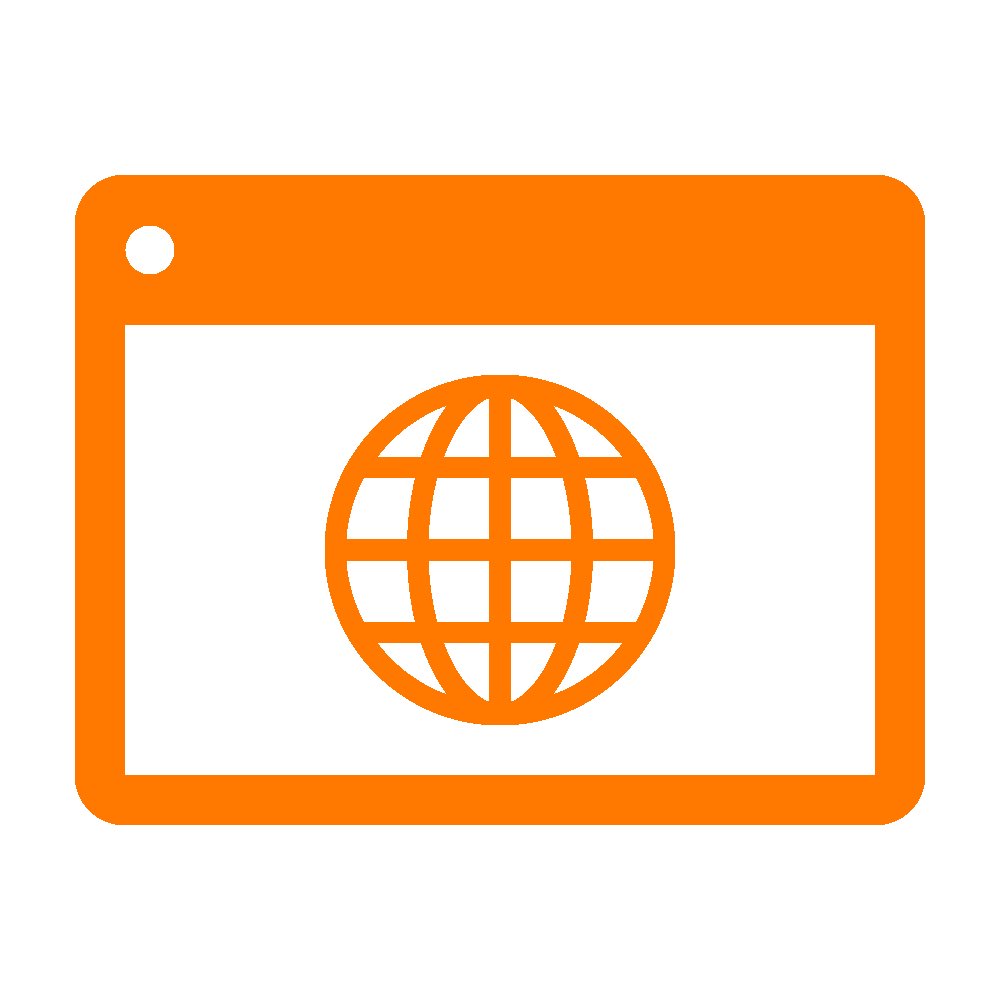 Master the richness of the products offered by Google Cloud Platform and design BigData solutions adapted to your needs thanks to our expertise. We accompany you from the evaluation phase to the implementation phase of your final solution and optimization.
Discover our use cases
Carrefour Belgium wanted to modernize its data chain and optimize the use of its data
Our solution
Migration to GCP via Cloudera for secure and open data storage and processing
Result
Carrefour can leverage its data more efficiently and use Google's stock reporting, data science, vertex AI, and Big Query services
Conrad was looking to standardize, manage and share its data easily and efficiently between its departments and entities
Our solution
A microservice architecture packaged in containers and then run in Kubernetes provided high throughput. Once cleansed, the data is distributed, processed, and then stored via other microservices
Result
A Big Data platform making structured data available in real time from all connected sources.
Ad hoc query support with Big Query.
Elimination of data silos.
Self-service approach to simplify data analysis and dashboarding.