Microsoft Azure
Discover the potential of Microsoft Azure ARC
[Multicloud]
Your hybridization journey with Microsoft Azure ARC
The partnership accompanies the customers so that this digital transformation is carried out gradually through the deep changes of :
The organization
Infrastructure
Team cohesion
Orange Business and the one-stop shop help you discover the potential of Azure ARC for your business to accelerate your migration to the public cloud and reap the full benefits with innovative services.
70% of companies have adopted hybrid infrastructure managementides.
Hybrid Cloud Report 2021
Why deploy on Azure ARC?
Unify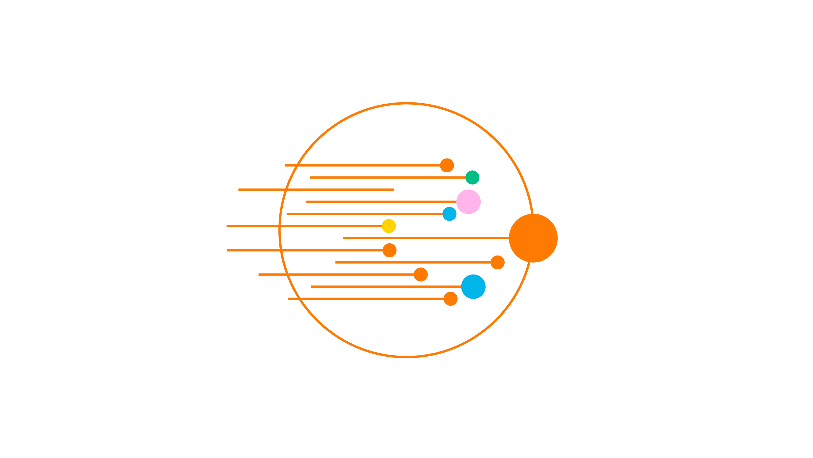 Simplify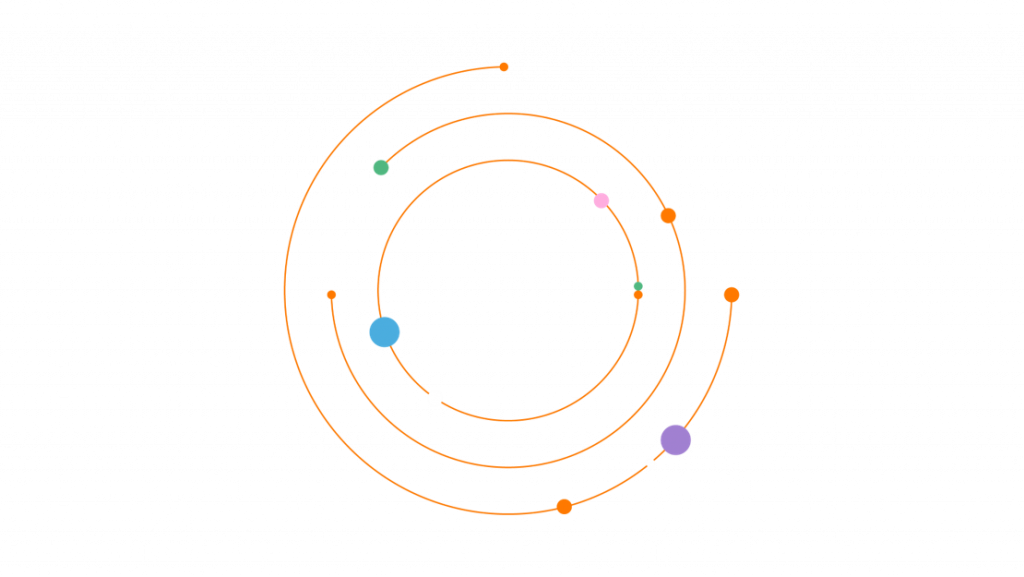 Centralize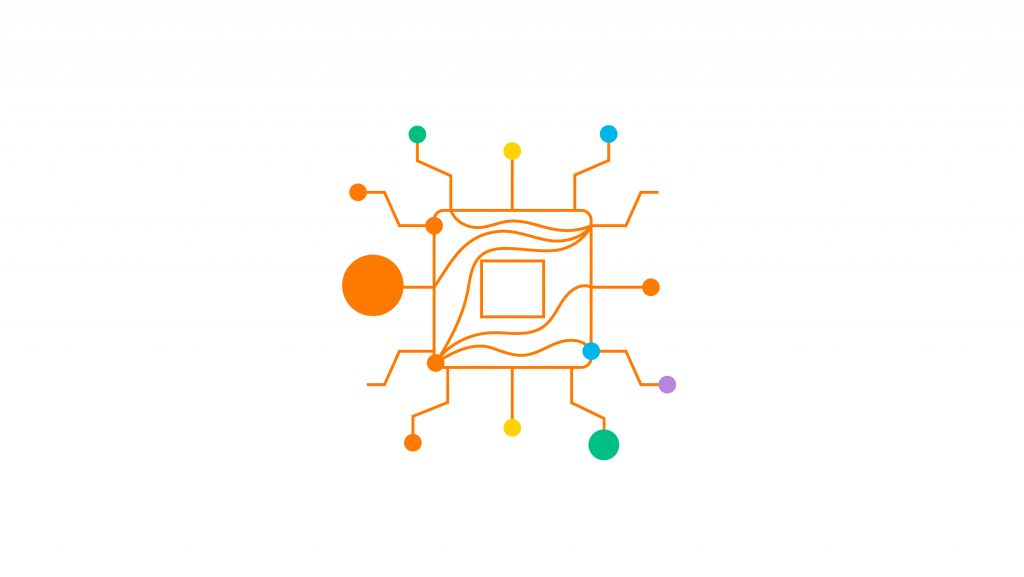 Manage your public cloud resources inside and outside of Microsoft Azure through a centralized management interface
Implement universal governance of security capabilities and compliance with Azure Security Center for all cloud resources
Deploy Ace code infrastructure and all its benefits
Reduce your workload costs with scalability
Your transformation to hybrid cloud
Identification and prioritization with use cases and Business Data and IT departments.
Mapping implementation – the project is managed end-to-end by Orange Cloud for Business.
Easy modernization of applications and data.
Innovation using revolutionary tools and services (AI, Machine Learning, AI Ops, Machine Ops).
They trust us
"Azure Arc is a game changer for us. It provides choices for our customers and enables continuous delivery of Kubernetes workloads from the cloud to the Edge, at scale and as a service."
International group of industry and construction.
"Our company welcomed the opportunity to participate in the private preview of Azure Arc-enabled data services. We are always looking for new and different tools to improve the speed of delivery of database services to our customers with measured on-premises and self-service consumption."
American car manufacturer.