Special offer: Europe at your doorstep through the Cloud
Reach new European markets by way of the cloud. Build and host your services on the Orange Business Flexible Engine trusted cloud platform in Amsterdam.
Starting this month, benefit from significant savings in Flexible Engine's Amsterdam region. Sign up for a limited edition 6 month reserved instance*, at the same discount as a 1 year reserved instance.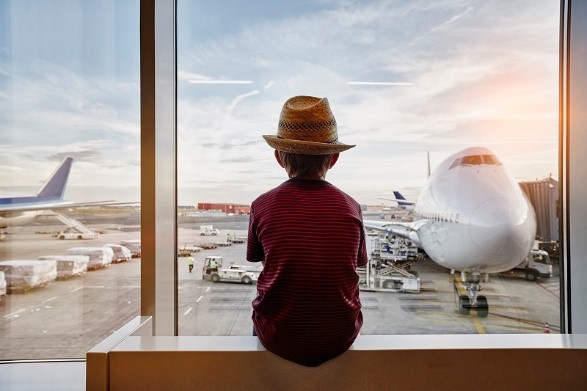 Up to 37% discount vs. Pay-as-you-go
In Amsterdam on t2, s3, s6, cc3, c3, c6 computing flavors and g3 and g5 GPU flavors
A 6 month commitment at a year's worth of savings
Contact us to subscribe to our highly certified cloud platform: Flexible Engine, or to learn more about this offer.
Contact us
*

Flexible Engine provides pay-as-you-go cloud infrastructure services in a wide array of computing flavors.
Reserved instances allow you to subscibe to specific computing flavors for 6 months or up to 3 years, for significant savings versus the pay-as-you-go price. The longer the reservation, the more you save !
More information about Flexible Engine and its features is available here.
Pricing information for Flexible Engine is available here.
For a list of computing flavors eligible for this special offer, please refer to the list below :