Microsoft Azure
Sauvegarde et reprise sur Azure
[Multicloud]
Benefit from a unified and secure environment with the help of our Azure experts
Data loss and associated business disruption is a reality for which many organizations are under-prepared due to lack of complexity or cost.
The Azure cloud offers users a secure and cost-effective solution built on three pillars to protect their data and their business.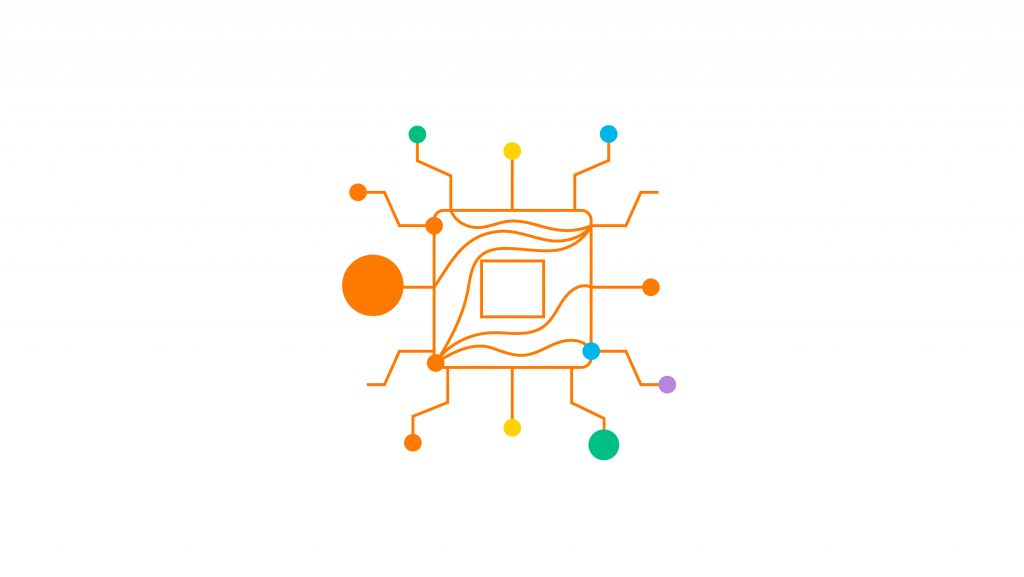 Save
Back up your data and applications, protect them against ransomware through a unified and centralized system.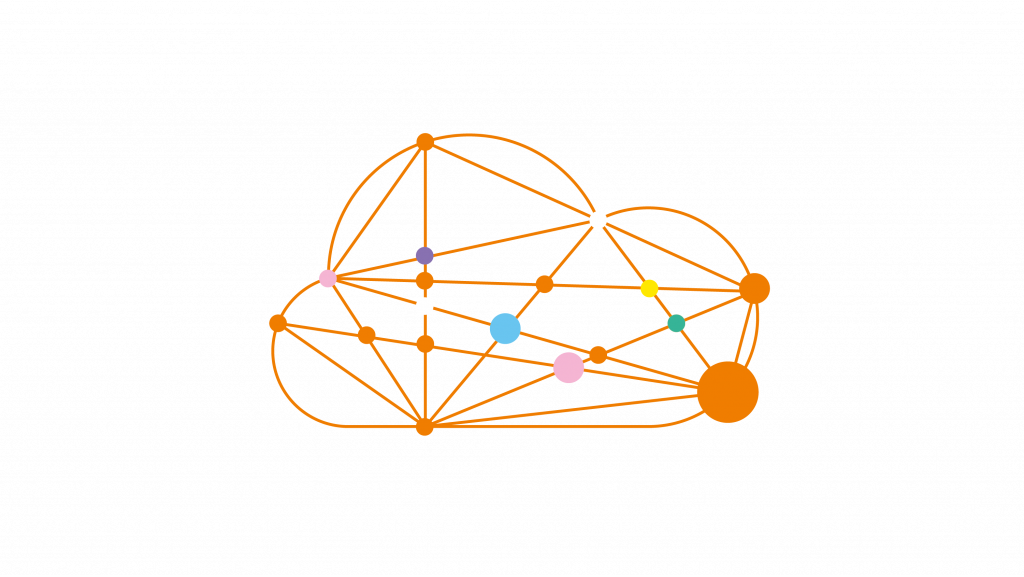 Resumption of activity
Your business resumes seamlessly with the built-in emergency recovery service.
With Azure, you get your data back 80% faster, reduce lost productivity by 97%, and your ROI is 370% over 5 years.
IDC Business Value white paper, offered by Microsoft Azure, The Business Value of Microsoft Azure Site Recovery and Azure Backup, document #US48616721, February 2022
The backup service automatically protects your data against attacks and hazards through a centralized and easy-to-deploy solution

Azure Backup is a cost-effective and secure solution capable of deploying your backup strategy across all your workloads and IT assets, including:
Azure and on-premises virtual machines.
SQL and SAP HANA databases.
File sharing tools.
Controlled costs thanks to our Azure expertise, which allows us to optimize the sizing of the platform according to the level of protection
The RTO/RPO settings are made according to your backup objectives, but also with a view to optimizing costs. Thus, our support makes use of the best finops practices offered by the platform:
Accurate sizing of the backup perimeter to reduce storage costs.
Upstream estimation of backup infrastructure costs.
Monitor backup reports and resize infrastructure.
Send recovery points to lower cost archival storage.
With Azure Site Recovery, your applications automatically switch to the cloud in the event of a major outage

With Azure Site Recovery, our experts help you deploy your disaster recovery plan on Azure :
Replicate virtual machines (on-premises or Azure) to another Azure region.
Configure sequencing for seamless recovery.
Test recovery without incurring infrastructure costs
Your VMs automatically switch to the secondary site in case of a failure.
Azure Site Recovery is automatically updated with the latest features to preserve your business and data.