Facilitate your access to the cloud with Flexible Engine
The Accelerator Pack is designed to help organizations implement cloud-based business models, from audit to run, to foster innovation and agility. This program is built on our Flexible Engine cloud, an infrastructure-as-a-service (IaaS) solution fully interoperable with Open Source: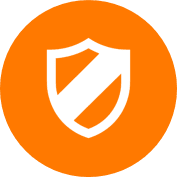 Highly secured
24/7 monitoring done by Orange Cyberdefense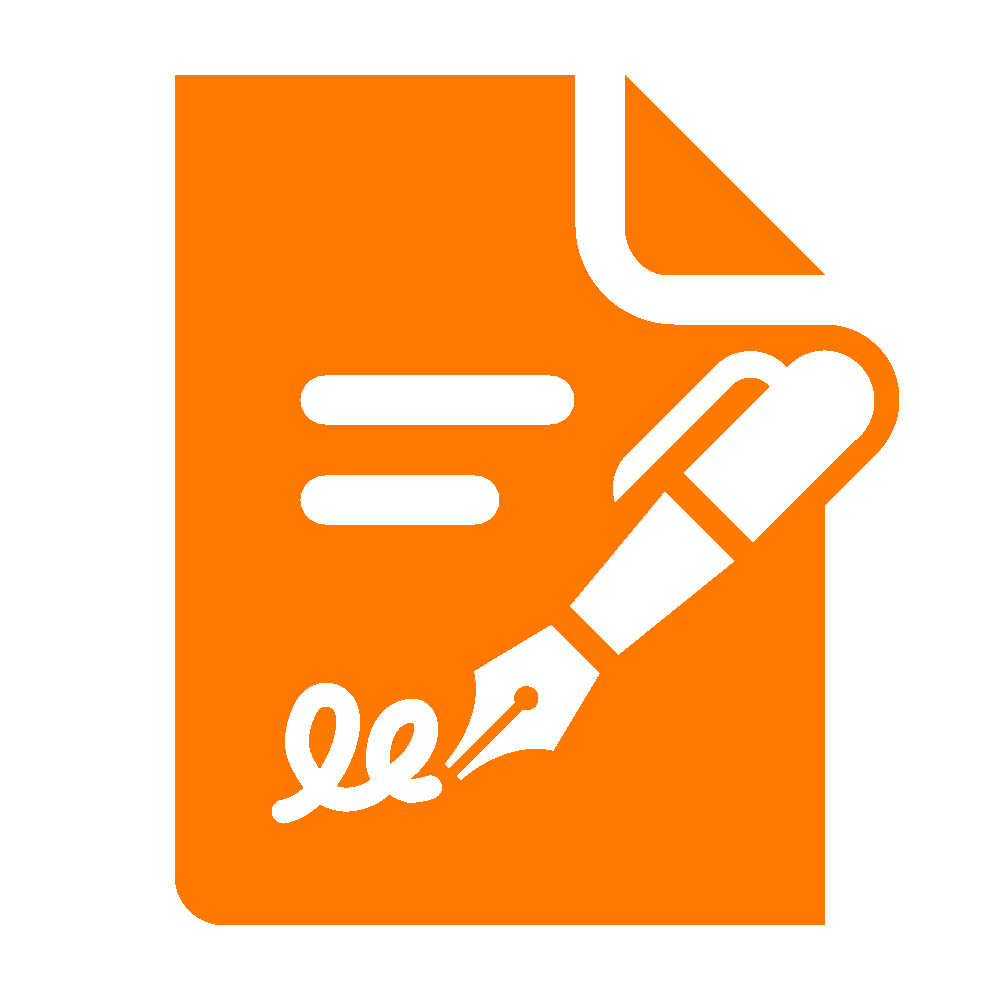 Compliant
with European and RGPD regulations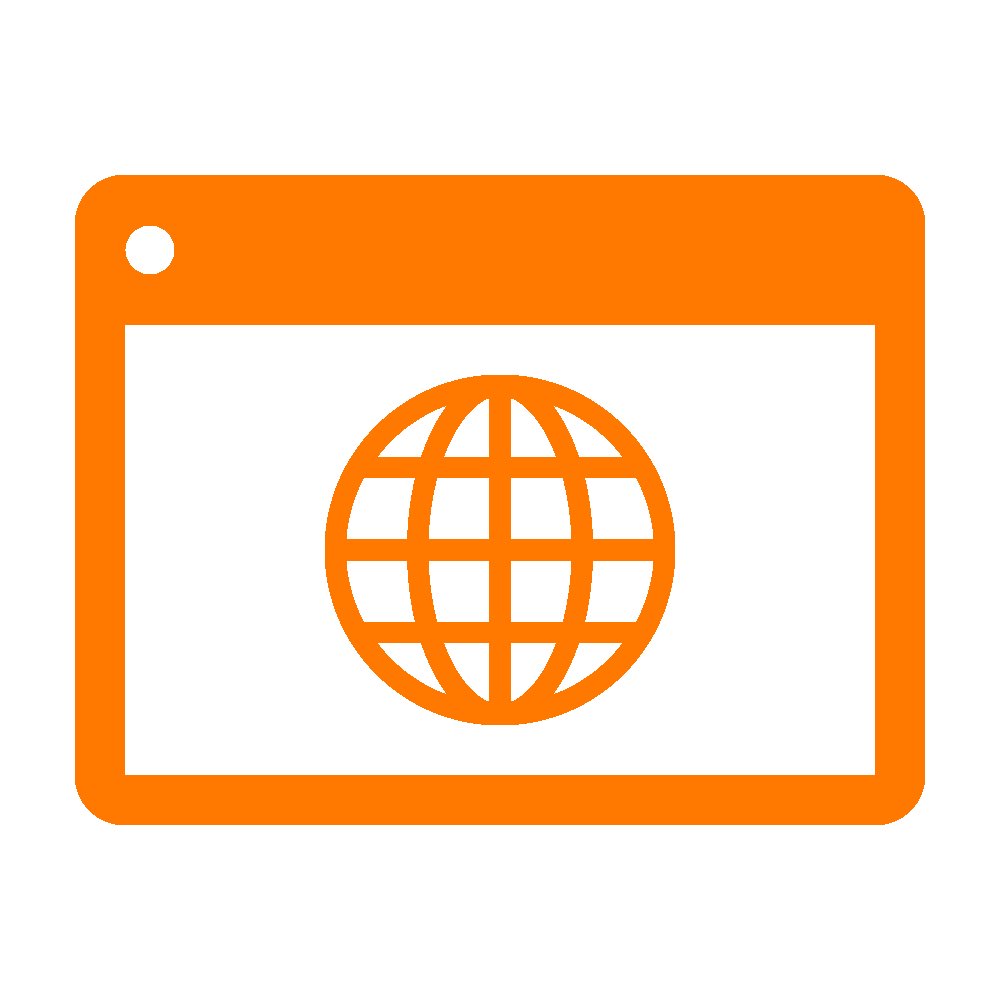 Available
99.998% availability on compute and 100% on storage in 2022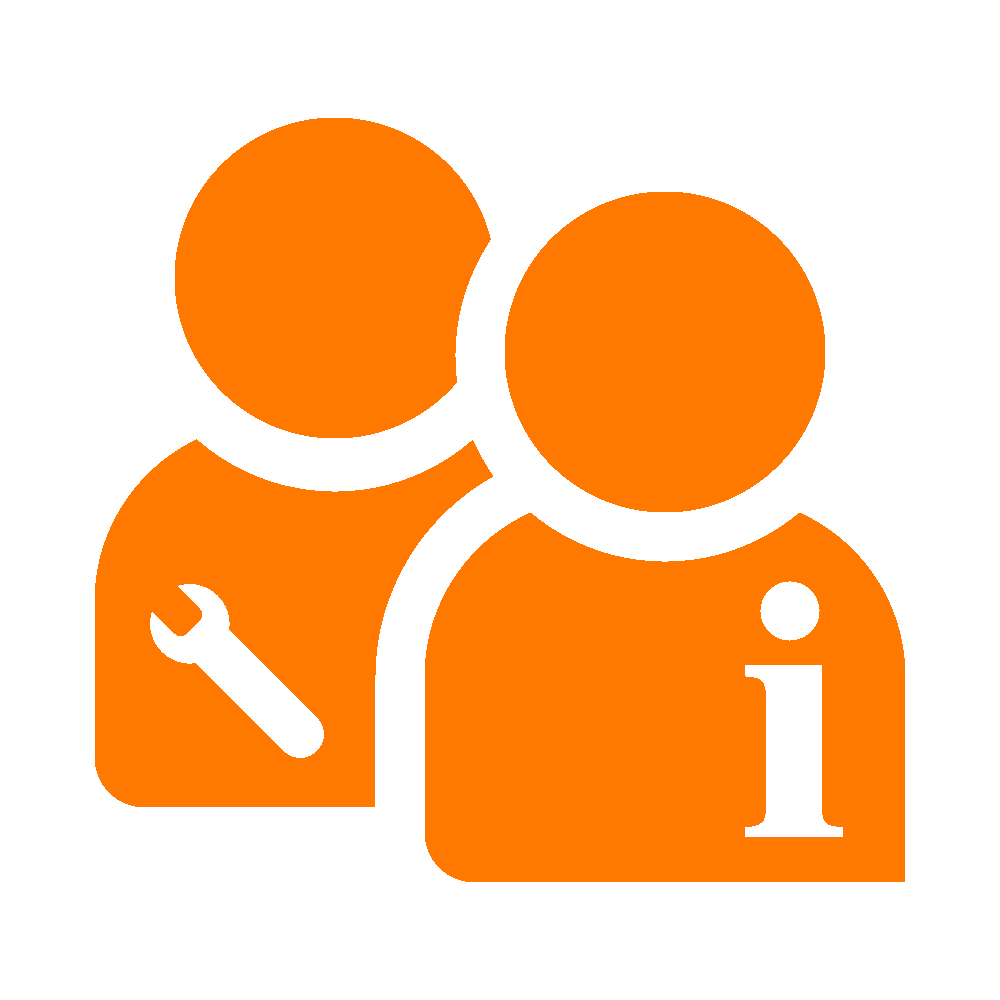 Adapted to your needs
with a catalogue of over 70 IaaS, PaaS and SaaS services
 

 

 

3 pillars to accelerate your transformation

 

The Accelerator Pack is an exclusive program valid from May 20 to December 20, 2023 designed to accelerate your transition to the cloud. Our experts will assist you in defining and implementing your cloud strategy by offering you these 3 pillars to optimize your digital transition: assessment, migration and management of the Flexible Engine cloud. Take advantage of a free 3-month trial with a preparation and audit of your existing infrastructure partially subsidised by Orange Business, as well as exclusive discounts for 12 months following this free trial during your migration phase and up to 10% monthly volume discount.