Google Cloud Platform
Our expertise on Google Cloud Platform, to modernize your infrastructures
There are many methodologies, best practices, strategies and models for transitioning to the cloud. But which one is right for you ? We've partnered with Google to help companies of all sizes and industries transform to the cloud. Because every project is unique, our consultants are with you every step of the way, from design to service implementation.
A strategic partnership you can count on
Orange brings you a unique set of support and managed services including connectivity, assessment and audit, architecture design, deployment and migration, with a security component at every step.
Our certifications
Program
Google Cloud Certified Digital Leader
Google Associate Cloud Engineer
Google Professional Cloud Architect
Google Professional Cloud Developer
Google Professional Cloud Security Engineer
Google Professional Data Engineer
Qualifications
Base de données, Big Data, Applications Business (Oracle, SAP, HA, HPC) sécurité & conformité, stockage, DevOps…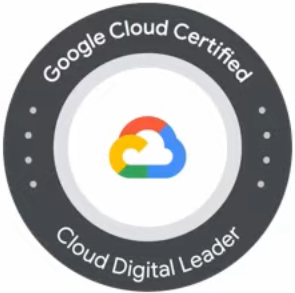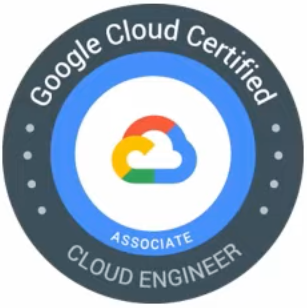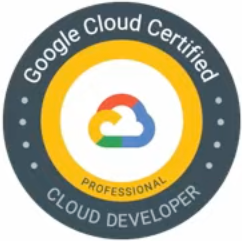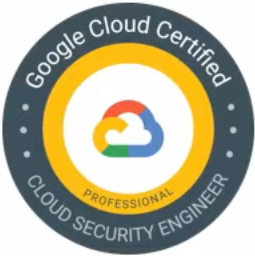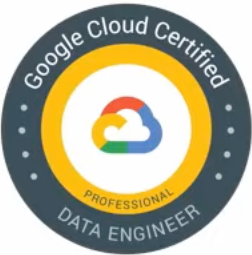 Our expertise and support services in the GCP cloud
Start and succeed in your migration to the cloud with Google Cloud Platform
Google Cloud Platform (GCP) is a leading provider of cloud services for businesses of all sizes. Working with the experienced team at Orange Business, migrations to Google Cloud Platform are completed quickly, securely and without disruption to your business. Accelerate your application launches to win new business and improve your profitability with Orange Business and Google Cloud Platform.
Discover our Data Analytics services on Google Cloud
We bring you concrete solutions and the know-how of our teams to create value from your data.
Solution Data Analytics
Discover our Big Data services on Google Cloud
We help you to structure and exploit your large volumes of data.
Big data services
Back up and secure your data on Google Cloud
Orange Business teams can help you set up an effective backup strategy for your data.
Save your data on Google Cloud
Migrate your infrastructure to Google Cloud with peace of mind thanks to our teams
Orange Business teams are with you every step of the way
Easily migrate to Google Cloud