Google Cloud Platform
Our expertise on Google Cloud Platform, to modernize your infrastructures
There are many methodologies, best practices, strategies and models for transitioning to the cloud. But which one is right for you ? We've partnered with Google to help companies of all sizes and industries transform to the cloud. Because every project is unique, our consultants are with you every step of the way, from design to service implementation.
A strategic partnership you can count on
Orange brings you a unique set of support and managed services including connectivity, assessment and audit, architecture design, deployment and migration, with a security component at every step.
Maturity Audit & Target Strategy
Assessment of customer maturity to move to the cloud
Contextualization & evaluation of your assets with an IT audit and application mapping
Eligibility & Migration Strategy
Adopt the right migration strategy for applications according to their criticality
Define the expected benefits of your Cloud Transformation
Architecture Design
Benefit from all the advantages of the cloud in terms of performance and costs
Advise on the best way to migrate your servers and transform your applications to optimize them with GCP
Transition & Migration
Secure the transition to GCP regardless of the customer's target cloud
Propose changes in your delivery model towards more automation and increase the DevOps maturity of your IS and organization
Optimization
Provide a simple service catalog aligned with your needs in the transition phase but also in the RUN phase with a view to optimization (coaching on services, recommendations to reduce costs…)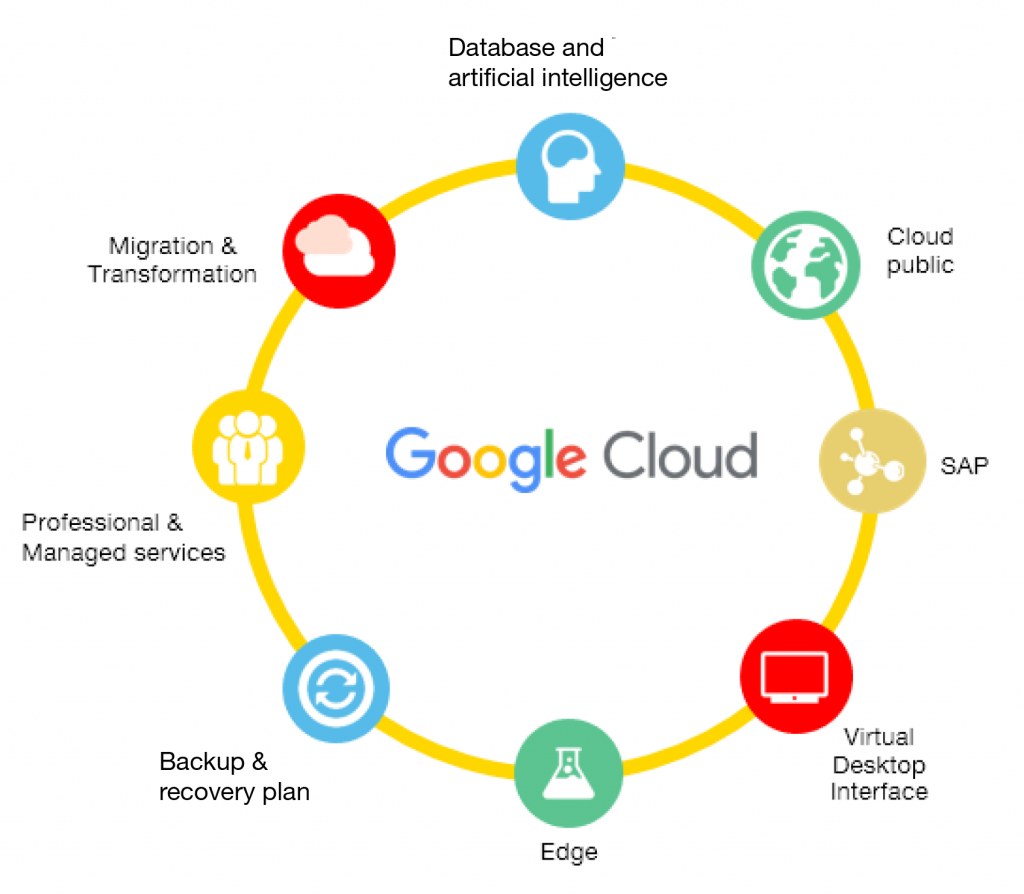 Our certifications
Program
Google Cloud Certified Digital Leader
Google Associate Cloud Engineer
Google Professional Cloud Architect
Google Professional Cloud Developer
Google Professional Cloud Security Engineer
Google Professional Data Engineer
Qualifications
Base de données, Big Data, Applications Business (Oracle, SAP, HA, HPC) sécurité & conformité, stockage, DevOps…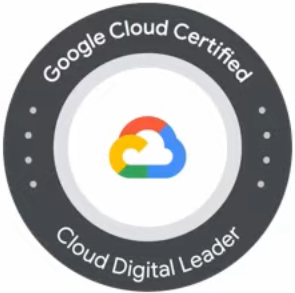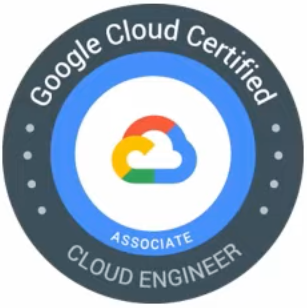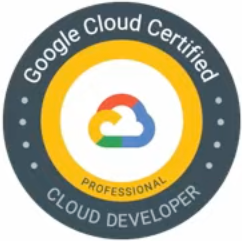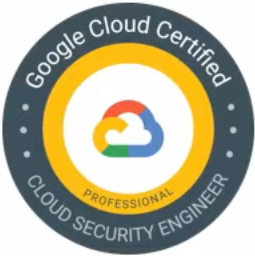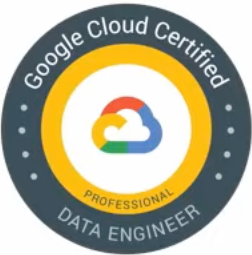 Our expertise and support services in the GCP cloud
Start and succeed in your migration to the cloud with Google Cloud Platform
Google Cloud Platform (GCP) is a leading provider of cloud services for businesses of all sizes. Working with the experienced team at Orange Business Services, migrations to Google Cloud Platform are completed quickly, securely and without disruption to your business. Accelerate your application launches to win new business and improve your profitability with Orange Business Services and Google Cloud Platform.
Discover our Data Analytics services on Google Cloud
We bring you concrete solutions and the know-how of our teams to create value from your data.
Manage your applications in GCP with managed services
We carry out the outsourcing and management of your business application assets from end to end and bring value to your processes and user paths.
Application supervision (24/7 or HO supervision)
Proactive maintenance & automated reporting
Commitments on SLAs, ITM, TPM
Request/incident/alarm management portal
Asset and configuration management
Infrastructure capacity and utilization reporting
Change and deployment management
Customized change catalog
Access security and security maintenance
Environment backup and capacity management
24/7 support and service desk assistance
Dedicated correspondent (SDM or RSC)
SAP on Google Cloud Platform
We provide the database models and architectures best suited to your business. We design a high performance, scalable, secure and highly available architecture to ensure your business continuity 24/7
Assistance in assessing the current environment and providing class design architecture and migration choices in the host application
Expertise on database design in High Availability, scalability and security, disaster recovery, backup and recovery solution, monitoring and reporting, etc.
Manage databases (apply security patches, major releases), configuration management (identify database parameter improvements), monitor hardware capacity and infrastructure, maintain operating documentation
Propose database architecture evolution and improvement based on ITIL best practices