Amazon Web Services
Trust our team of cloud experts for your migration to AWS
[Multicloud]
Orange Business and AWS work closely with organizations at every stage of the migration process, from needs assessment to migration planning and execution, and provide proven tools, methodologies and expertise to ensure a smooth and rapid migration to the cloud.
Whether you are looking to improve productivity, increase operational resiliency, or enhance business agility, Orange Business and AWS have a set of tools and resources developed to help you accelerate and streamline your migration to the cloud.
When you migrate to the cloud with Orange Business, you get the support and assurance you need for an efficient and streamlined migration. Orange Business and AWS work with you to develop an optimized migration path so that your business applications can be quickly and securely modernized to meet changing needs
Start your digital transformation with Orange Business
We help you move all or part of your infrastructure, applications, servers, databases to AWS by going through all the necessary steps: an in-depth assessment of your cloud maturity, an infrastructure and applications audit, a feasibility study and eligibility of your applications to move to the cloud as well as a migration strategy adapted to your needs afin order to make a success of your transition and capture all the benefits for your company
Analysis of the scope and need, maturity audit of your company based on 3 axes (organizational, technological and process), definition of the global strategy, gains and bénéfices brought by the AWS cloud and definition of the target in accordance with your business objectives
Collect, aggregate, analyze and consolidate all information on your existing IT (infrastructure, data, applications, functional view, business view and organizational view) and conduct workshops
Provide a complete review and assessment of the eligibility of your infrastructure and application estate to the AWS Cloud with the associated level of effort
Document the most appropriate strategy to migrate and transform each application, server and database in your IT estate to AWS
Assessment
Acculturate your team on the AWS cloud
Go further in the migration, using your own inventory or instrumenting your workloads to discover the completeness of your IT assets
Analysis of the project's profitability and return on investment in the short, medium and long term. We evaluate the cost of the platform in AWS so that you can migrate with peace of mind.
Migration
We set up your governance via Landing Zone
Help in defining your processes once on AWS on security / testing and deployment aspects
Definition of migration strategy for your applications, including the most complex processes such as:
Re:Host (Liſt & Shiſt): Switching infrastructure to the cloud without modernization or optimization
Re:Platform: Automating the provisioning of your platform using tools such as Terraform or Cloudformation
Migrate your data using native AWS features

Discover our use cases

facilitates its international deployment by relying on a business application available on all cloud infrastructures.
A transformation to strengthen its positioning as a global provider of complete Internet of Things (IoT) network solutions, but at the same time to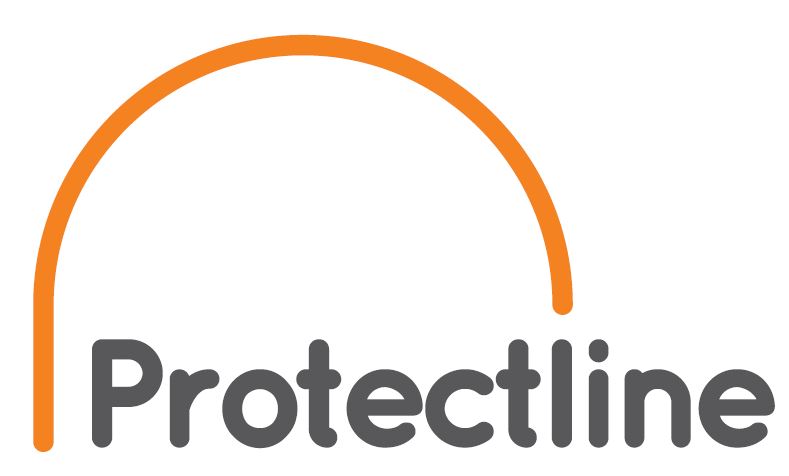 Protectline hosting its remote monitoring services in the public cloud and automate the deployment processes on its high availability hosting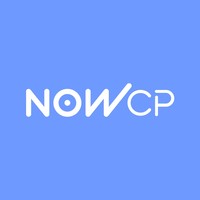 NowCP guarantees the immediacy of its processing, which until now required an average of two days of management, while reducing the number of errors related to the manual processing of data. A 100% digital turn taken while guaranteeing the interoperability of the existing system, the control of the data, as well as the security of the service.