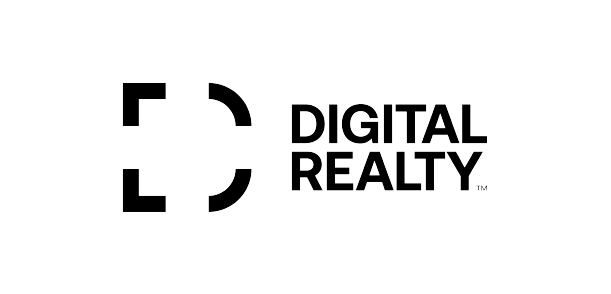 Digital Realty

Enabling convergence of capacity and connectivity
Digital realty, Where possibilities come together
Digital Realty brings companies and data together by delivering the full spectrum of data center, colocation and interconnection solutions. PlatformDIGITAL®, the company's global data center platform, supports our customers' global footprints with multi-tenant data center coverage, capacity, connectivity and control.
Our interconnection hubs bring together the widest mix of connectivity and cloud service providers to help our customers connect to their partners, suppliers and end users.
Key benefits of working with Digital Realty and Orange Business include:
Customizable & scalable
We have the global footprint with local expertise and connectivity to the locations that matter most with over 310+ data centers across 25+ countries, and over 50+ metros. In France, Digital Realty relies on 2 major hubs : Paris with 11 DC's in Paris and Marseille with 4 DC's. As a leader with the largest datacenter platform in the word, Digital Realty supports Orange Business Cloud Services deployment.
Sustainable
Sustainability is core to everything we do. We partner with the industry leaders in efficiency, waste reduction, and renewables with a record number of certified green buildings.
High Density
Digital Realty's high-density colocation services enable businesses to overcome the processing and proximity challenges associated with the unstructured and exponential growth of data, as well as the use of artificial intelligence (AI) and HPC (High Performance Computing). Our first datacenter equiped with DLC (Direct Liquid Cooling) will be available soon in Paris : https://www.digitalrealty.com/platform-digital/colocation/high-density-colocation