Facilitate your access to the cloud with Flexible Engine
The Accelerator Pack is designed to help organizations implement cloud-based business models, from audit to run, to foster innovation and agility. This program is built on our Flexible Engine cloud, an infrastructure-as-a-service (IaaS) solution fully interoperable with Open Source: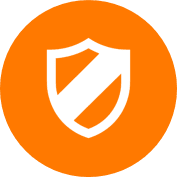 Highly secured
24/7 monitoring done by Orange Cyberdefense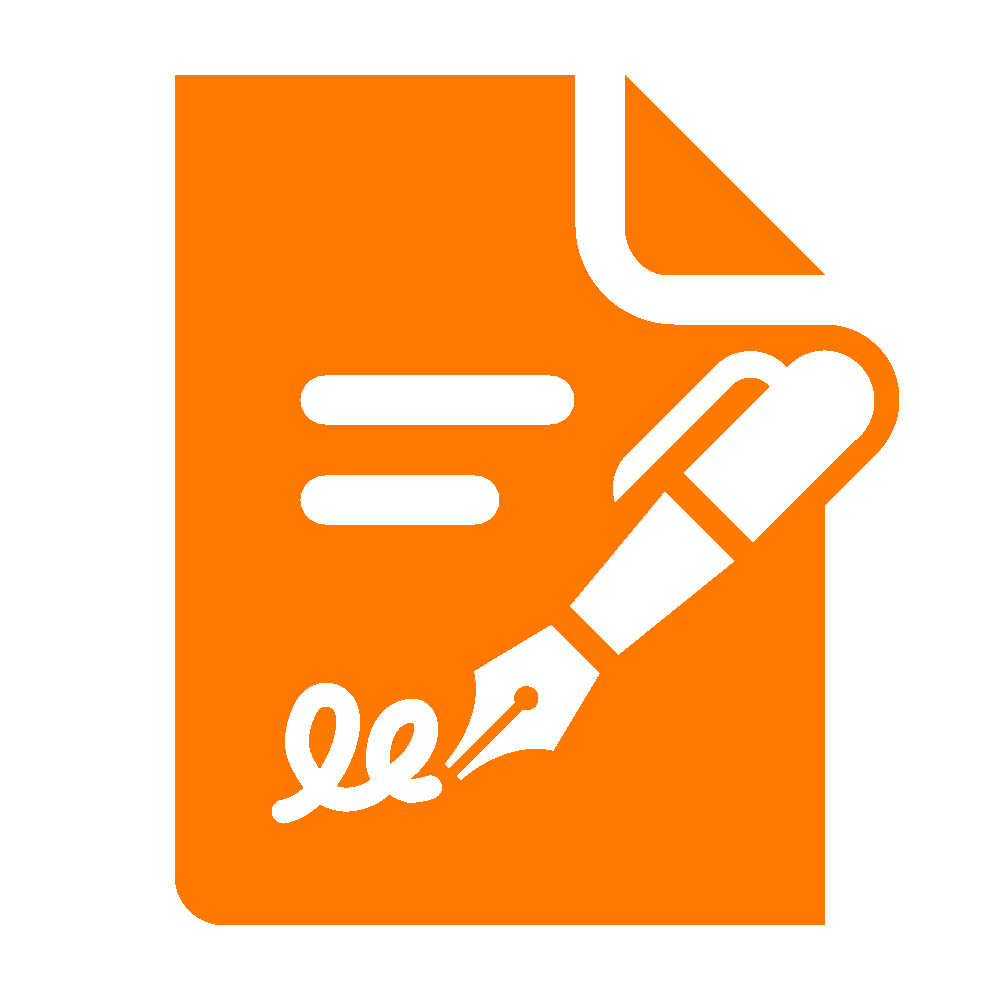 Compliant
with European and RGPD regulations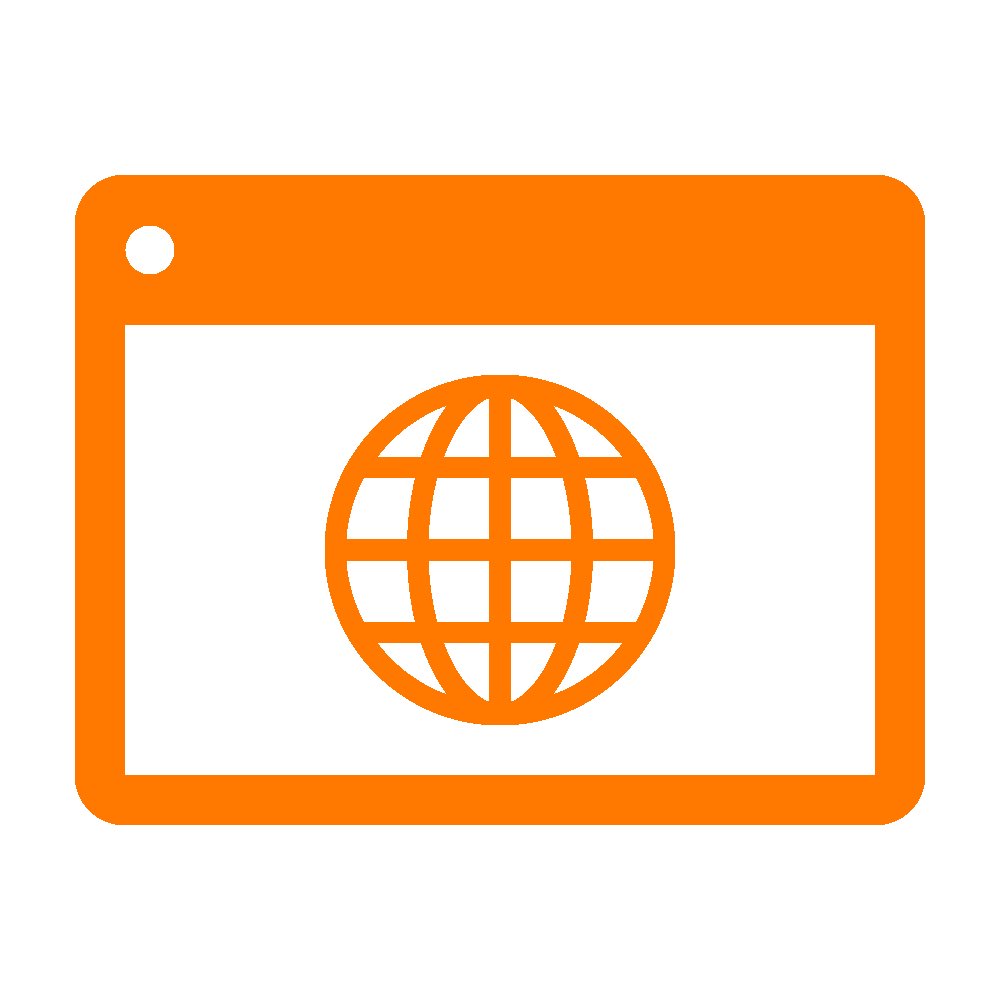 Available
99.998% availability on compute and 100% on storage in 2021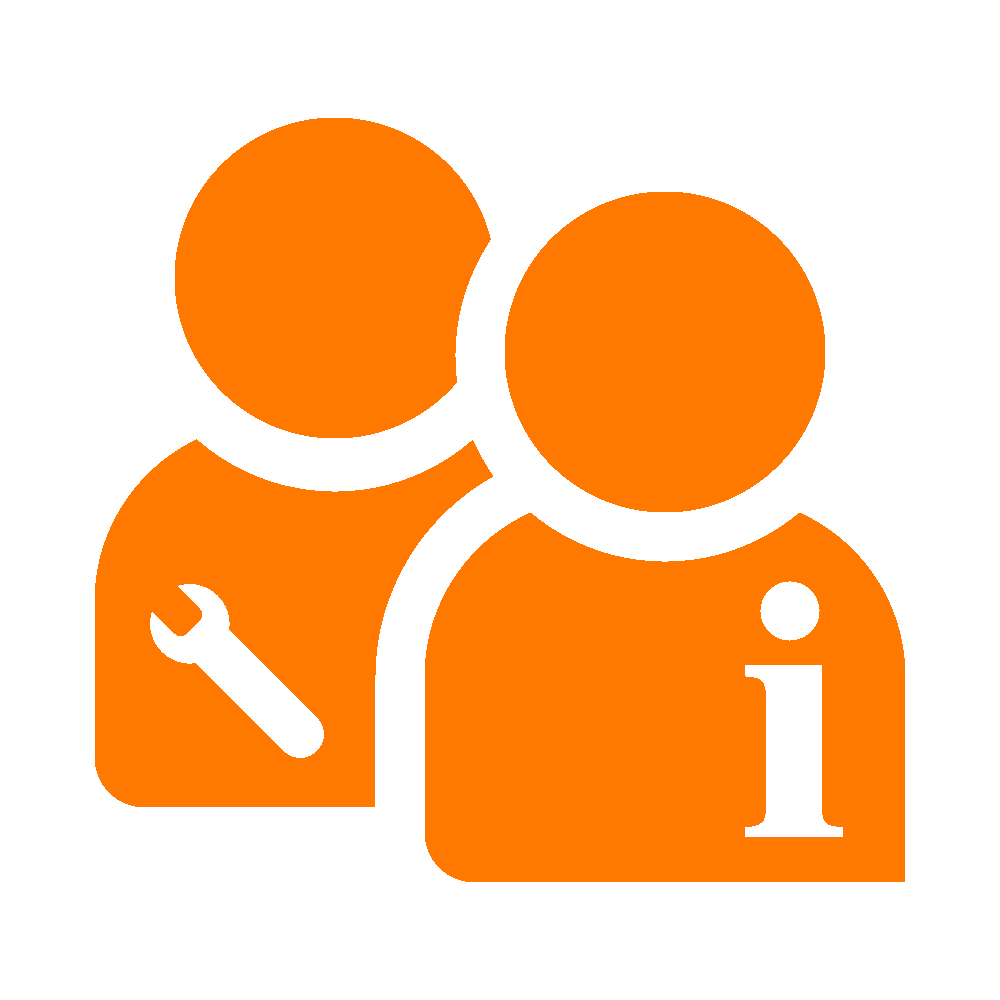 Adapted to your needs
with a catalogue of over 70 IaaS, PaaS and SaaS services
4 levers offered to accelerate your transformation
This program, valid from July 1 to November 30, 2022, is based on 4 levers with which our 2,400 cloud experts will help you define and implement your cloud strategy. Select today the levers 1,2,3,4 or only 3,4, to migrate easily to Flexible Engine.
1st lever: diagnosis of your IT
We install probes on your current IT infrastructure, for a given period of time, to collect data on your network activity. We then provide you with a report detailing the state of your IT infrastructure and recommendations for optimization. You can then compare the cost of your existing infrastructure with and without optimizations.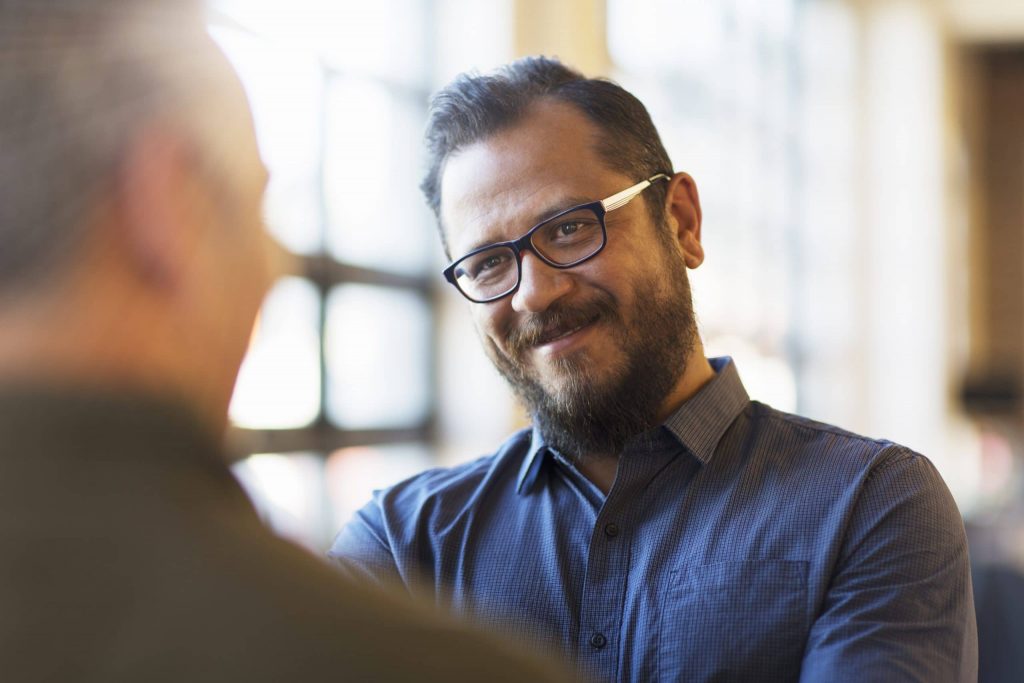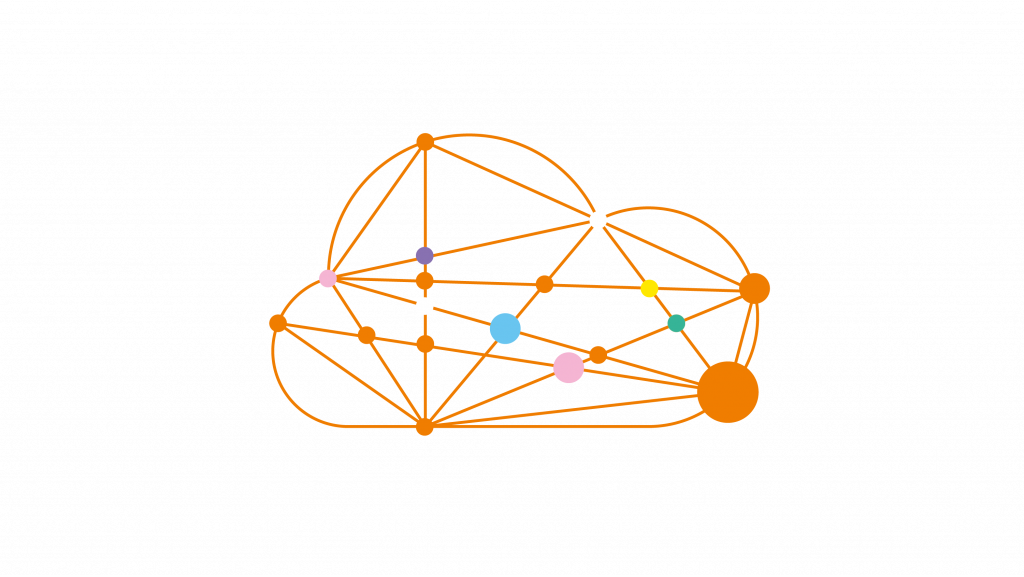 2nd lever: use case assessment
We open a free Flexible Engine account for you for a period of 3 months in our Amsterdam and Paris regions. You will then be able to deploy a network landing zone and migrate one of your applications so that you can test the benefit.
3rd lever : 6 months of free cloud resources in Amsterdam
Choose the packages that best suit your needs:
4th lever : cross-region backups
Back up your data free of charge between the Paris and Amsterdam regions to ensure business continuity and recovery in the event of a disaster or technical failure. With this precautionary measure of the Cloud Backup & Recovery (CBR) service, your organisation becomes more resilient.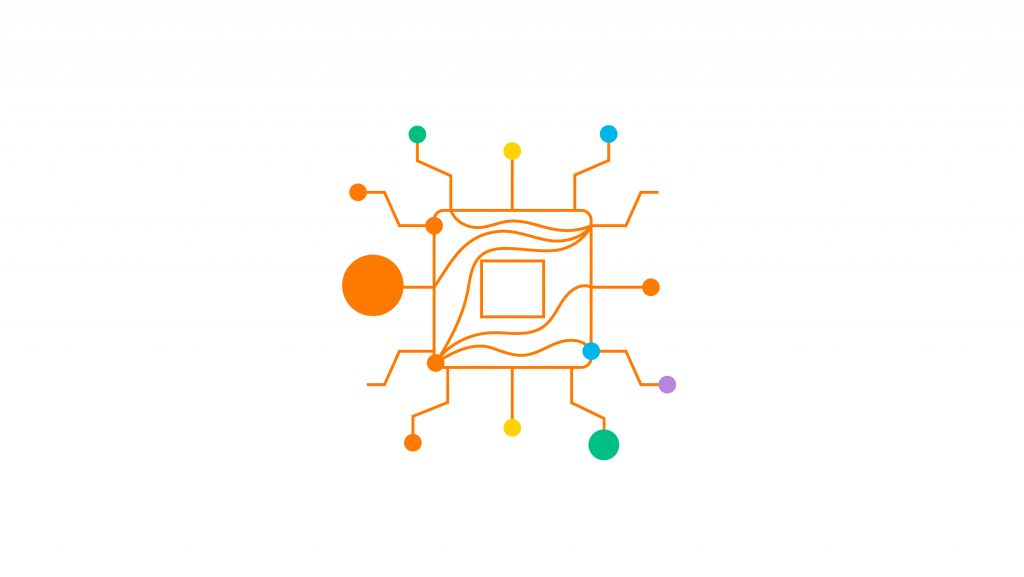 How to apply
Interested in the Accelerator Pack? Before you enroll, make sure your organization meets the following requirements:
You are applying for a new project estimated at a minimum of €50k of annual consumption in public prices, which will be hosted on a new billable domain/tenant. If not, you can still benefit from levers 3 and 4 of this promotion.
To qualify for the IT Diagnosis, your on-premises infrastructure must be VMWare-based with virtual machines having a minimum of 2 vCPUs, 8GB of RAM and 250GB of storage.
All determinations of eligibility will be made at Orange Business Services' sole and absolute discretion, acting reasonably.
Apply now