Public Cloud – Flexible Engine
Bare Metal Server – A range of physical device for non-virtual applications
Provides remarkable computing performance and stability for running key applications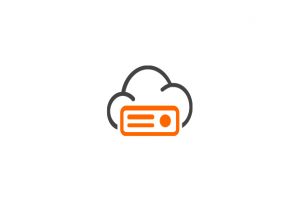 The BMS service can be used in conjunction with other cloud services, such as Virtual Private Cloud (VPC), allowing you to enjoy the stable performance of server hosting and the high scalability of cloud resources altogether.
The BMS self-service feature allows you to allocate a BMS by yourself. To allocate a BMS, you only need to specify the server type, image, and required network configuration.
The BMS you requested is then allocated within the minimum time required.
Architecture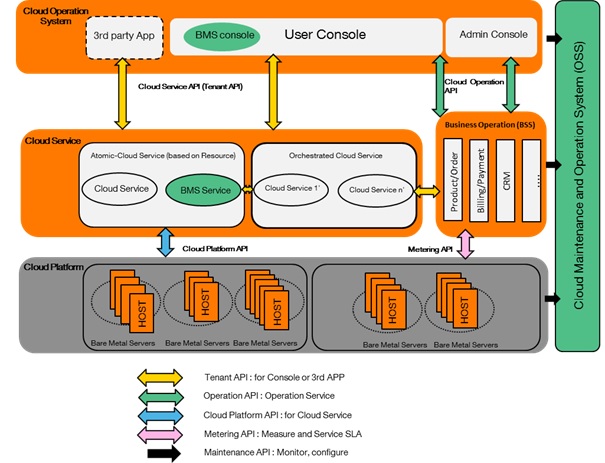 Benefits
High-performance
Very high performance for your demanding server resource applications: engineering applications, MMO games, distributed analyzes, scientific computing (ex: DNA analyzes, etc.)
Cost management
The BMS service enables physical Optimized management of the cost of licenses for databases billed to the physical core (CPU).
Optimized for data
A BMS can be provisioned within 30 Optimized performance for databases as well as a native link to the solution's elastic distributed storage. (ex: Oracle Databse OLTP).
Limitations
The BMS service does not support Auto Scaling.

The BMS service uses dedicated public images but does not support BYOL.

The BMS service does not support RDS, CCE, ELB, MRS, and DNS.

The BMS does not support Cloud Eye.

No GPU optimized template is provided for BMS.

Remote connection to BMS is not available on the console.