Public Cloud – Flexible Engine
WordPress – set up and manage your website with powerful content management capabilities, plugins and templates.
[Appliance catalog – Website]
Running WordPress on Flexible Engine allows you to fit the application to your needs:
Accessibility in your website development
Security with your protected data and auto backup
Performance with an optimized cloud environment
Simplicity in the use and daily management of the application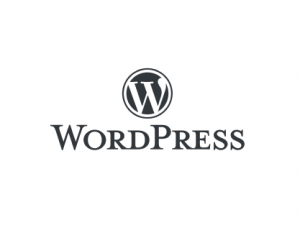 For more information don't hesitate to consult the official webpage of WordPress
WordPress
Or
Contact Us
Price
The appliance is free to use. We only charge our customers for the consumption of your Cloud solution.
Deployment Process
As a customer, to create a WordPress image in your Cloud environment, please follow these steps below:
Log into your Flexible Engine account
Select the Elastic CloudServer in computingservices
Click on Create (Plus Icon)
Select the flavors of your choice
To select the image, click on Public Image and filter through Other field to choose WordPress 5.5.3