Openstack Public Cloud – Flexible Engine
FortiWeb – Protect your web applications from cyber attacks
FortiWeb's AI-enhanced and multi-layered approach protects your web apps from the OWASP Top 10 and more.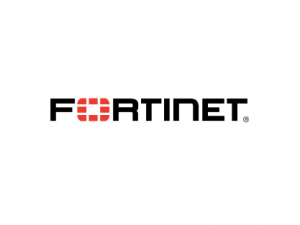 Unprotected web applications are the easiest point of entry for hackers and vulnerable to a number of attack types. With dual machine learning detection engines your applications are safe from sophisticated threats such as SQL injection, cross-site scripting, buffer overflows, cookie poisoning, malicious sources, and DoS attacks.
Learn More
Licences
Fortinet offers the FortiWeb in four virtual appliance models determined by license. To purchase a license, use "contact us" button.
To buy a license :
Contact Us
After placing an order, a user code will be sent to you by e-mail. Use the license number to register on FortiWeb and then download the associated file. Once the solution is installed, your FortiWeb application will be fully operational.
Deployment Process
The below document provides architectural guidance for solution architects and engineers who are familiar with the security appliance but not Orange Flexible Engine. It links the technical aspects of the Orange Flexible Engine and FortiWeb solution together before exploring the technical design models of the architecture. Use this guide as a roadmap for architectural discussions between Fortinet and your organization.
Installation and Deployment Guide
Configuration Guide
As a customer, to create a FortiWeb image in your Cloud environment, please follow these steps below:
Log into your Flexible Engine account
Select the Elastic Cloud Server in computing services
Click on Create ECS (Plus Icon)
Select the flavors of your choice, with minimum 1 vCPU and 4GB RAM memory
To select the image, click on Public Image and filter through Other field to choose Fortinet FortiWeb 6.3.1
Add Data Disk type SCSI, Common I/O, 40 GB for storing logs
Support
Support for FortiWeb is ensured solely by Fortinet. Specific license must be bought from Fortinet or partners.
If you need further assistance you can use the following
Troubleshooting and decision tree guide
Setup services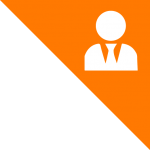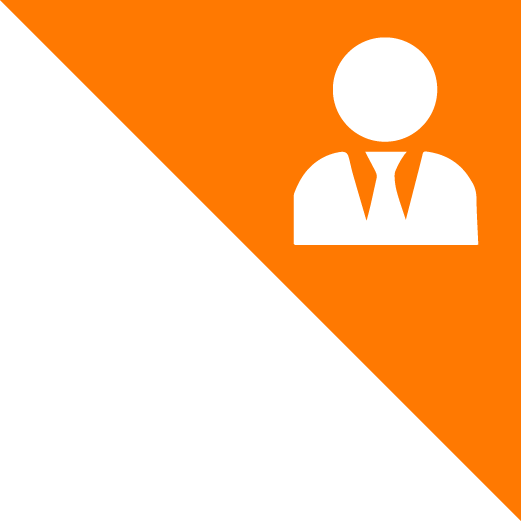 Experts specialized in web application firewalls, including FortiWeb, and public cloud environments will support you in the installation of the FortiWeb web application firewall in your Flexible Engine environment and accompany you in the configuration of FortiWeb features to protect your web applications and data.
This service is based on the standardized ITIL framework and is flexible enough to be tailored to your specific needs. When we receive your "Contact Us" form we will organize to discuss that with you. These services are carried out via remote access to your environment with communication by telephone, email and screen sharing.
Your benefits:
Accelerate considerably the implementation of your project
Protect your mission critical web applications against known and unknown threats using FortiWeb