Openstack Public cloud – Flexible Engine
FortiGate – implement security controls in your virtual infrastructure.
FortiGate allows you to quickly provision security infrastructure anytime, anywhere.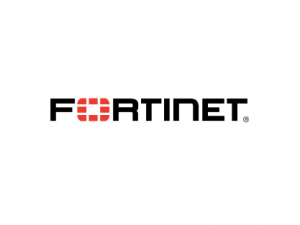 With the addition of virtual appliances from Fortinet, you can deploy a mix of hardware and virtual appliances, operating together and managed from a common centralized management platform.
As security architects consider how to provide comprehensive threat protection for their enterprises, including intrusion prevention, web filtering, anti-malware and application control, they face a major complexity hurdle managing these point products with no integration and lack of visibility. Gartner estimates that by 2019 80% of enterprise traffic will be encrypted and 50% of attacks targeting enterprise will be hidden in encrypted traffic.
Features and Benefits
High-performance threat protection
High Availability features for increased resilience (Paris region only)
Validated security effectiveness
Protect mission critical applications
Continuous risk assessment via automation
Security Fabric integration
Entreprise class security management
Learn more
Purchasing
Fortinet offers the FortiGate VM in five virtual appliance models determined by license.
After placing an order for FortiGate VM, a license registration code is sent to the email address used on the order form. Use the registration number provided to register the FortiGate VM with Customer Service & Support and then download the license file. Once the license file is uploaded to the FortiGate VM and validated, your FortiGate VM appliance is fully functional.
Deployment
The below document provides architectural guidance for solution architects and engineers who are familiar with the security appliance but not Orange Flexible Engine. It links the technical aspects of the Orange FE and Fortigate solution together before exploring the technical design models of the architecture. Use this guide as a roadmap for architectural discussions between Fortinet and your organization.
For HA mode in Paris region :
Installation, deployment and configuration guide
For non HA mode in all regions :
Installation, deployment and configuration guide
To mount a Fortigate image log in to your Flexible Engine account, select the Elastic Cloud Server in Computing services.
Then click Create ECS and select any s3, c3 or cc3 flavors with minimum 4 vCPU and 16GB RAM memory.
For Image select Public Image then filter on Other to choose Fortigate
Support
Support and handling on Fortigate is only provided by Fortinet. A licence must be purchased from Fortinet or one of its partners. If you need additional help, you can use the following troubleshooting and decision tree guide :
For HA mode in the Paris region :
Troubleshooting Guide
For non HA mode in Paris and other regions :
Troubleshooting Guide
Setup services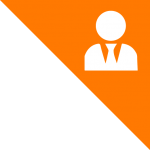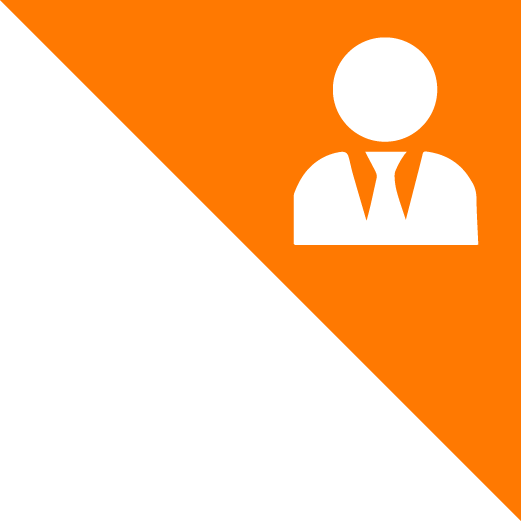 Experts specialized in next generation firewalls, including FortiGate, and public cloud environments will support you in the installation of the FortiGate firewall in your Flexible Engine environment and accompany you in the configuration of the features to protect your applications and data. Now including High Availability features for increased resilience (Paris region only).
This service is based on the standardized ITIL framework and is flexible enough to be tailored to your specific needs. When we receive your "Contact Us" form we will organize to discuss that with you. These services are carried out via remote access to your environment with communication by telephone, email and screen sharing.
Benefits :
Accelerate considerably the implementation of your project
Protect your mission critical applications against known and unknown threats using FortiGate firewall features
To learn more about this service :
Contact us