Openstack Public cloud – Flexible Engine
F5 – BIG-IP platform as an evolution of Application Delivery Controler (EDC)
F5 will allow you to inspect and encrypt all the traffic passing through your network.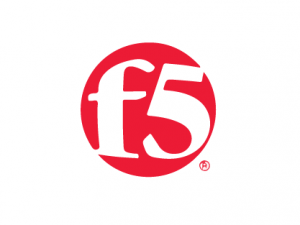 The solution includes features of Load Balancing, Application Firewall and Proxy.
Version: F5-BIG-VE-BR-5G-V13-LIC
Sold by: F5
Category: Security, Network Infrastructure
Deployment method: public and private image. Manual or API deployment
Purchasing
F5 BIG IP is available in Bring You Own License (BYOL) mode to allow you to choose the features and level of support that you need.
L'applicatThe application can be installed on a wide range of Flexible Engine instances based on expected performance.
Management
The solution works with the proprietary TMOS OS that allows optimal operation of the solution. TMOS allows you to manage the network acceleration, security, and availability your applications require. The solution is accessible through many APIs.
Learn more
Deployment
To mount a BIG IP image on your Flexible Engine environment:
1. Connect to your environment
2. Select Elastic Cloud Server
3. Click on Create ECS, then select a minimum specification of 2vCPU and 4GB of RAM
4. When selecting image, select "Public Image", filter to "Other" and choose image F5 BIGIP 13.01.v10
Support
BIG IP support is provided by F5. Specific support levels can be purchased from F5.
F5 is responsible for the operation and performance of the BIG IP image.