Public cloud – Flexible Engine
Dokuwiki – open source Wiki software that can be used without the necessity of a database.
[Appliance catalog – Admin]
Running Dokuwiki on Flexible Engine allows you to fit the application to your needs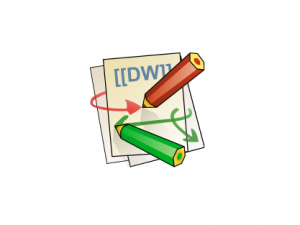 Access to clean and readable corporate knowledge base
Create and collaborate on project workspace
Customize the plugins and templates to fit on your expertise level
Security with an automatic maintenance of each modification
Learn more about Dokuwiki
Or
Contact us
Price
L'utilisation de l'application est gratuite. Nous facturons nos clients uniqueThe appliance is free to use. We only charge our customers for the consumption of your Cloud solution.
Deployment Process
As a customer, to create a WordPress image in your Cloud environment, please follow these steps below:
Log into your Flexible Engine account
Select the Elastic CloudServer in computing services
Click on Create (Plus Icon)
Select the flavors of your choice
To select the image, click on Public Image and filter through Other field to choose Dokuwiki