Openstack Public Cloud – Flexible Engine
Docker – Build, manage and secure business-critical applications
Unlock the potential of your organization by giving developers and IT freedom
Product Overview
Increases productivity and reduces the time it takes to bring applications to market.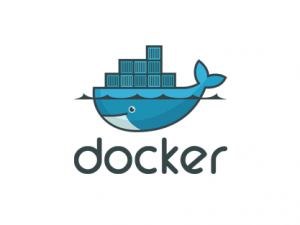 By combining its industry-leading container engine technology, an enterprise-grade container platform and world-class services, Docker enables you to bring traditional and cloud native applications built on Windows Server, Linux and mainframe into an automated and secure supply chain, advancing dev to ops collaboration and reducing time to value. With Docker, you have the solution that helps you manage the diverse applications, clouds and infrastructure you have today while providing your business a path forward to future applications.
Know More
Price
The appliance is free. Only the consumption is charged.
Licence
The Deployment Process :
To mount a Docker image log in to your Flexible Engine account,
Select the Elastic Cloud Server in Computing services
Then click Create ECS and select any flavors you want
For Image selectPublic Image then filter on Otherto choose Docker